Meet the Samsung Galaxy Round – a Note 3 with a curved screen
Could Sammy's curvy smartphone be the first step to a truly flexible tech future?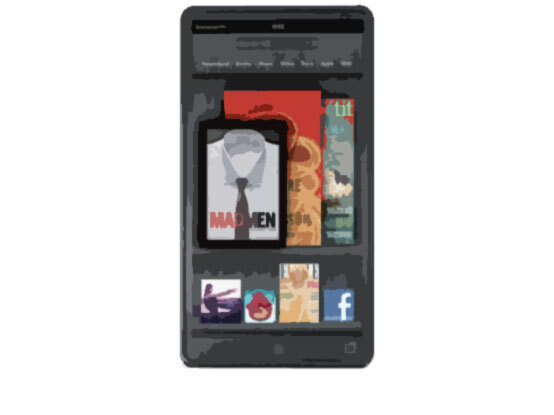 Samsung has officially revealed a curved screen smartphone called the Galaxy Round, and it's essentially a Note 3 in a curvy suit.
With a 5.7in 1080p display, 3GB of RAM, Qualcomm's quad-core Snapdragon 800 processor and a 13MP camera, it's certainly no slouch in the specs department. But it's the screen that's grabbing all the headlines.
Curved along its vertical axis, the OLED display should – in theory – make the Galaxy Round a little more comfortable to slip into your pockets as it hugs the contour of your leg.
Beyond that, there's little added functionality, apart from a new feature which Samsung calls…
Round Interaction
Round Interaction is yet another feature notch in TouchWiz's belt. It's being touted as a quick way to check the date, time, notifications and battery life, simply by tilting the Round up towards you when it's on a table.
Samsung has also worked on new tilt and tap-based interactions for music and photo apps, but beyond that the Round appears to be a curvy Note 3, minus the S Pen tricks.
The Samsung Galaxy Round will be released in South Korea in 'luxury brown' tomorrow, for around US$1,013, and while it's hardly the foldable miracle smartphone we've all been waiting for, it could be an important first step towards a truly flexible smartphone future. Your move, LG G Flex.
[Samsung Tomorrow via The Verge]