Meet the GoPro-sized interchangeable lens camera
Micro Four Thirds mount lets the E1 use lenses from Panasonic, Olympus and more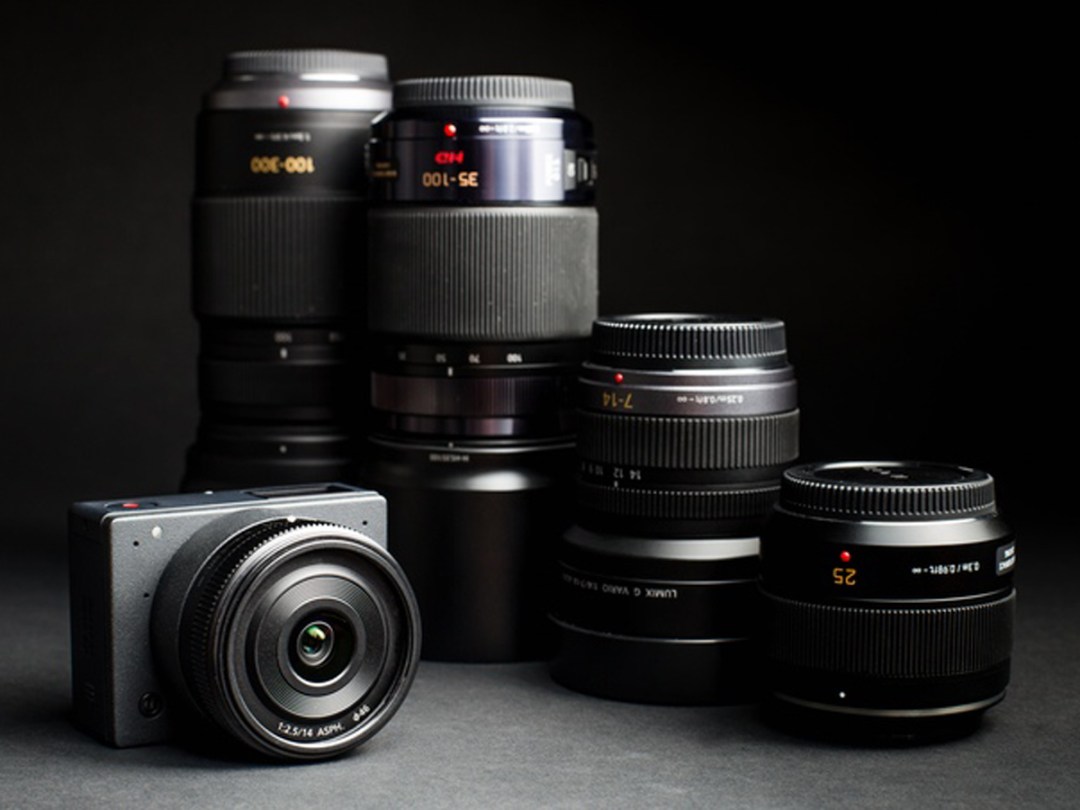 Imagine a camera that combined the portability of a GoPro with the capabilities and flexibility of an interchangeable lens snapper. That'd be impressive, right?
Well, you don't have to dream any more, because plucky startup Z Camera has created exactly that. Dubbed the E1, it's an extremely compact (75.2 x 56.1 x 27.5mm) and lightweigh (209g including battery) camera with a 16MP sensor (able to capture 4K video as well as stills) and Micro Four Thirds lens mount.
Micro Four Thirds is the lens mount system used by Olympus and Panasonic's mirrorless system cameras, models such as the OM-D E-M1 and Lumix GX7. That means you can clamp on any MFT lens made by either of those companies, or third parties like Tamron and Sigma. A lot of those lenses will massively increase the bulk of the camera, of course, but there are a few tiny "pancake" lenses that will keep the E1 roughly GoPro-sized.
The camera is too tiny for a viewfinder, but there's a dinky LCD screen for composing shots and changing settings, as well as Wi-Fi and Bluetooth that enable you to link up a smartphone for expanded control options. Android and iOS apps are on the way.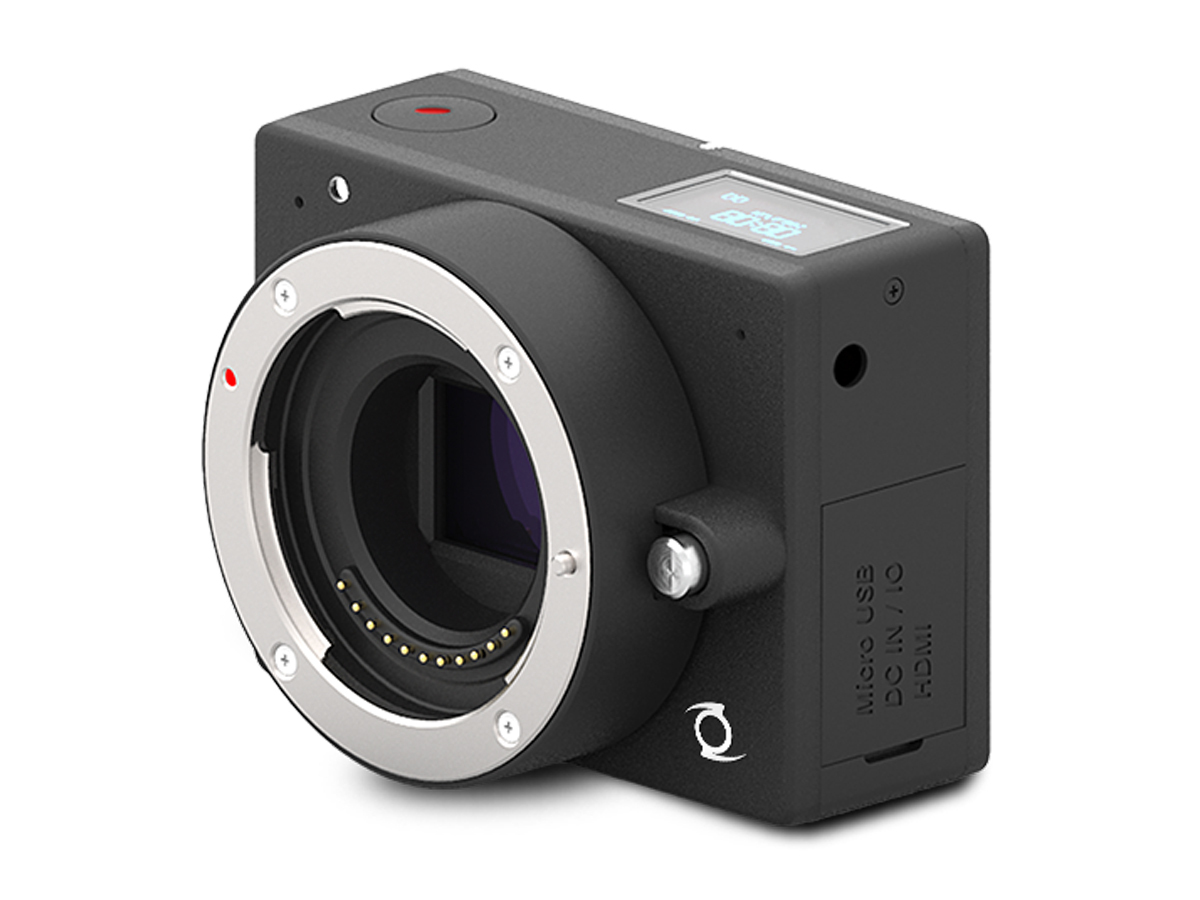 Z Camera is currently seeking funding for the E1 through Kickstarter, but has already exceeded its target. You'll need to back the project to the tune of at least US$599 (£385) to get your own E1, with an estimated delivery date of November 2015 pencilled in. The company says that the camera will retail for around US$700 (£450) when it eventually hits shops next year.
The camera's size means it could well become popular with travellers. See those tourists wandering Central London with their GoPros on selfie sticks? Well, soon they'll be able to carry a camera offering (on paper, at least) even better image quality.
[Source: Kickstarter via SlashGear]