Magic Leap, Brian Cox and Gravity special effects crew team up for augmented reality space extravaganza
Next summer you'll be able to experience the birth of the universe at an "Age of Starlight" special live show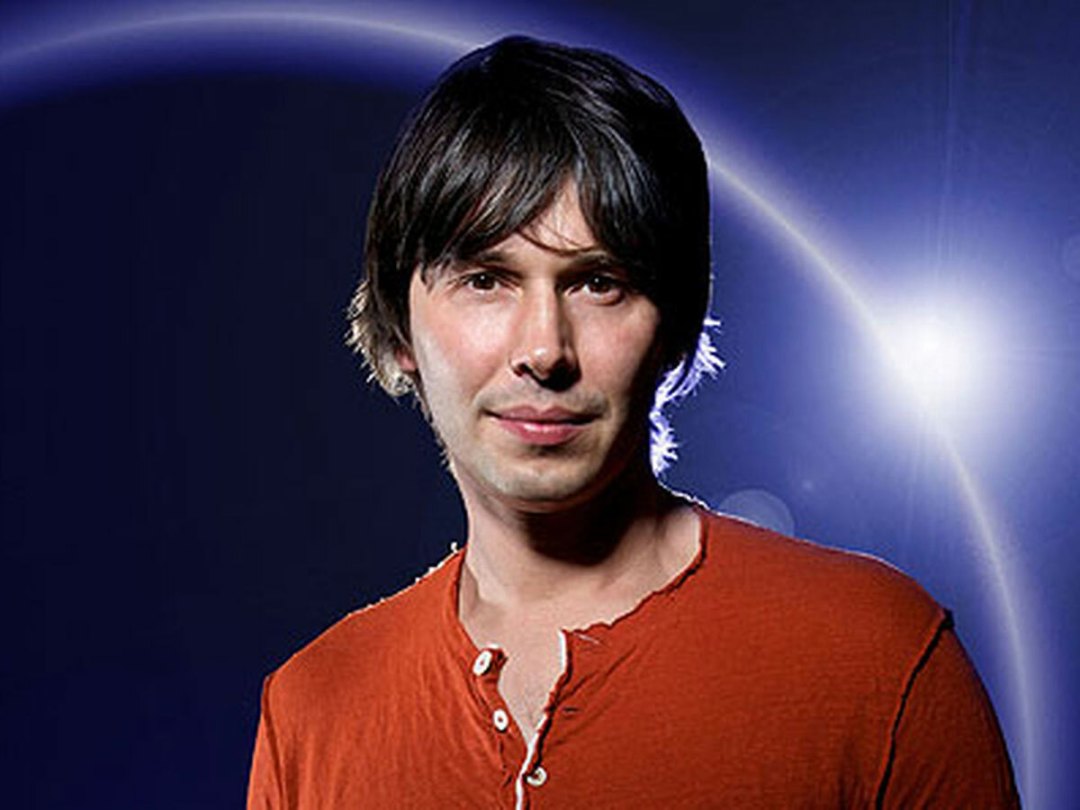 The augmented reality technology Magic Leap remains something of a mystery, but now we know that it's currently being used to develop a special live show in conjunction with beloved TV physicist Professor Brian Cox and Framestore, the British special effects studio responsible for the movie Gravity's mind-bending visuals.
Entitled The Age of Starlight, the live show will explore the origins of the universe – seemingly by putting viewers "inside" a cinematic presentation in which digitally-generated effects appear in their field of vision.
READ MORE: 4 things you need to know about Magic Leap
A leap into the unknown
The specifics behind how Magic Leap works remain unclear, but reports suggest its an augmented reality technology that projects incredibly lifelike images in front of the viewer's eyes by means of a wearable device – basically Google Glass gone wild.
Cox told the BBC, "It's the premiere of a technology that allows you to put digital images into your field of view directly. I saw the prototype in Miami a few months ago and it's stunning. It's going to be transformative technology, there's no doubt about that."
The show will be created by Cox, Framestore (which won an Oscar for its work on Gravity), the Magic Leap team, Manchester-based designer Peter Saville and film director Kevin Macdonald. Cox said it will address "the deepest possible questions" about the universe's origins and will be an "emotional experience": "I want people to stagger out and have to have a sit down for a long time before they go home… It's not a science lecture, it's not a science documentary. It's a piece of art."
The Age of Starlight will be part of 2015's Manchester International Festival, which kicks off next July. It's thought that up to 50 people will be able to experience it simultaneously, but more information is promised in February next year. We can't wait to find out more.
[Source: BBC News]