LG's G6 Signature 4K OLED looks like the new TV benchmark
4K + OLED + HDR + Dolby Vision + Ultra HD Premium = the perfect telly?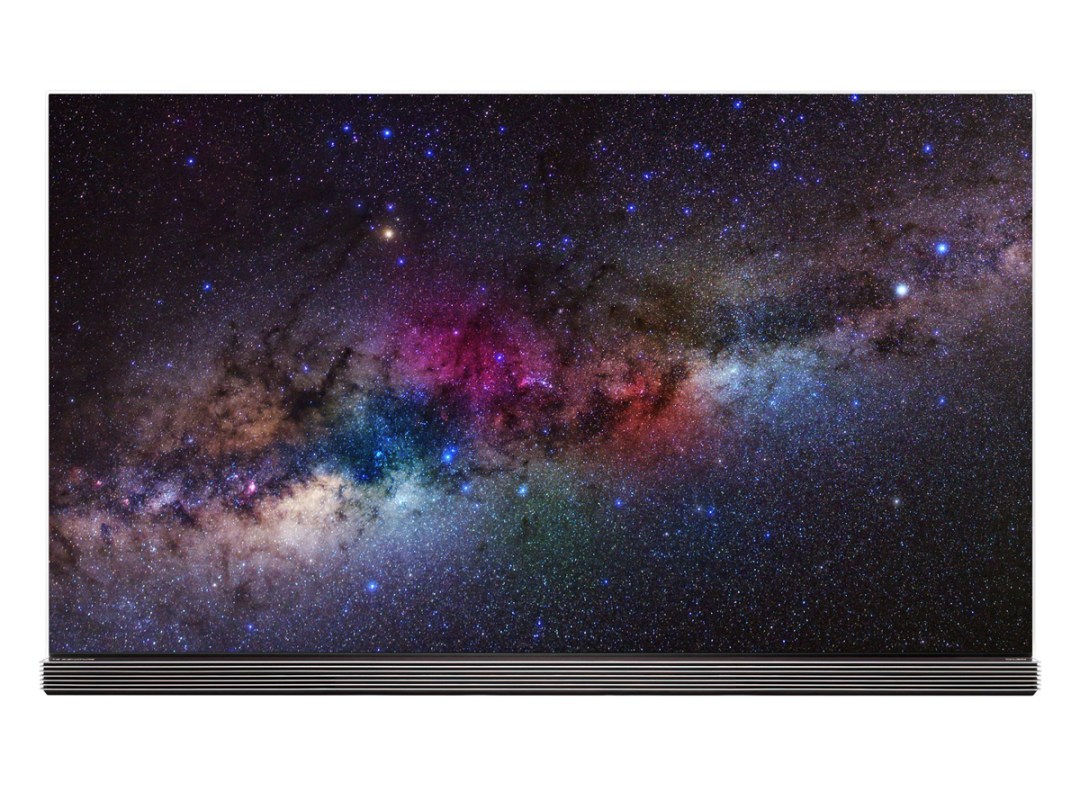 The combination of OLED and 4K is awesome. So awesome, in fact, that the first 4K OLED that LG sent our way has been at the top of our TVs Top 10 ever since.
That TV's reign at the top doesn't look like it's going to last that much longer though, because LG has just announced a new model that looks a sounds way, way better.
It's known as the LG Signature OLED TV G6, with the 'Signature' bit identifying it as part of LG's new family of premium products that also includes fancy fridges and fancy washing machines. Appliances are great and all that, but let's focus on the telly.
It's a really rather beautiful thing: a sharply edged 77in panel with an almost invisible bezel and a thickness equivalent to four credit cards. Blimey, that's thin.
Of course, the electronics do have to go somewhere, so the panel itself sits on top of an angular, block-like stand that also houses the speakers. It's a striking design, we're sure you'll agree. Interesting that it's flat, too. A sign that the curved telly fad is on the wane?
Spec-tastic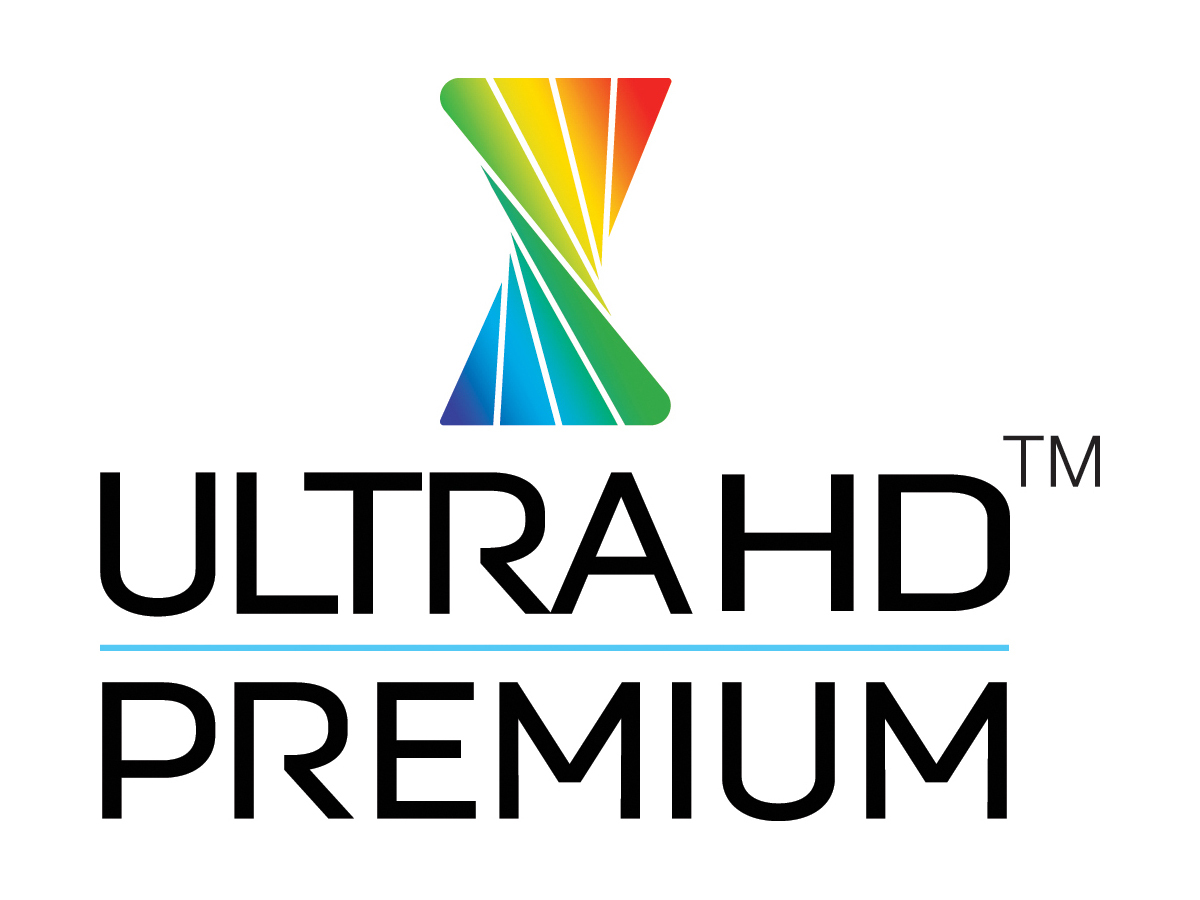 On top of the 4K and OLED spec are a number of other fashionable tech additions. First up is High Dynamic Range (HDR), which we've all been talking about for a while and you can read all about it here.
Secondly, there's Dolby Vision, a new picture standard from the surround sound pioneers that a bunch of studios have signed up to support with their 4K Blu-ray releases. Speaking of which, the UHD Alliance has announced a new Ultra HD Premium standard, reserved for the TVs that meet a higher spec than standard 4K TVs, and the G6 will have that badge all over it.
Eight new 4K OLEDs for 2016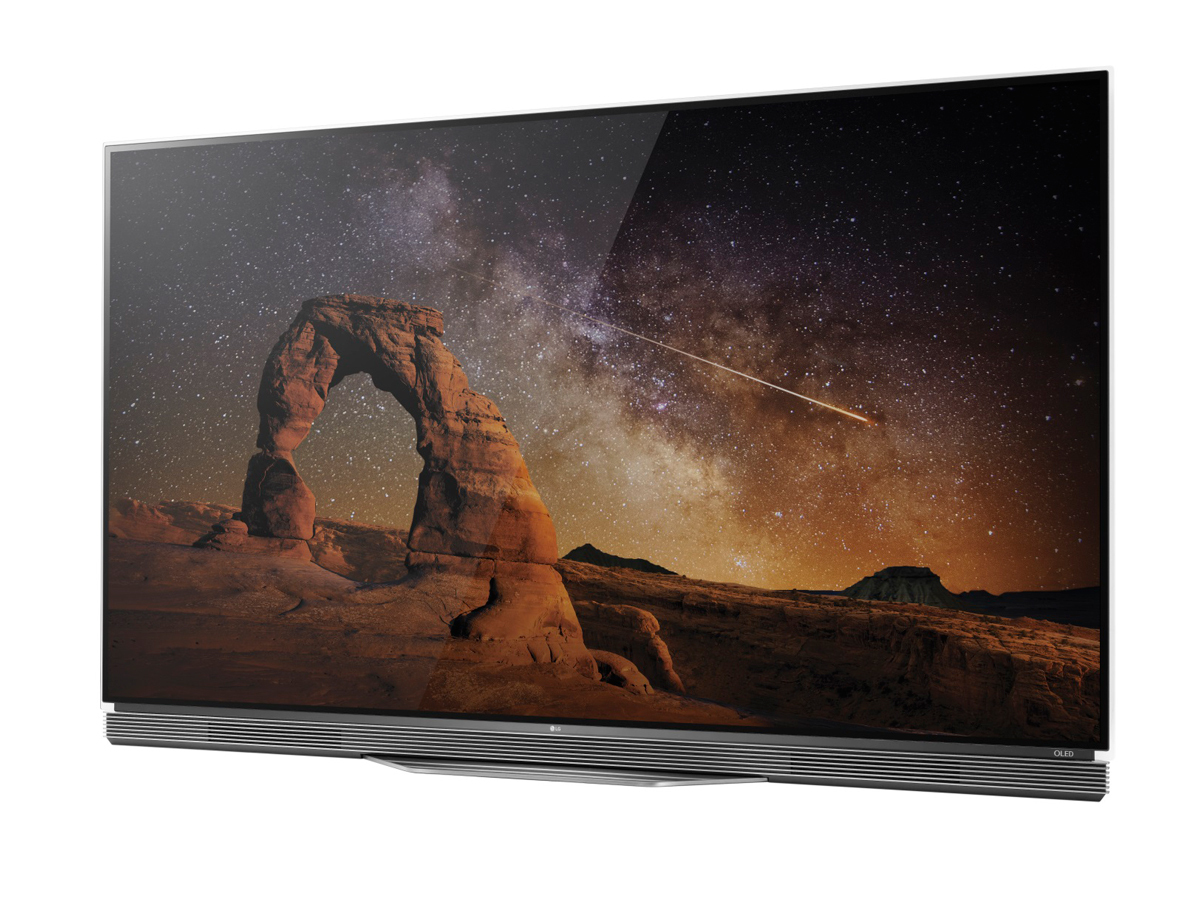 In fact, all eight of LG's 2016 OLED TVs will get the Ultra HD Premium badge. And if you can't stretch to the inevitably steep asking price of the 77in G6 there will be a 65in version, as well as three, more affordable ranges called E6, C6 and B6.
It's a mighty bold line-up and that's for sure, but LG may well find itself with more competition in the 4K OLED domain this year: we're expecting the likes of Panasonic, Samsung and Sony to announce competing models any moment now.