Lego Super Mario Piranha Plant will please green-fingered gamers
A houseplant that will really turn heads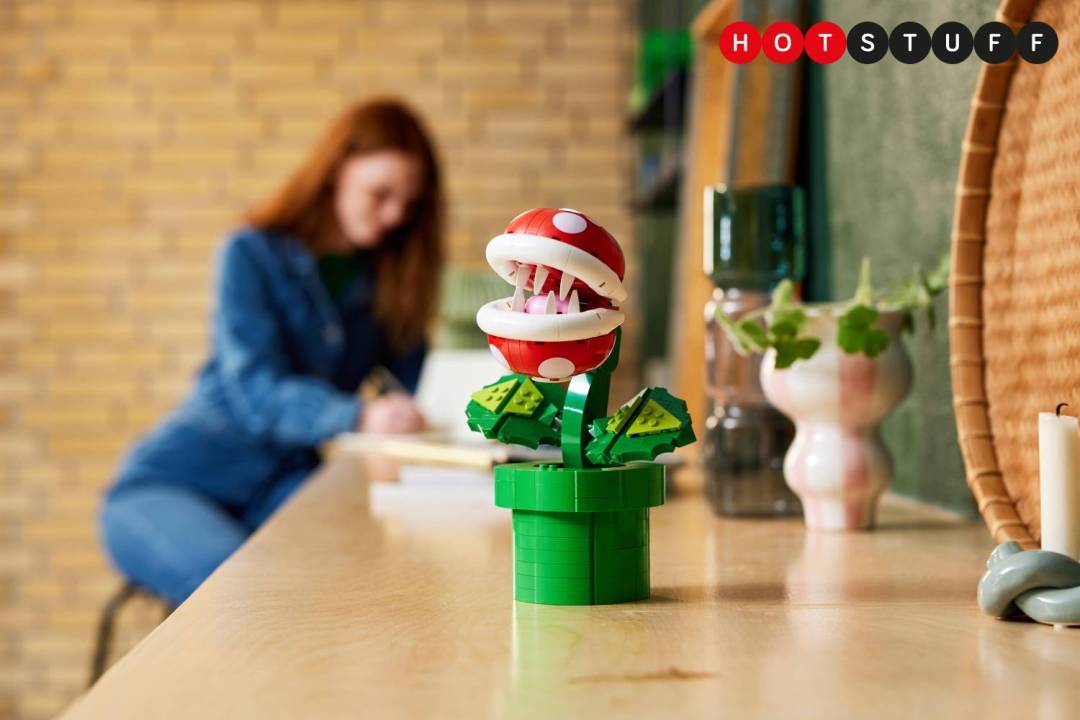 Any Lego Mario figures you might have in your house will already have been bothered by the arrival of an enormous brick-built Bowser last year, and now he'll have to deal with another of his regular opponents, this time in the shape of a 500-piece Lego Super Mario Piranha Plant ($60/£58).
A constant pain in the plumber's backside since his early side-scrolling days, the Piranha Plant is a Mushroom Kingdom staple, and this detailed Lego recreation will look pretty good next to the cactus currently sat on your bookshelf.
It's definitely less of a time sink than the other adult-targeted Lego Mario builds we've had so far, with the aforementioned The Mighty Bowser packing well over 2,000 more pieces to assemble, but fewer bricks in the box doesn't mean less fun. For one, you build the Piranha Plant from the bottom up, so the plant part gradually emerges from the pipe as it does in Mario games. A nice touch.
And once built, it's fully posable, allowing you to move the head, mouth, stalk and leaves, so you get it looking exactly the right amount of mean. Plonk a Lego Mario figure next to it and he'll be gazing up at the largest Piranha Plant that's ever stood in his way.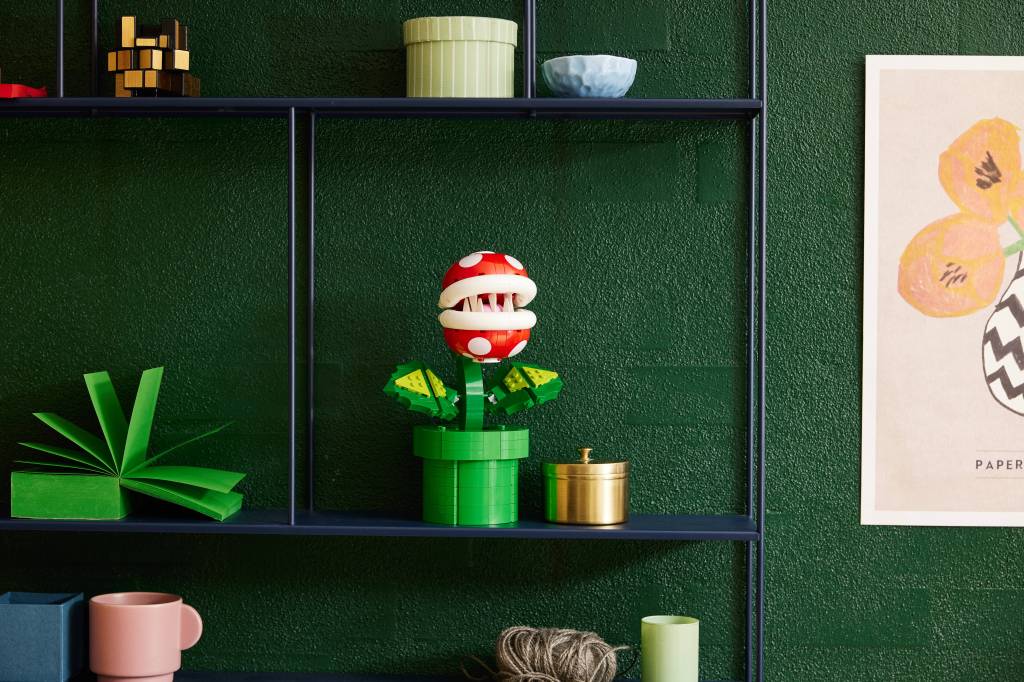 Naturally, the people at Lego are pretty happy with the latest addition to the Lego Super Mario range. "When designing the Piranha Plant, it felt important to capture its distinctive features and ensure that the set could be positioned in a way that reflects its iconic poses," said Carl Merriam, Senior Designer. "I'm so proud of the finished result, from the mouth to the leaves and stalk, we've managed to perfectly portray the menacing essence of the Piranha Plant!"
Nintendo's mascot isn't going to take it well, but if you can't resist adding another houseplant to your collection, the Lego Super Mario Piranha Plant will be available to buy from November 6 at Lego stores and online, as well as select retailers.