Latest patent filing shows how Samsung's foldable phone might work
Fancy a smartphone that bends in half like a wallet?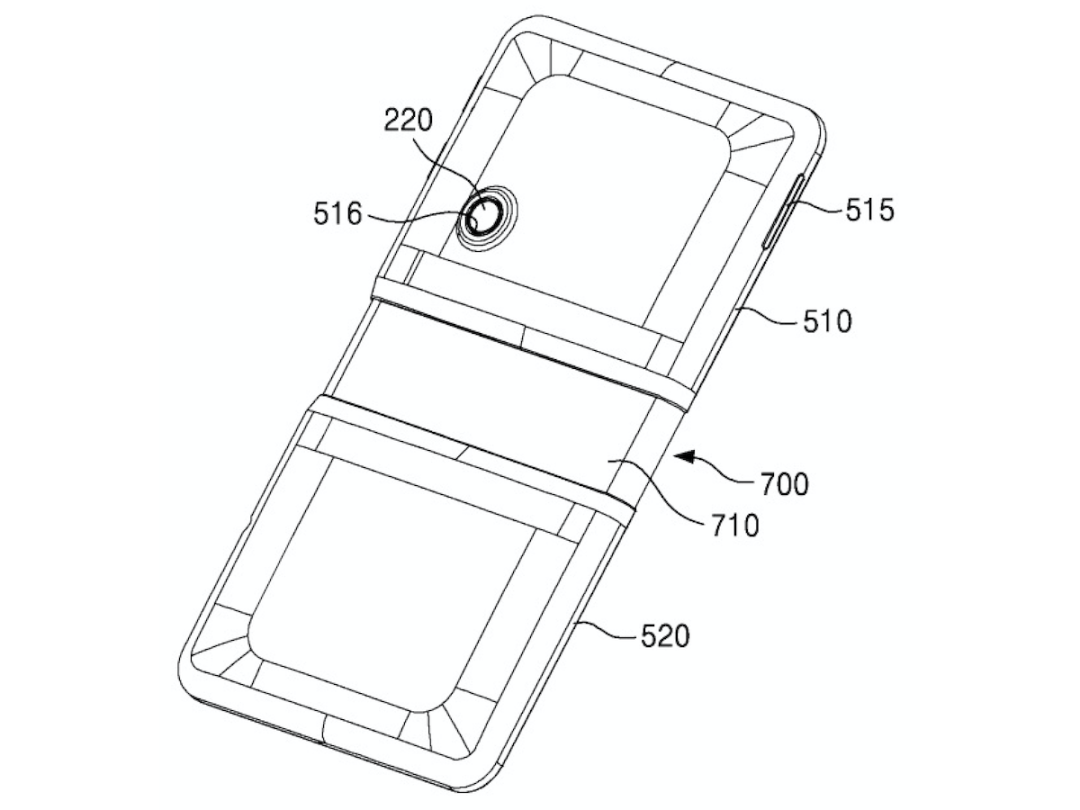 Last March, a Samsung Display representative said that foldable phones could be on the market within a year. Well, the Samsung Galaxy S7 and S7 Edge are out, and they don't fold without being utterly destroyed. What gives?
So we don't have foldable phones just yet, but that clearly hasn't stopped Samsung from trying. Just today, SamMobile located some new design patent applications from the company, and they're new too: they were filed just two weeks ago, whereas many applications aren't released to the public until a year has passed.

The general premise in this filing is pretty much the same as the one we saw last autumn: unfolded, it's a fully functional smartphone of a seemingly normal size. However, you can bend it right in half, with the single, flexible screen giving way and tucking into an internal pocket of sorts. At half the size (but then twice the thickness), it should tuck nicely into a pair of trousers.
Back in September, the initiative was reportedly called "Project Valley," named for the little "valley" (or pocket) that the innovative hinge creates to protect the screen fold, and earlier patent drawings even made the outside look much like a wallet due to what appears to be a fabric-like texture.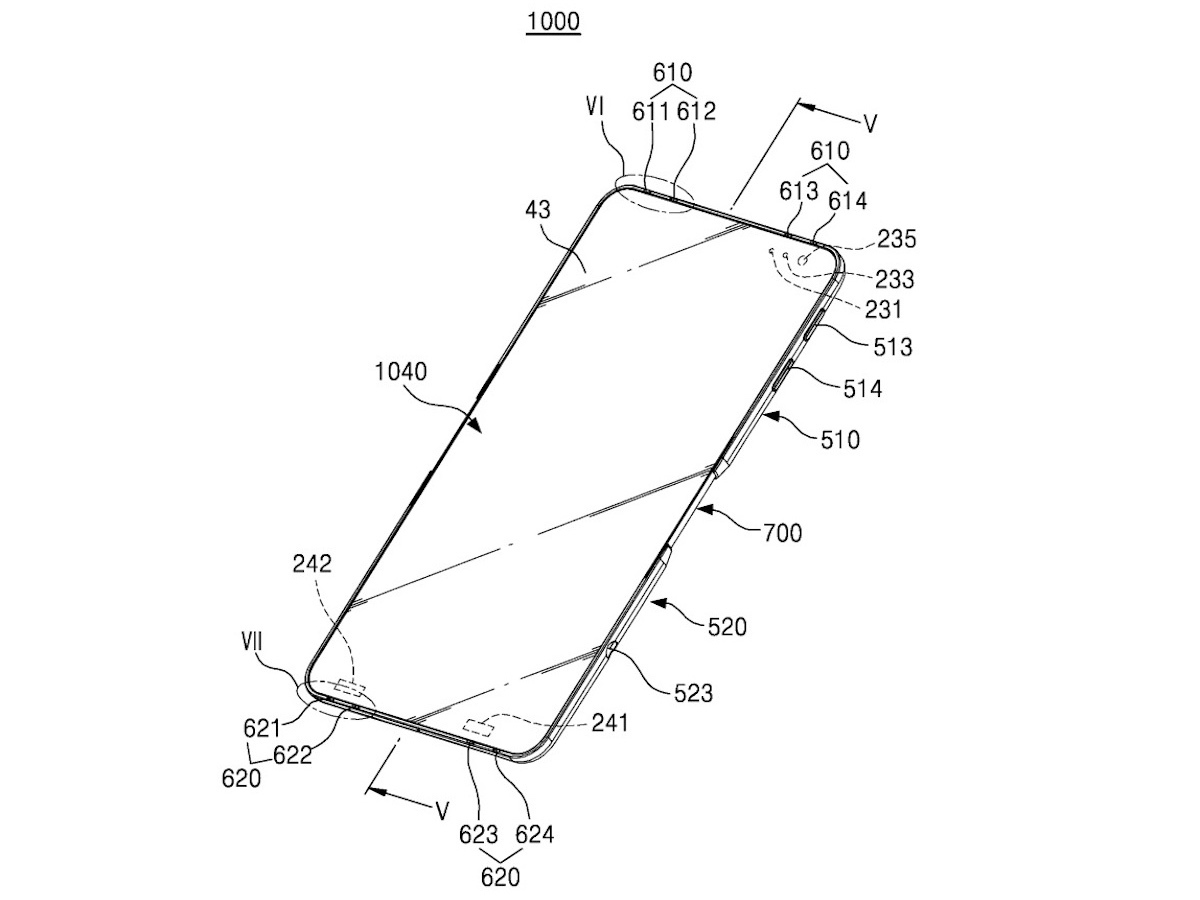 In December, we caught glimpses of other Samsung phone concepts: an amazing one with a roll-out screen that comes from a pocket-friendly cylinder shape, and a couple others that flip open. Granted, patent applications don't necessarily equate to eventual final products, but it's clear that Samsung is trying hard to find surprising new forms for mobile phones.
And its ever-more-successful line of Galaxy Edge phones shows that the company can shift away from industry norms – although a foldable touchscreen smartphone like this is a much bigger leap than a slightly curved display. Still, we're excited to potentially see a prototype in action before long, and will let you know if further details emerge.