Kindle Touch loses free 3G web browsing
First Amazon giveth, then it taketh away with its new Touch ebook reader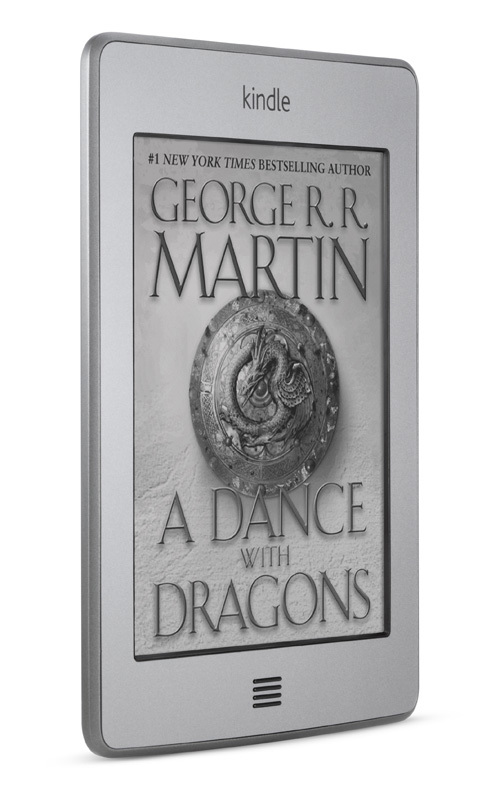 Amazon may have added touchscreen features to its new Kindle Touch 3G, but the keyboard isn't the only thing the ebook reader has lost.
According to the Amazon Kindle team, Kindle Touch 3G users will only be able to browse the web over Wi-Fi using the Kindle's experimental browser. The Amazon Kindle Store and Wikipedia will still be available over 3G, for all your book-buying needs.
The third-generation Kindle, renamed the Kindle Keyboard, will continue to offer 3G web browsing through its experimental browser.
Also
Poll – what will be unveiled at Apple's launch?
Security flaw discovered in HTC devices