iPhone 6S will reportedly be thicker than the iPhone 6, may still start at 16GB storage
The added thickness might just be to accommodate Force Touch, but a stronger phone sounds good too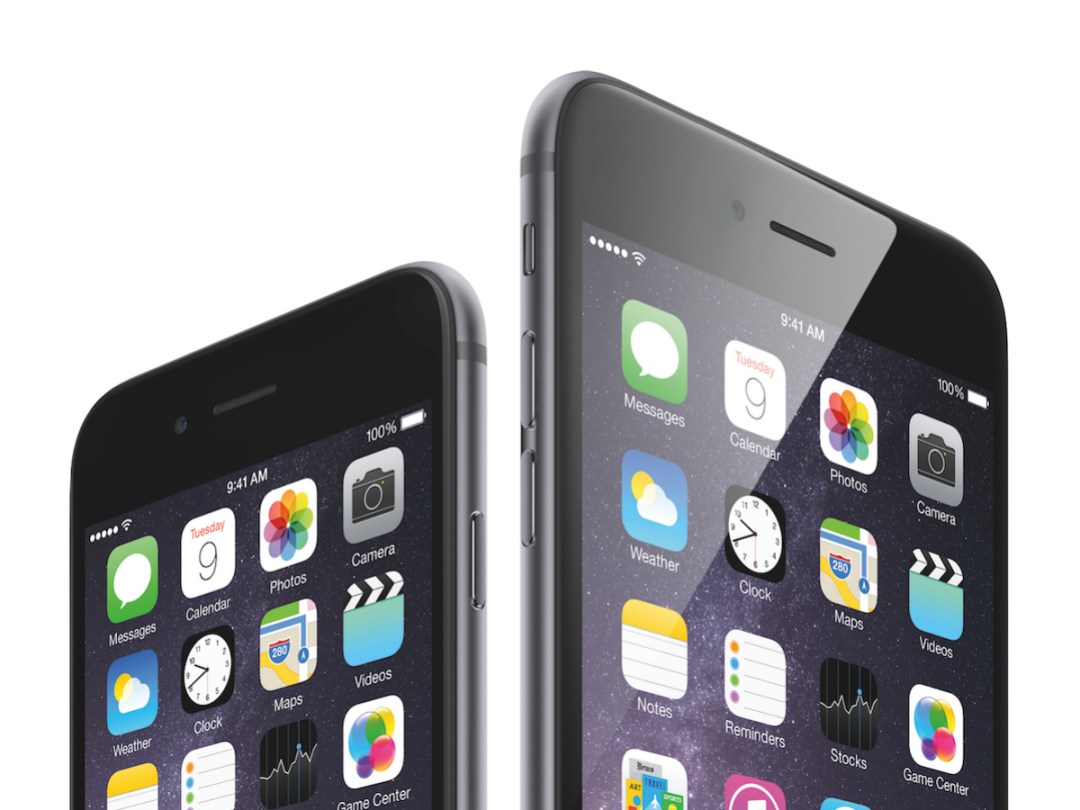 Remember "Bendgate" last autumn? A handful of people's ultra-thin iPhone 6 and 6 Plus devices ended up slightly curved while in their pockets, and the Internet erupted in expected outrage. That's since passed, but Apple may be taking steps to avoid the phenomenon with succeeding handsets.
We've heard reports in recent weeks that Apple plans to use a stronger aluminum (like that seen on the Apple Watch) in the upcoming iPhones, and now a new report from Engadget Japan (via Business Insider UK) suggests that the iPhone 6S (or iPhone 7) will be 7.1 millimetres thick.
That's a 0.2mm increase from the iPhone 6, although it's identical to the iPhone 6 Plus. Engadget says its schematics come from a Chinese manufacturing source, and they show a device that otherwise looks much the same as the iPhone 6. That matches up well with the leaks that 9to5Mac has been sharing of late, which claim to show the updated internal components.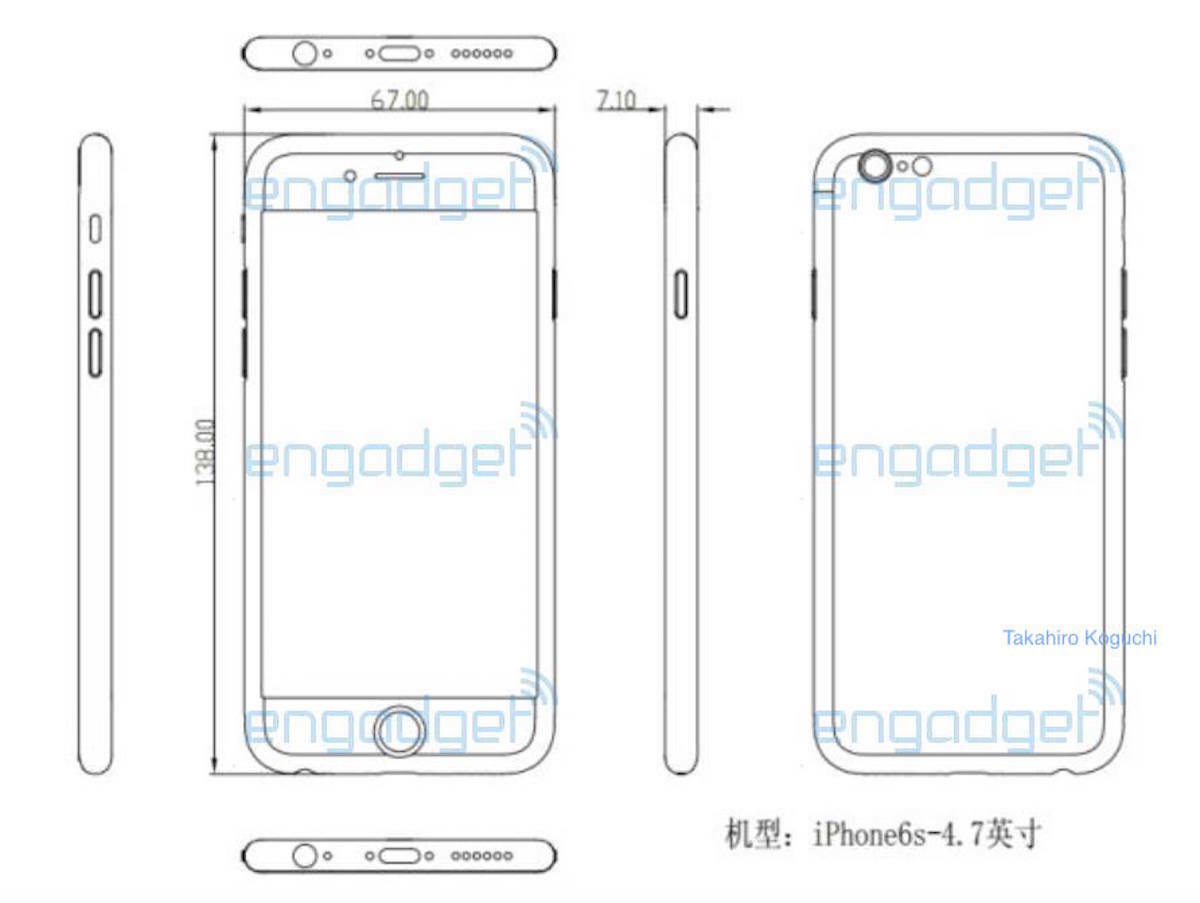 The added thickness is most likely attributed to the long-reported addition of Force Touch, the tech seen in the Apple Watch and recent MacBook models, but a stronger, thicker device might ease concerns about its fragility. Anything to silence the angry web commenters, right Apple? A 9to5Mac report from last month suggests the phone may be 0.15mm longer, as well, which might support the suggestion of extra space being added in both directions for new components.
However, while the added thickness seems like a potential net positive for usability, a new 9to5Mac report suggests that Apple may be holding firm to its approach of selling a base model with a paltry 16GB of unformatted internal storage. That's what its latest leak suggests, and even though Apple says that iOS 9 will take up less space than the previous OS (and "app thinning" may help, too), you'll still have very little available storage once everything is formatted and installed.
The report cautions that the chip shown could just be a test model, and it's possible that Apple will bump up the minimum storage for the iPhone 6S and 6S Plus before the devices release later this year. But given Apple's ongoing attitude towards its entry-level devices, we're not hugely optimistic.
[Sources: Engadget Japan via Business Insider, 9to5Mac]