iPhone 6 will have NFC and mobile payment feature, says report
Despite resisting NFC for several years, Apple may finally have found a use for it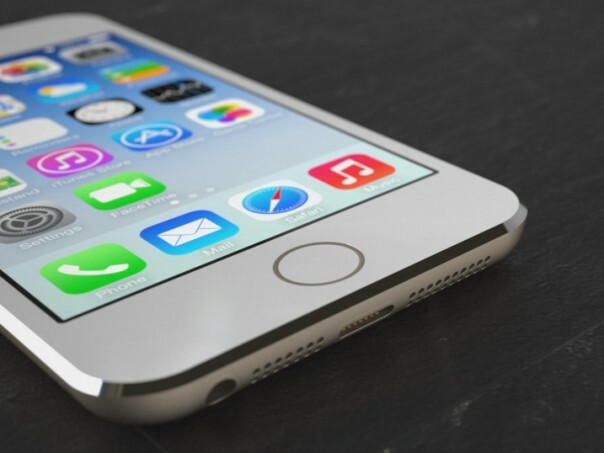 The Apple iPhone 6 will have NFC and a new mobile payment platform, according to a report by Wired.
The report says the platform will be one of key features highlighted when Apple launches the iPhone 6 on 9th September.
It's not the first time we've heard claims that Apple is working on a mobile wallet. Over a year ago, EE CEO Olaf Swantee told Stuff his company had been in mobile payment discussions with Apple, and more recently we'd heard that the iPhone 6 would feature a so-called "secure element" inside that would safely store its owner's financial credentials.
NFC looking likely
To date, Apple has steered clear of featuring Near Field Communications on its devices, but a mobile payment platform would be a compelling reason to change that stance. With the user's financial details stored on an NFC-equipped iPhone, all he or she would have to do to make a purchase is touch the handset on a receiver in a shop or restaurant.
We'll find out Apple's iPhone 6 plans for certain very soon: the company has just sent out invitations to a press event on 9th September. In the meantime, check out our full iPhone 6 preview.
[Source: Wired]
READ MORE: Ditch your wallet now: NFC mobile payments explained