Is this the iPad Air 2?
The Air's successor could land with fingerprint scanning powers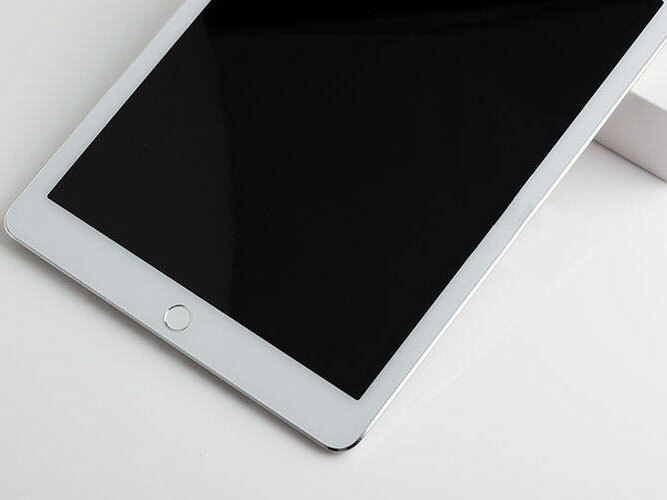 A reportedly accurate dummy unit of the iPad Air 2 has cropped up online, and it suggests that Apple's next tablet could share the iPhone 5s' fingerprint scanning abilities, thanks to a clearly visible Touch ID home button.
Bestowing its latest tablet with a fingerprint-scanning home button will encourage developers to make use of iOS 8's Touch ID APIs that Apple announced at WWDC.
READ MORE: iPad Air review
That means that in addition to paying for items using PayPal and a quick swipe of a finger, Air 2 (and iPhone) users will be able to use their digits to login to other apps, access protected files, and more.
Elsewhere, the design of the Air 2 model remains more or less the same as the existing Air, bar a few changes.
There appears to be a microphone located beneath the rear camera lens, and the rotation lock toggle has gone AWOL, although this might purely be due to the fact that this is a dummy unit and not the final retail device.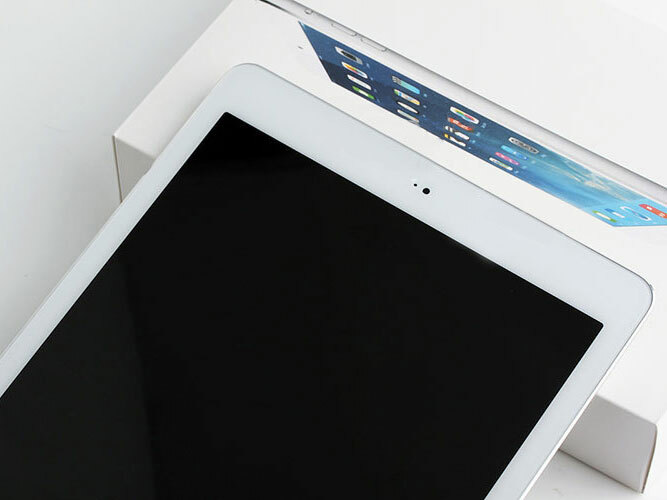 We expect the iPad Air 2 to be revealed sometime in November, mirroring the original Air's launch last year.
There's no solid information on specs so far, although we expect it to land with the same 2048 x 1536 Retina Display, along with a bump in the camera and processor departments.
Stay tuned for more info, as and when we get it.
READ MORE: iOS 8 preview
[Ortud via Trusted Reviews]