Huawei's Nexus phone sounds like a feature-packed powerhouse
Leak suggests it will pack a Snapdragon 820 processor and even a fingerprint reader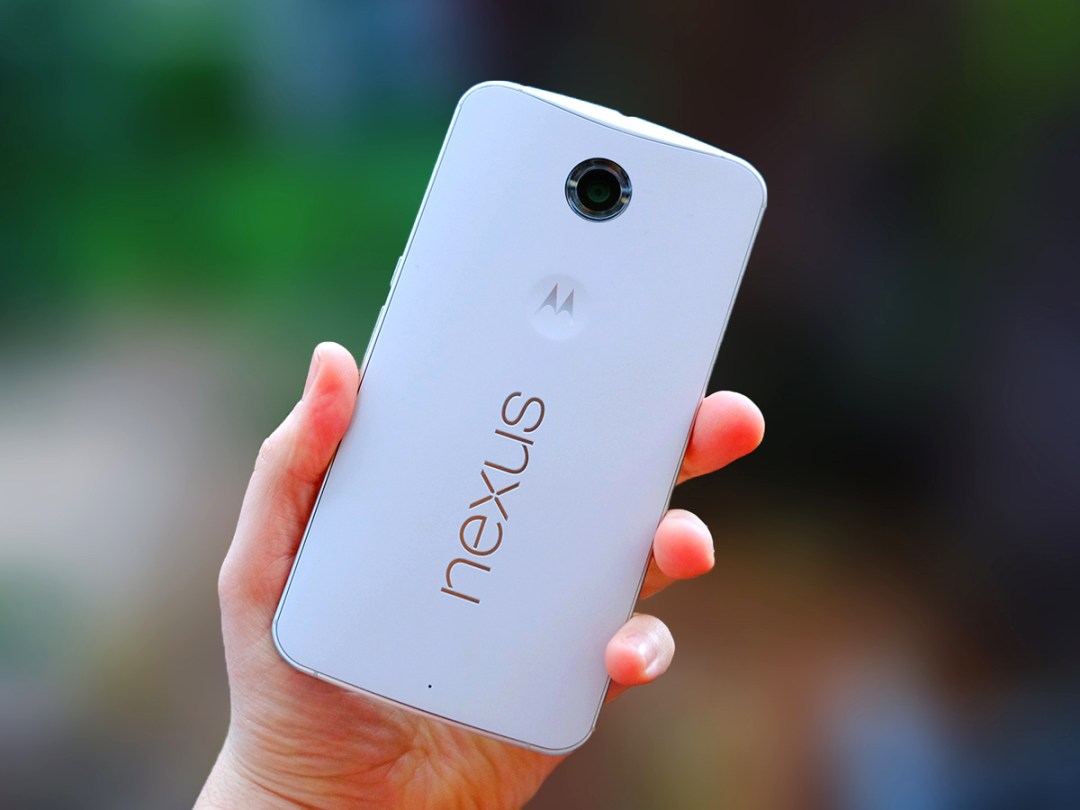 For months, we've heard rumours and reports claim that both LG and Huawei will have a new Nexus phone this autumn, and now new details have come out about the latter, suggesting it'll be a true Android flagship device.
According to Evan Blass, the reliable leaker behind @evleaks, he's heard that the phone will sport a 5.7in display – which we've also heard before – running at Quad HD resolution, which would put it about on par with the Samsung Galaxy S6 and LG G4. He also says it'll have a metal body, which could give it a nicely premium aesthetic.
That Nexus ought to be a powerhouse, too, as Blass suggests the device will be powered by Qualcomm's upcoming Snapdragon 820 system-on-a-chip. In recent weeks, we've heard rumours about the chip running everything from the Sony Xperia Z5 to the LG G Pro 3 and HTC's "Aero" flagship due out this autumn. It's likely to be the next big mobile processor for high-end Android phones.
And there's more: it's slated to have a hardware fingerprint reader, which would also match up nicely against the Galaxy S6 and surely the upcoming Galaxy Note 5. It makes sense: Google will have fingerprint scanning support built right into the core OS when Android M releases this autumn, so it would likely want the new flagship phone to show off the functionality.
As for LG's Nexus, which is slated to release at the same time, we've heard that it will have a 5.2in display and possibly the same Snapdragon 808 processor as the G4. There's also a rumour that LG's Nexus will integrate Google's Project Tango 3D mapping capabilities, although we wonder if Google is ready to make such a prominent consumer push on that front so quickly.
[Source: Twitter]