HTC's action camera, the RECamera, leaked in photos
Here's our first look at the reported 16MP GoPro challenger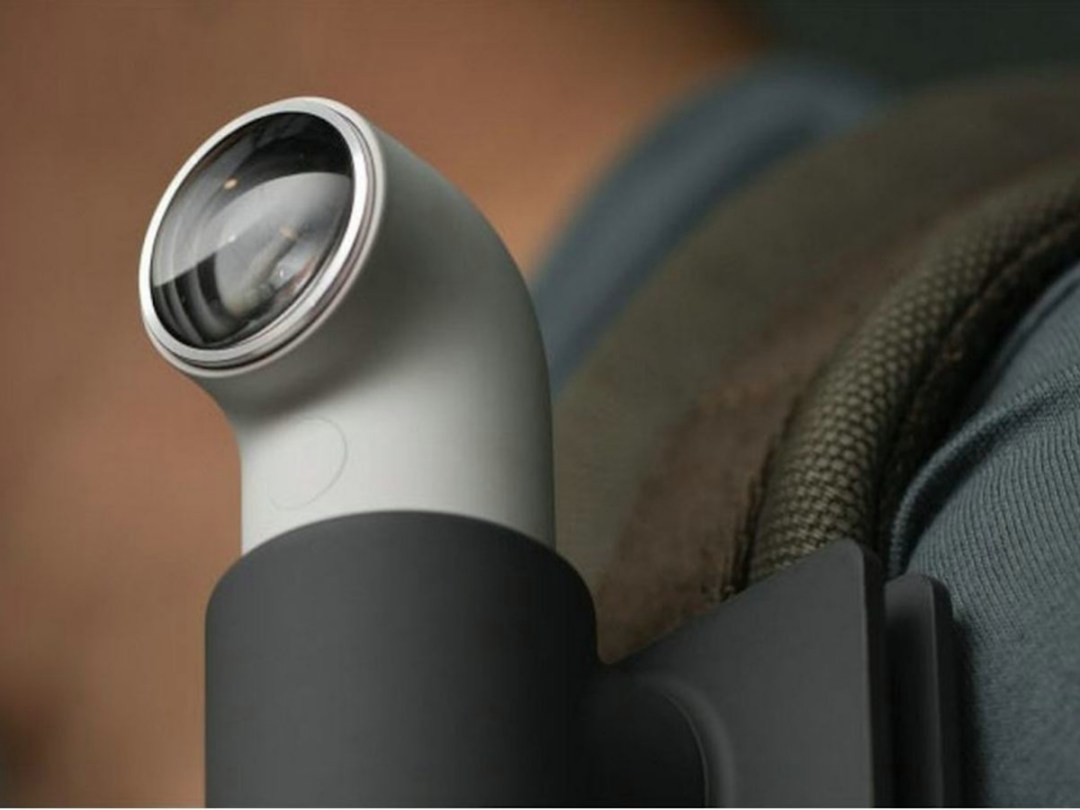 HTC hasn't been terribly subtle about its next tech foray, with an October event invitation and teaser video both making it clear that a GoPro-esque action camera is imminent. And now it has leaked.
The HTC RECamera is its name, and the tiny video camera looks quite a bit like plastic tubing. In the image above, you can see how versatile it will likely be, with mounts for straps and all other sorts of contraptions surely available.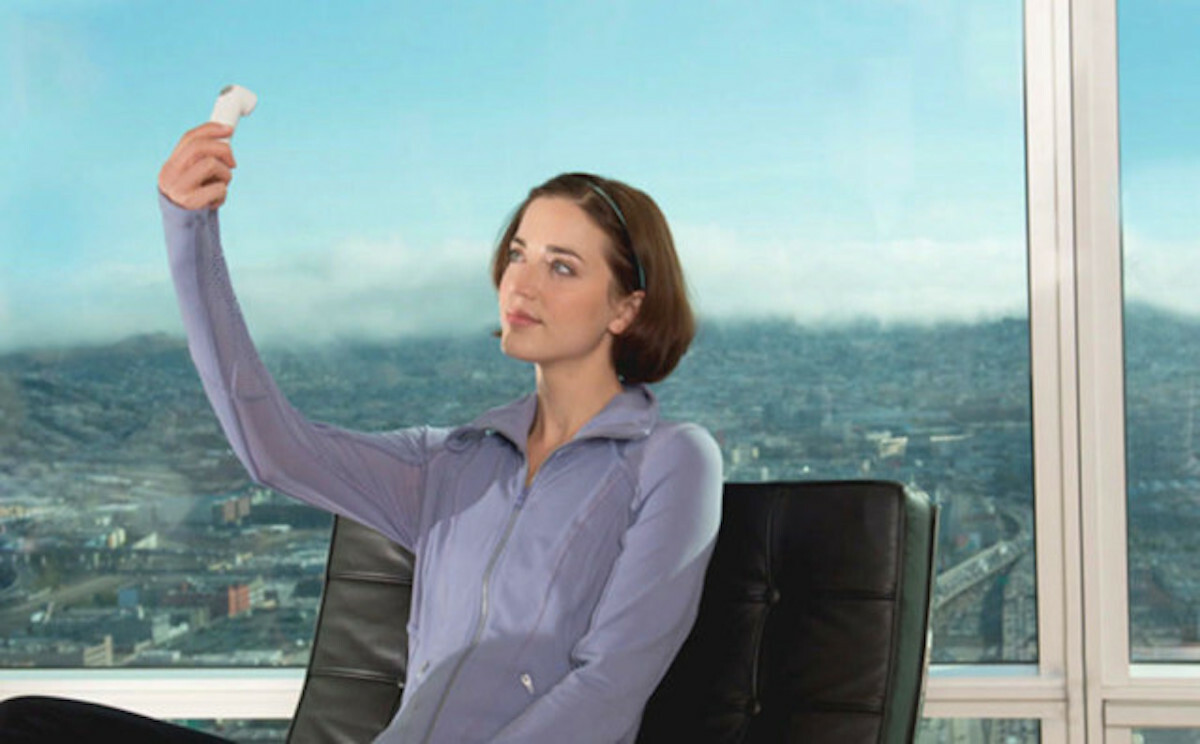 These images came from HTC's own unpublicized (and now pulled) RECamera site, discovered by a Reddit user, and the info also hints at a companion app called REMoments for smartphones.
All of this ties in well with the Bloomberg's previous report on the device, which claimed that it will be a waterproof 16-megapixel camera with both Bluetooth and Wi-Fi connectivity, with the ability to pair with both Android and iOS devices.