The HTC Vive will arrive to challenge the consumer Oculus Rift in Q1 2016
And the VR showdown is about ready to begin - even if it's a little later than expected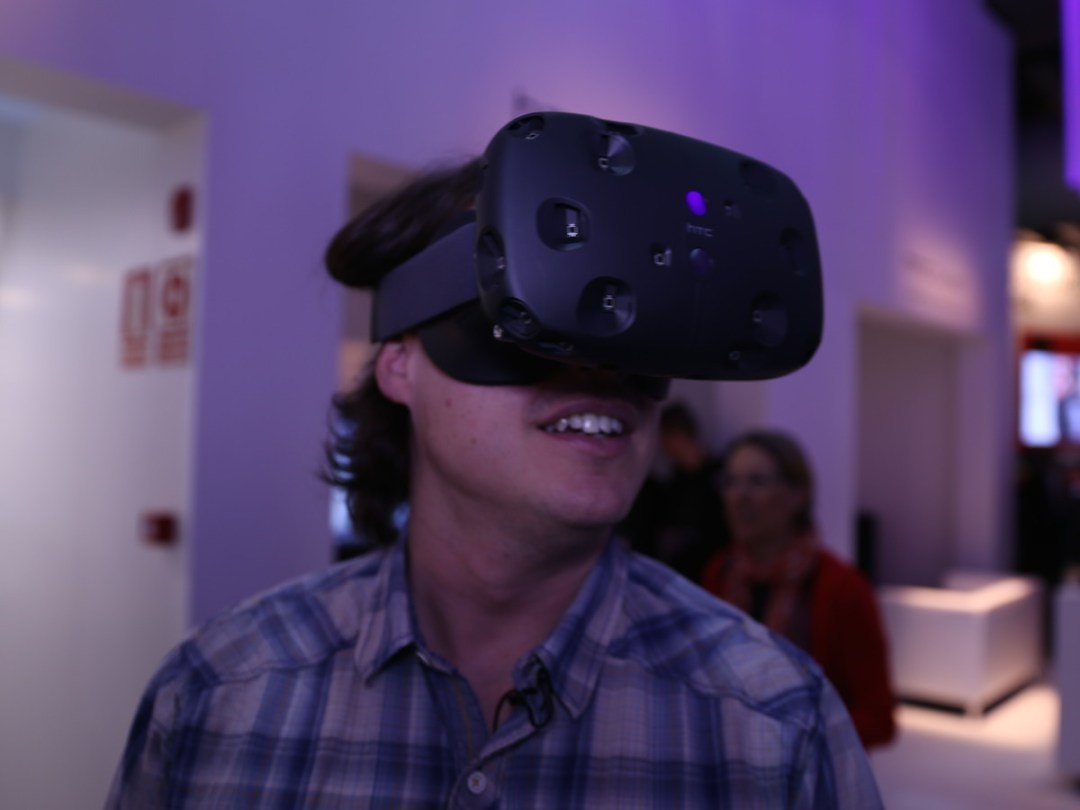 We've had a go at both the Oculus Rift consumer headset and HTC's Vive – created in partnership with PC gaming giant Valve. And while the former has the bigger name recognition, the latter delivers the more immersive virtual reality experience thus far.
But gamers may have a difficult decision ahead of them come early next year, as HTC and Valve have confirmed that the SteamVR-powered headset will reach consumers in the first quarter of 2016. That's the exact same timeframe that Oculus has targeted for the consumer Rift release, following a string of development kits and prototypes.
Back when it was originally revealed, HTC said the headset would reach consumers by the end of the year. Now, HTC will have "a limited quantity of community and developer systems" with consumer headsets available before year's end, but wider shipments for average buyers won't follow until 2016 rolls around.
In essence, it's a delay – but that late 2015 target for retail availability never seemed terribly plausible anyway, given the rapid speed in which the Vive has been announced and demoed. Still, it's exciting to think that HTC is that close to having some consumer headsets ready, and that the PC-based VR experience is right around the corner.
The Oculus Rift and HTC Vive will apparently battle it out in the early months of 2016 for the opening share of the VR market, although they may not be alone: Sony's Project Morpheus headset for PlayStation 4 is also due sometime early next year, and we've heard about any number of other headsets that may materialize sooner than later. Stay tuned.