Hi, Speed: what to expect from Apple's 13 October event
All the iPhones you can eat, Air Tags, and very possibly the first ARM-based Mac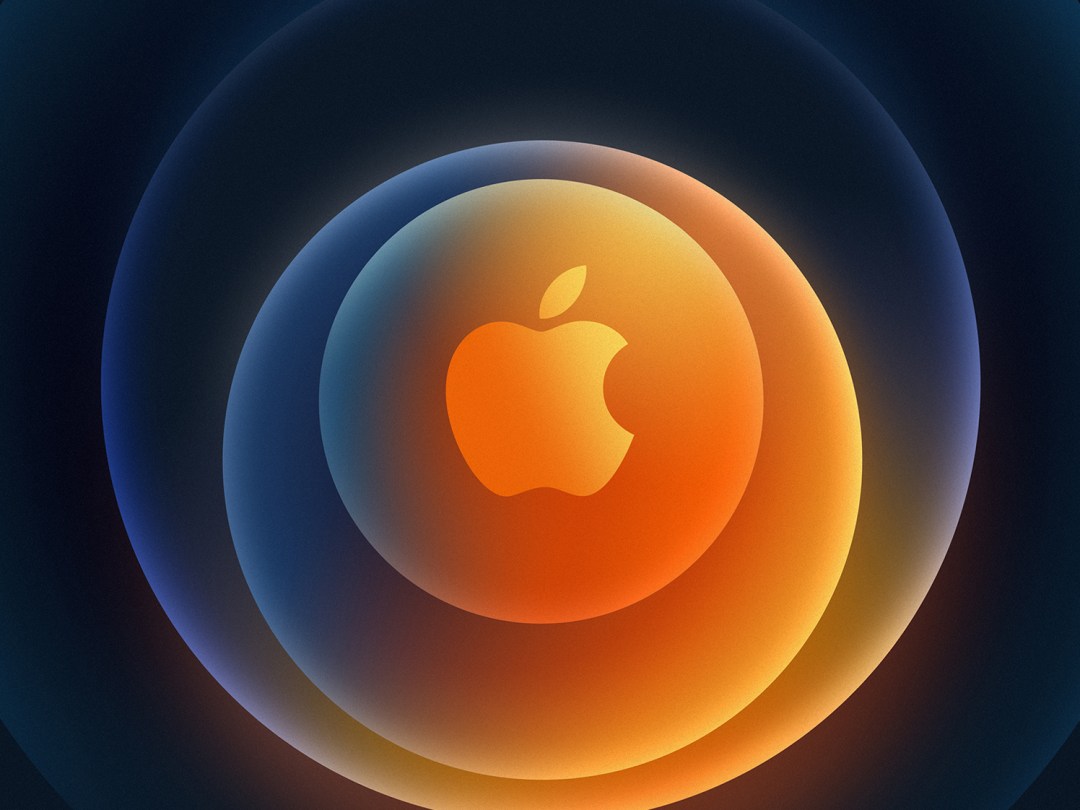 It's Apple Event time. Again! Only a month after Apple last tempted your buying digits, the company's back to further worry your bank account.
The magic happens at 10am PDT (6pm in the UK) on 13 October 2020. On the day, you can watch here:
But what will Apple reveal this time? Stuff has again consulted the mighty guessing giraffe and speculation swan to fire the best educated guesses your way.
iPhone 12: dozen it look good?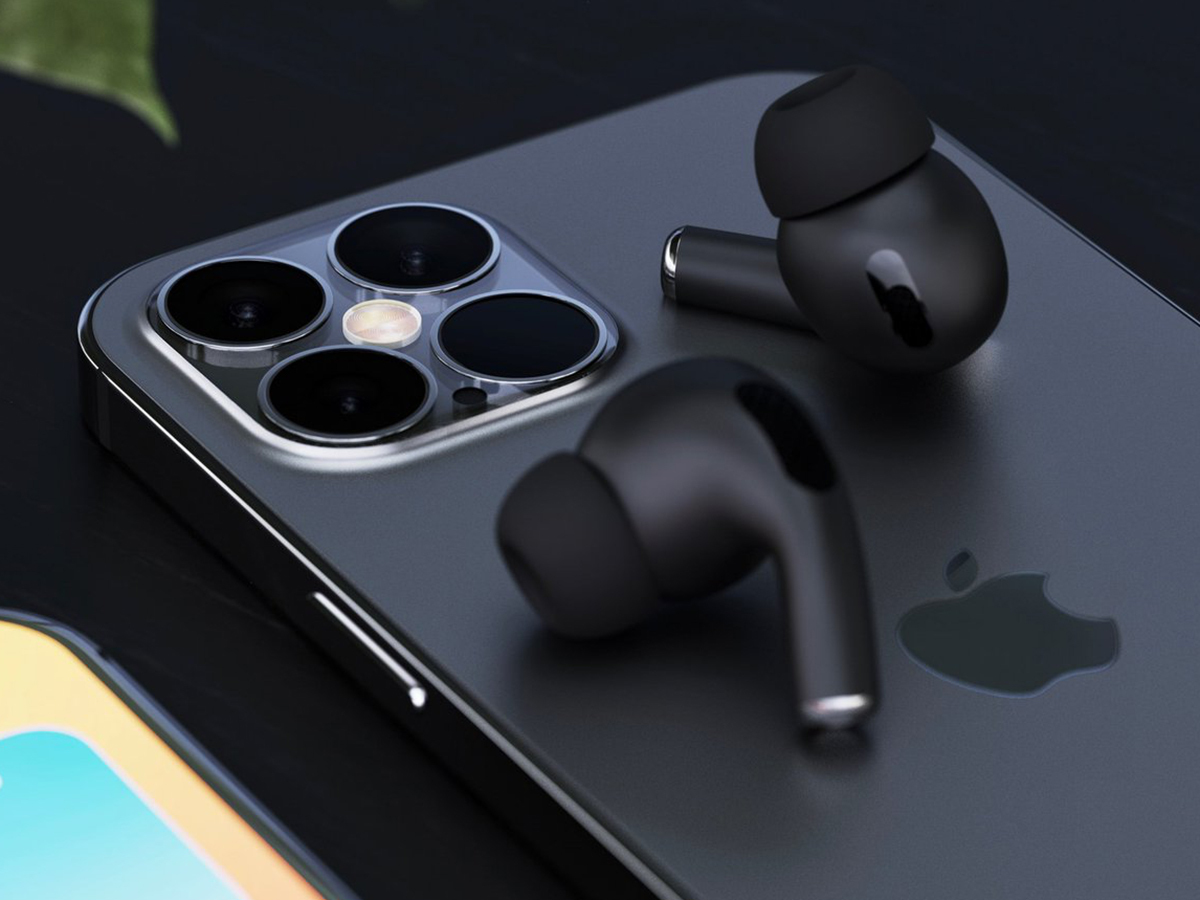 Image: Aziz Ghaus
The rumour mill claims we'll get four new iPhones: a 5.4in iPhone 12 'mini' and its 6.1in sibling, a 6.1in iPhone 12 Pro, and the biggest iPhone ever in the 6.7in iPhone 12 Pro Max. Flat edges, better cameras, 5G, OLED and LiDAR should all get a look in.
Stuff says: Overchoice is a concern, and four new iPhones in addition to whatever existing ones remain in the line-up seems a lot. But all those features sound fab, and if Apple gets the balance between them and pricing right, all that choice is going to look very smart indeed. (Oh, and an iPhone Apple Pencil would be nice. Hint hint.)
Likelihood: Short of Thanos clicking his fingers and willing every iPhone out of existence, we're going to call this one: it's going to happen. Apple's 'Hi, Speed' invite line further suggests the A14 chip inside these iPhones will get a proper intro – and also that 5G will be coming to at least some of Apple's smartphones.
AirPods Studio: we're all ears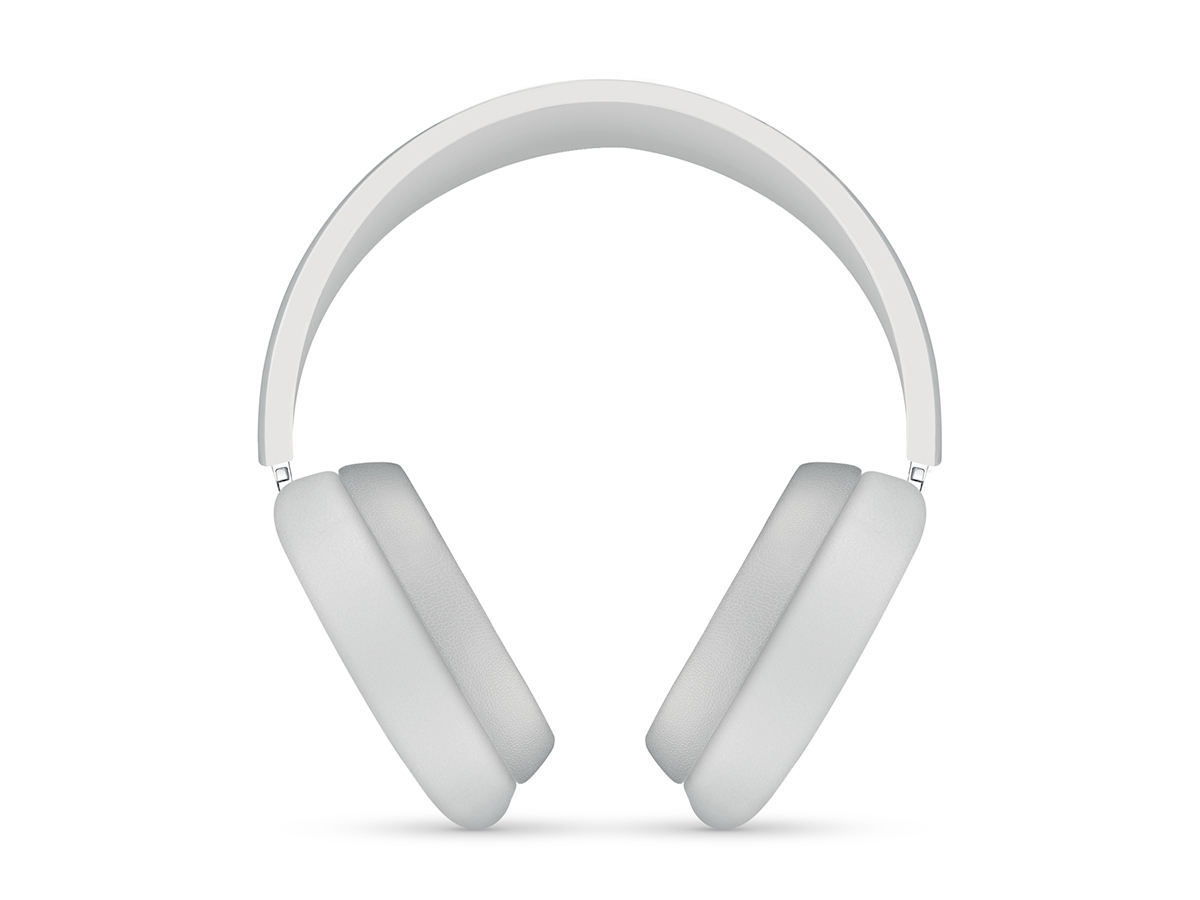 Image: MacRumors
The rumour mill claims Apple's set to reveal premium over-the-ear cans. These will have interchangeable parts, active noise cancelling, sensors that figure out when the cans are removed, and Siri integration to fire up Phil Collins's greatest hits with minimum effort. A smaller HomePod has also been talked about in hushed tones.
Stuff says: Our editor liked AirPods Pro so much they never leave her ears and she now spends every waking hour bopping to top tunes. True story. (Probably.) Or: yes, of course we'd like to see cans as good as AirPods. HomePod has a tougher battle, given how aggressively Amazon's taken the smart speaker market, and so it'll be interesting to see Apple's counterpunch.
Likelihood: Audio kit seems well-suited to rocking up alongside the iPhone, so we'll say 'definitely maybe' for this one..
New Apple TV: game on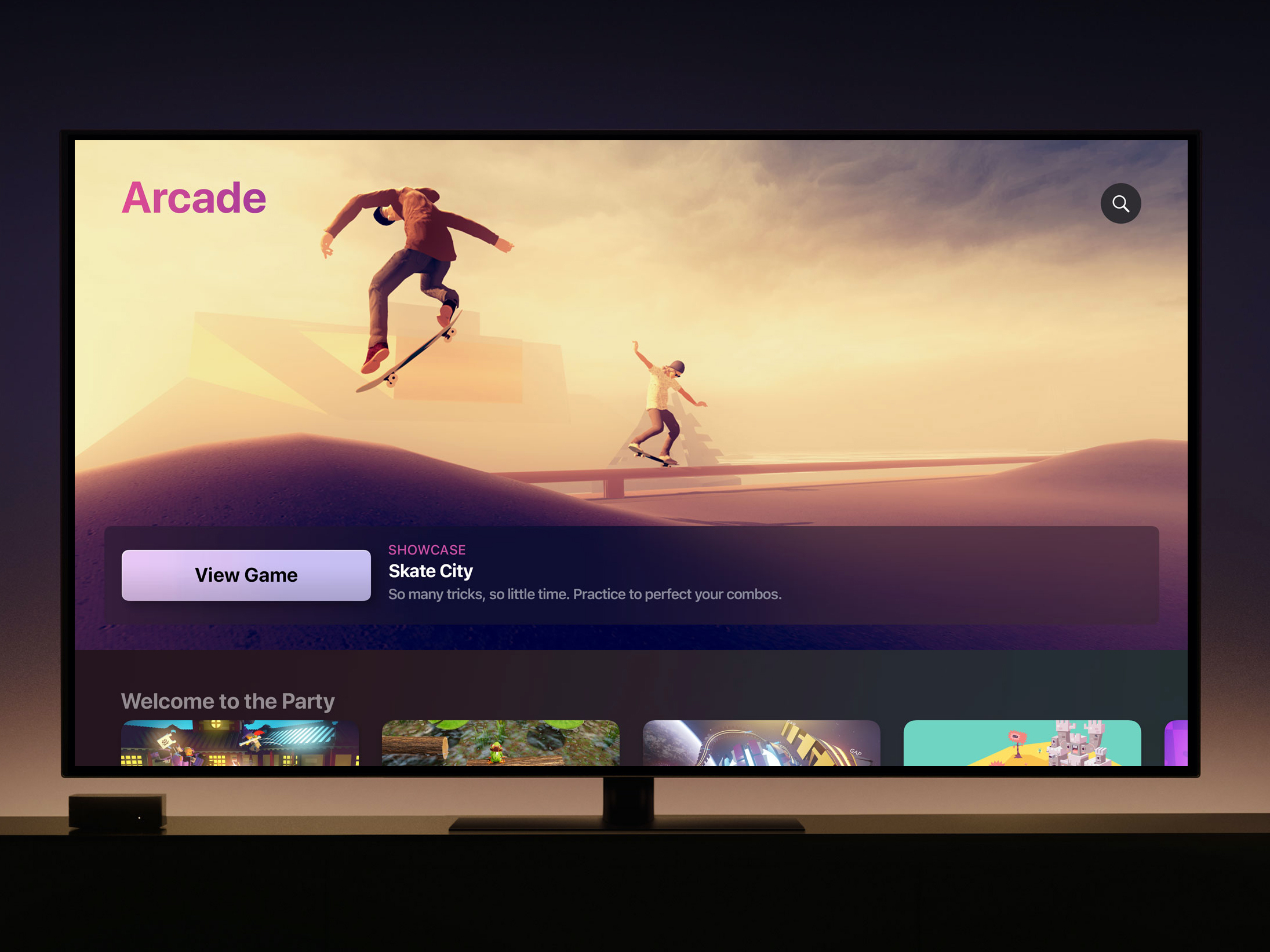 The rumour mill claims Apple's hurling cash at Apple Arcade to bring to life full-fat AAA titles. This needs new hardware, so along with a telly-oriented A12-based Apple TV, there will be a console-grade A14-based one. A new controller is mooted too.
Stuff says: Apple TV's an odd one. The hardware is sound, but the value proposition is off compared to rivals. As a games console, Apple must tread carefully and pitch its product accordingly. And why we'd need an Apple controller when Apple TV supports PlayStation and Xbox controllers, we've no idea. Still: colour us intrigued.
Likelihood: New Apple TVs will come at some point, but Apple going gaming-heavy at this event? Two thumbsticks up if so, but it wouldn't be game over if Apple parked this until later.
AirTags: track 'em down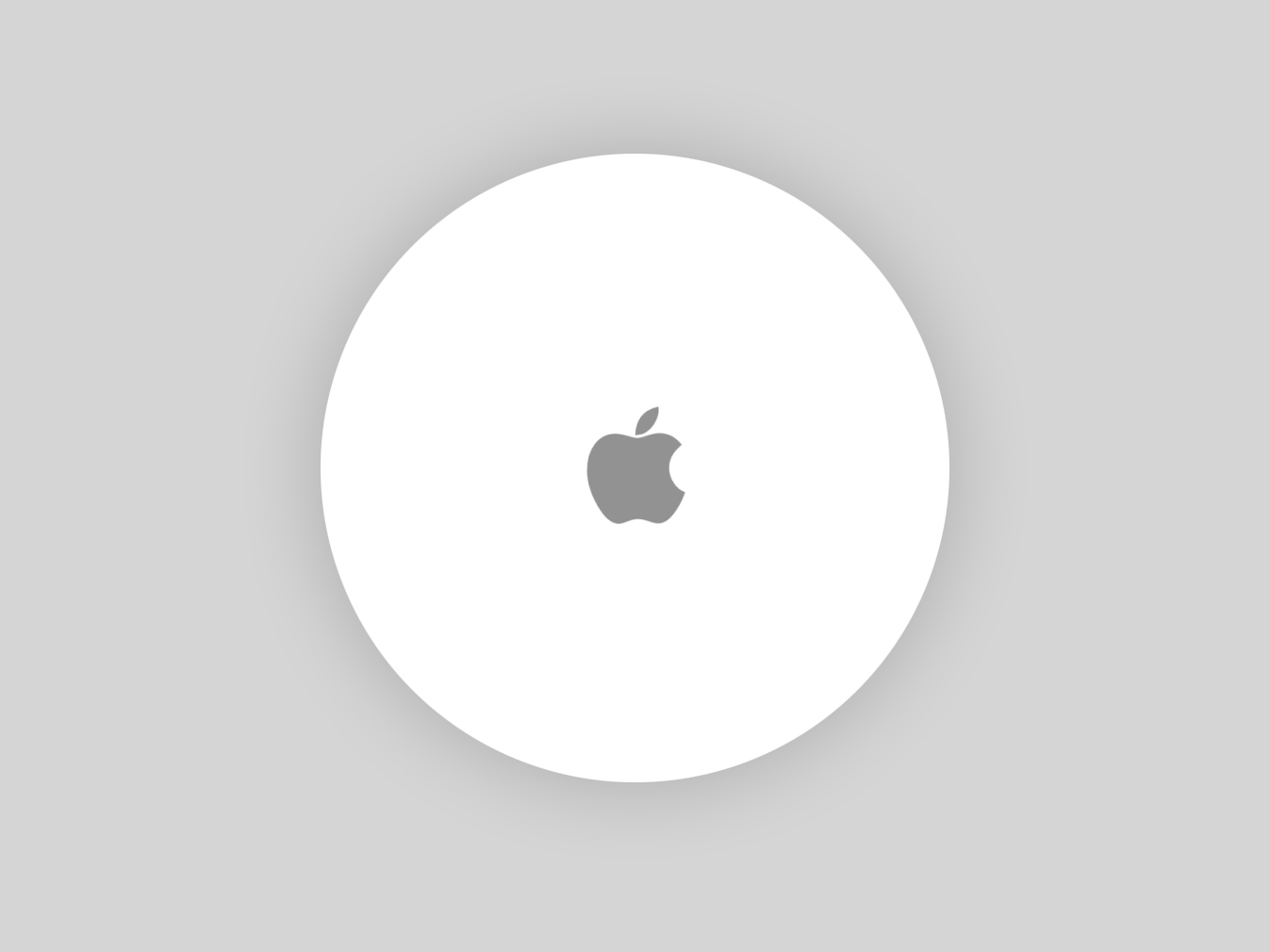 The rumour mill claims – and has claimed for some time – that you'll soon be able to attach Apple AirTags to your Apple things, and have your Apple iPhone find them with Apple's Find My app and Apple's AR smarts. Apple!
Stuff says: It's hard to get too worked up about an Apple take on Tile. Still, Apple tends to smartly rethink existing tech in terms of usability. So if AirTags are affordable, work well and actually exist, we're all for that.
Likelihood: Sorry. We wrote down something for this bit, but totally can't find it now.
Apple Silicon: Mac to the future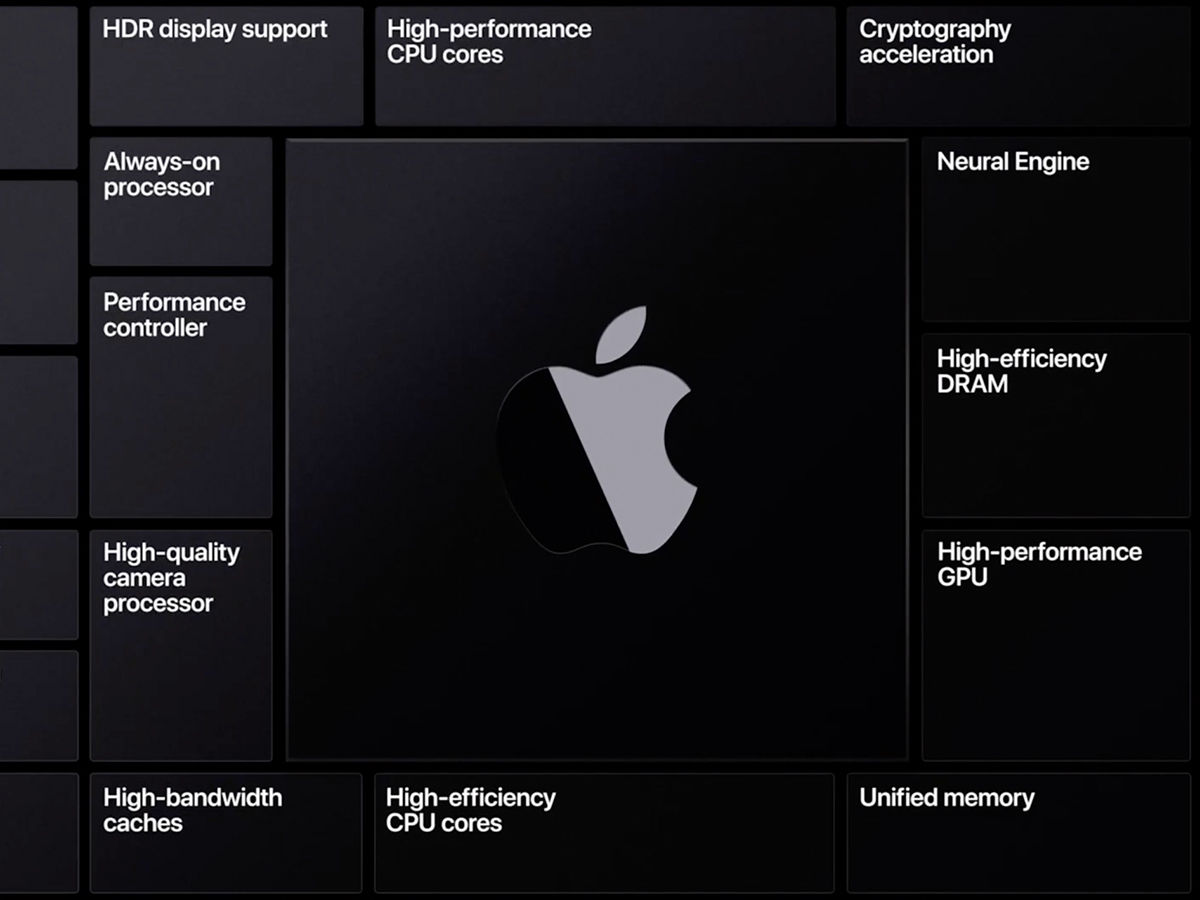 The rumour mill claims Apple's already got a 14in MacBook Pro with Apple Silicon ready and waiting. This will have a snazzy new design and set the direction for the future of Apple's traditional computers.
Stuff says: Apple Silicon Macs are a must. Intel's not kept pace, and the Mac's suffered. But. This is such a big deal that it would surely warrant its own event, rather than sharing space with the iPhone. On that basis, an Apple Silicon Mac seems premature.
Likelihood: Mac to the drawing board for this rumour, we reckon. Although it's not like we'll spend the day sobbing if we're wrong.