Here's how Force Touch works on the iPhone 6S
Report details how the Apple Watch feature will transform iPhone interactions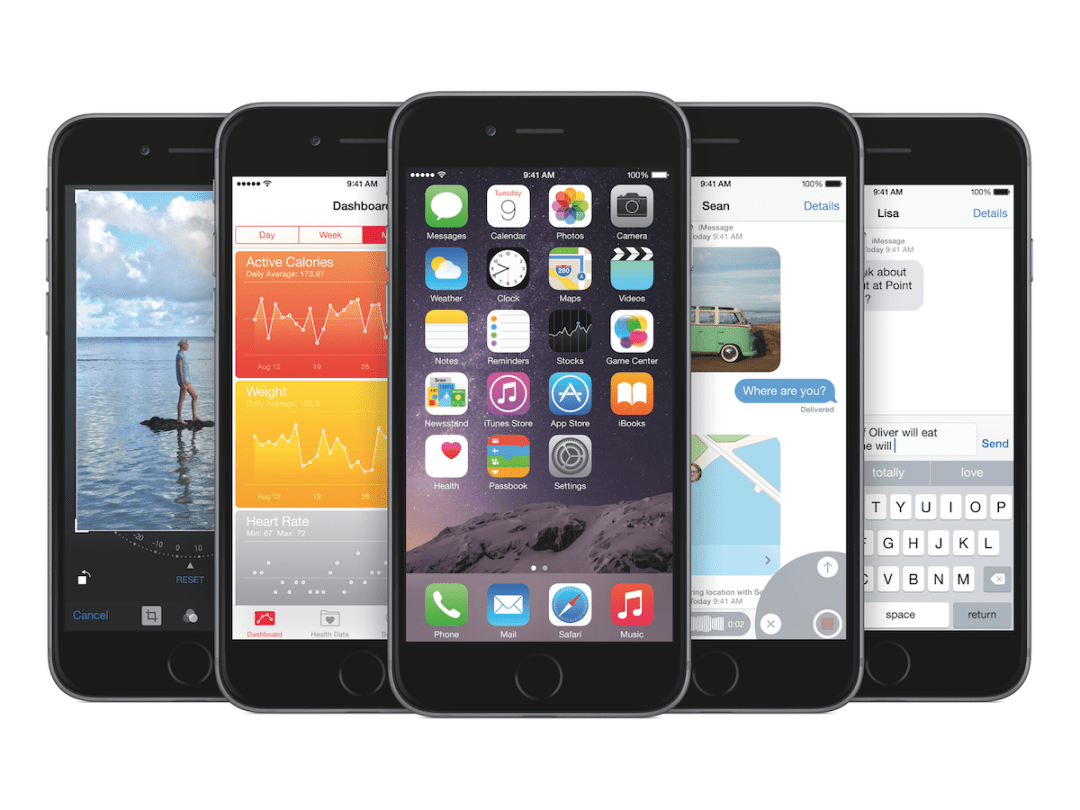 Apple's pressure-sensitive Force Touch tech – which lets you push harder on a touch screen or touchpad to access further options – makes a ton of sense on the small screen of the Apple Watch. But what about a larger touch display?
That's what we've been wondering, as the functionality has been frequently reported as a big perk of the upcoming iPhone 6S (or iPhone 7, depending on your unofficial name of choice). Luckily, 9to5Mac – a consistent source for Apple leaks – has an early rundown of some of the ways the tech will be used on Apple's upcoming phones.
"There is consistent usage of Force Touch across the operating system to 'shortcut' actions," said one of the site's sources, rather than use the tech to pull up a full additional menu. For example, if you find a point of interest on Apple's Maps, you can Force Touch to jump right into turn-by-turn directions, saving a couple of steps over the current process.
Use Force Touch in Music and you can, say, toss a song on a playlist or save it for offline access. And Force Touch reportedly works on the home screen, as well, letting you get right to a certain part of an app; 9to5Mac says you can get right to voicemail in the Phone app, for example, via the feature.
And since Force Touch is already in recent MacBook models, we can look to Safari's usage for an example of how it'll work on iPhone, as you can Force Touch a link to pull up a page preview, grab a map or contact preview, or Force Touch a word to define it. The report says that Apple plans to loop third-parties in so they'll have launch-day apps ready for the iPhone 6S and iPhone 6S Plus.
Meanwhile, the new 12.9in iPad Pro models – likely coming later than the new iPhones – will reportedly also have Force Touch displays to support a new Apple stylus, although it's not yet known if the other new iPads (in more common sizes) will have Force Touch.
The iPhone 6S and traditionally-sized iPads – purportedly including a thinnest-ever iPad Mini 4 – are expected to debut on 9 September, alongside the new Apple TV.
[Source: 9to5Mac]