Here is the first photo of the HTC One (M8) for Windows
Verizon accidentally leaks HTC's most enticing Windows Phone offering to date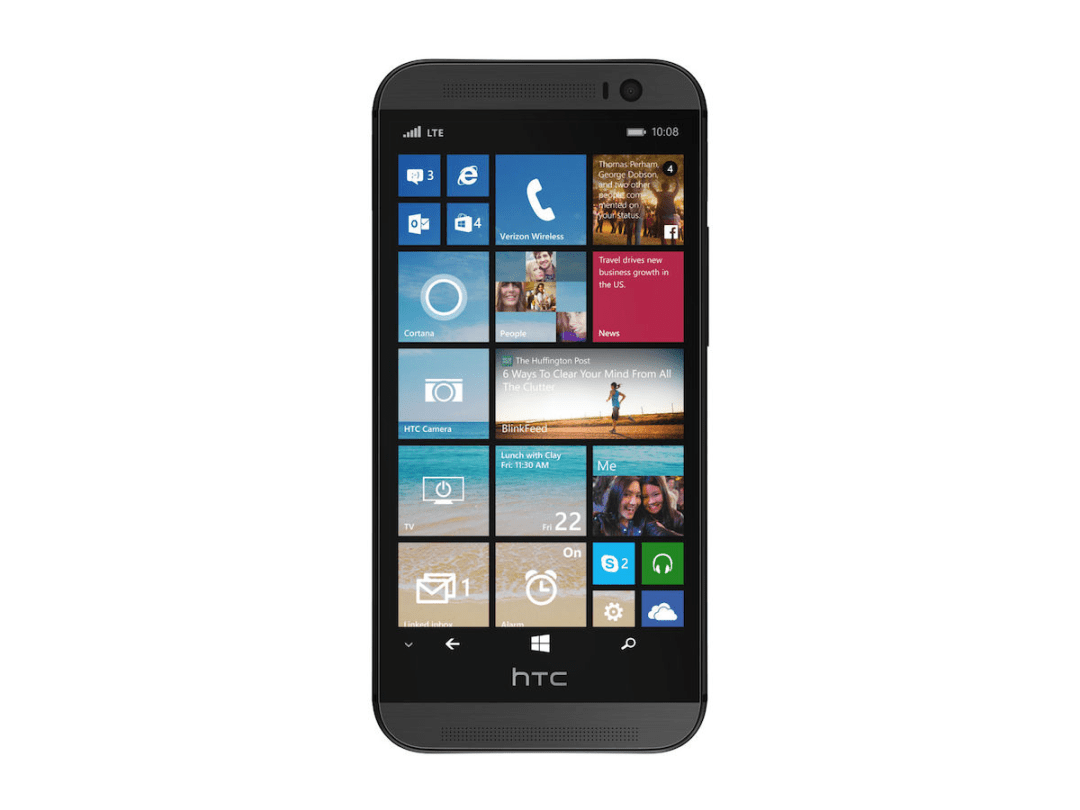 Earlier this week, we shared reports that HTC had a Windows Phone variant of its excellent One (M8) handset in the works, and well… just look above, it's definitely real.
That image of the so-called HTC One (M8) for Windows comes from American carrier Verizon's own website, with the direct link still active as of this posting. The Verge spotted the photo, which shows Windows Phone 8.1 running on a version of HTC's flagship Android phone.
We heard previously that the device would launch by the end of September (in the States, at least), with WP Central pegging the release for 21 August. Sure enough, HTC has an event scheduled for 19 August, which is likely where we'll see an official reveal of the handset.
It remains to be seen whether the One (M8) for Windows – codenamed the "W8" – will carry over all the hardware features of the Android version, such as the Duo camera, but we're sure to find out soon.
The Android version was only recently dethroned by the LG G3 as our pick for the top smartphone in the world right now, but is holding strong at #2. As we said earlier this week, pairing that hardware with Microsoft's OS may well prove the best argument for owning a Windows Phone device to date.
[Sources: Verizon via The Verge; WP Central]
READ MORE: HTC reportedly planning One (M8) for Windows Phone, while Microsoft plots two more handsets