Got Hive? Take control of your lights as well as your heating
Active Light lets you take charge of your living room lamps from the sofa – or the other side of the planet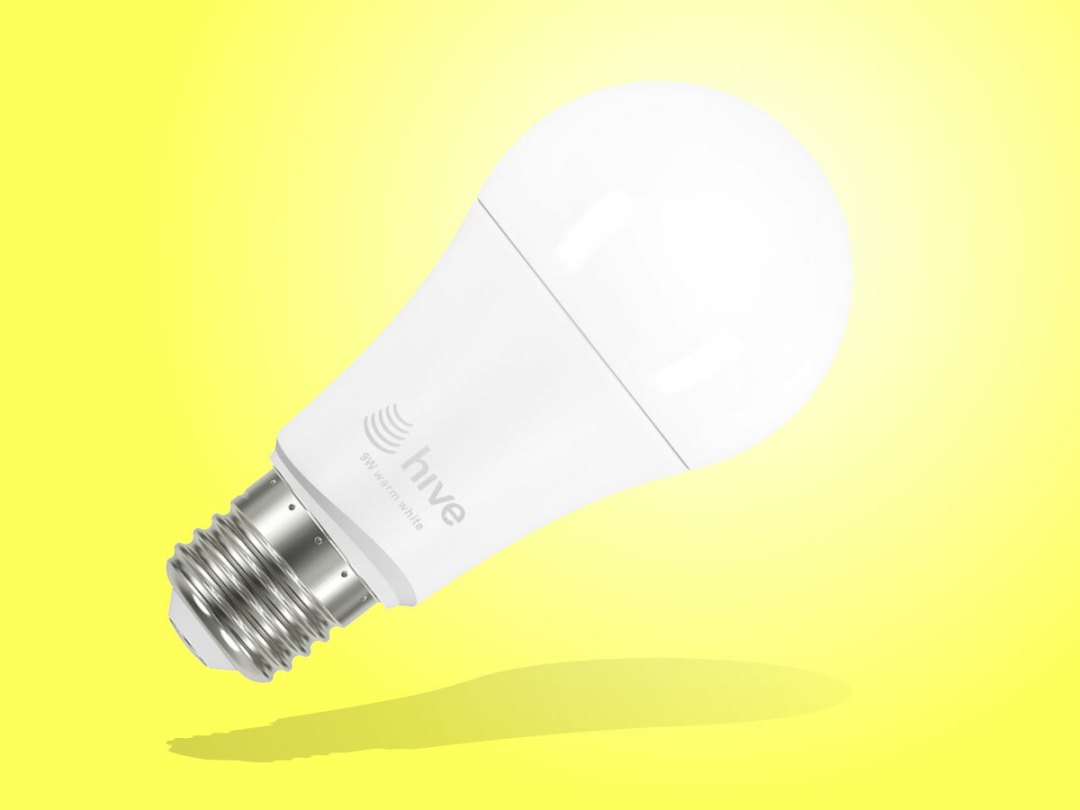 As you'll know if you've read our review, we're big fans of Hive's Active Heating system (after all, who wouldn't want a clever thermostat that can be tweaked using your phone?), and now the British Gas-owned company is sliding into another smart home zone: lighting.
Step forward the new Hive Active Light, a conventional LED bulb that connects to the same Hive Hub as the Active Heating system. So, if you're already using a Hub to control your home's toastiness levels remotely, adding the Active Light won't require any huge investment – except in the bulbs themselves, of course.
They start at £19 for a single bulb, but you can save a bit of cash if you buy in bulk: packs of three are £49 and packs of five are £79. Pricey, perhaps, but as well as the remote control feature, they also offer 25,000 of use each, so you won't be reaching into your pocket to replace them every couple of months. If you need a Hub too, that's an extra £80 on top.
The bulbs are available in both screw and bayonet fitting, the latter being something of a rarity in the smart lighting world – good on Hive for catering for us UK-dwellers and our unusual light fittings. At launch Hive only offers a white bulb, so if you're looking for something that can shine in 60 million difference shades of puce, you might be better off looking at competitors, such as Philips' Hue range.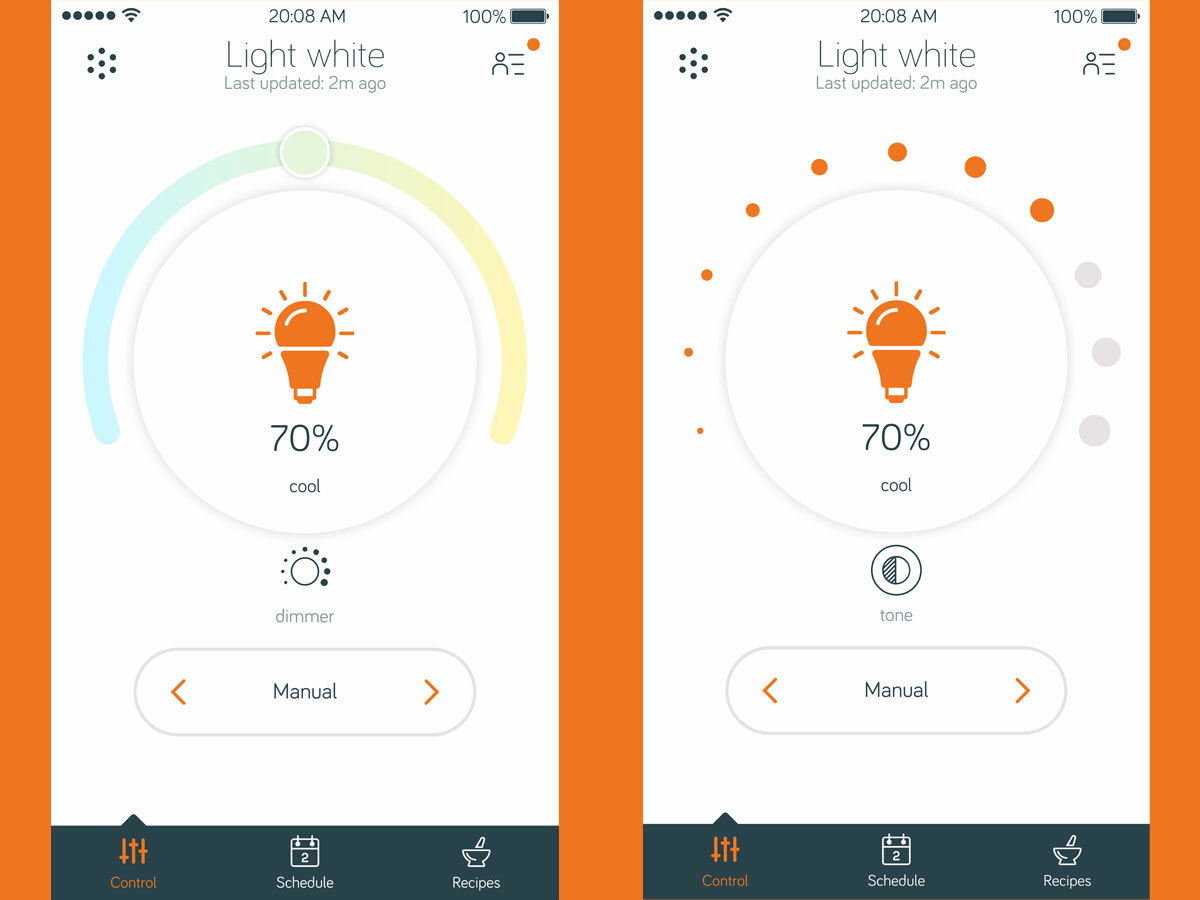 Hive has revamped its mobile app in light of (sorry) the new additions to its range, making it compatible with its entire connected home collection. You can control lighting directly, switching the bulbs on or off and dimming them, but the more organised among you will likely flock to the scheduling function, which lets you programme settings in advance – particularly handy if you're going off on holiday for a couple of weeks and want to deter burglars, Home Alone-style.
With the addition of the Active Light, the Hive range now stretches to five products, the others being the Active Heating system, Active Plug (which lets you turn plug sockets on and off remotely), and Active Motion and Door/Window Sensors.