Google is taking the fight to Twitch with YouTube Gaming
California corp to launch dedicated streaming platform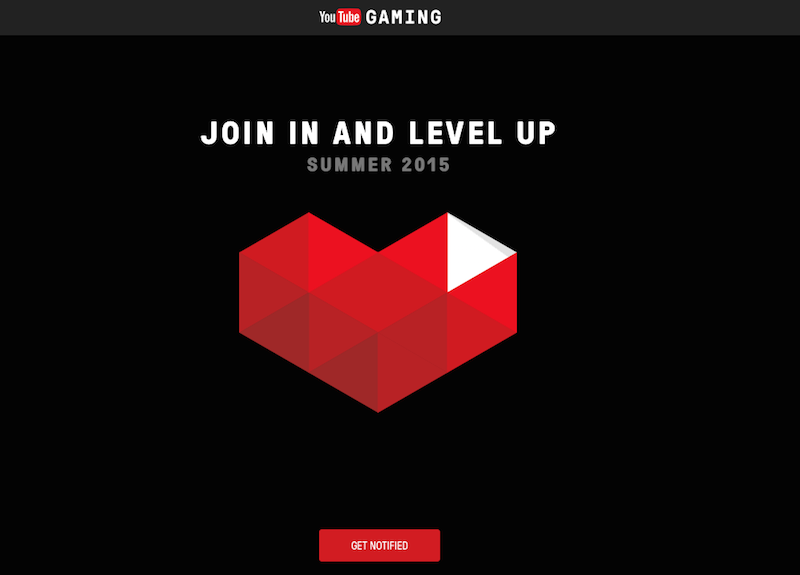 Twitch.tv: the gaming equivalent of YouTube, where users can livestream playthroughs, watch competition broadcasts and generally fulfil their craving for online recreational activities.
That is, it used to be, until YouTube decided to go all DIY and take up the mantle itself.
YouTube Gaming, which can be found at gaming.youtube.com or via the dedicated Android and iOS apps, is set to be Google's answer to the massive online demand for gaming-themed streaming, over which Twitch previously had the monopoly.
Getting streamy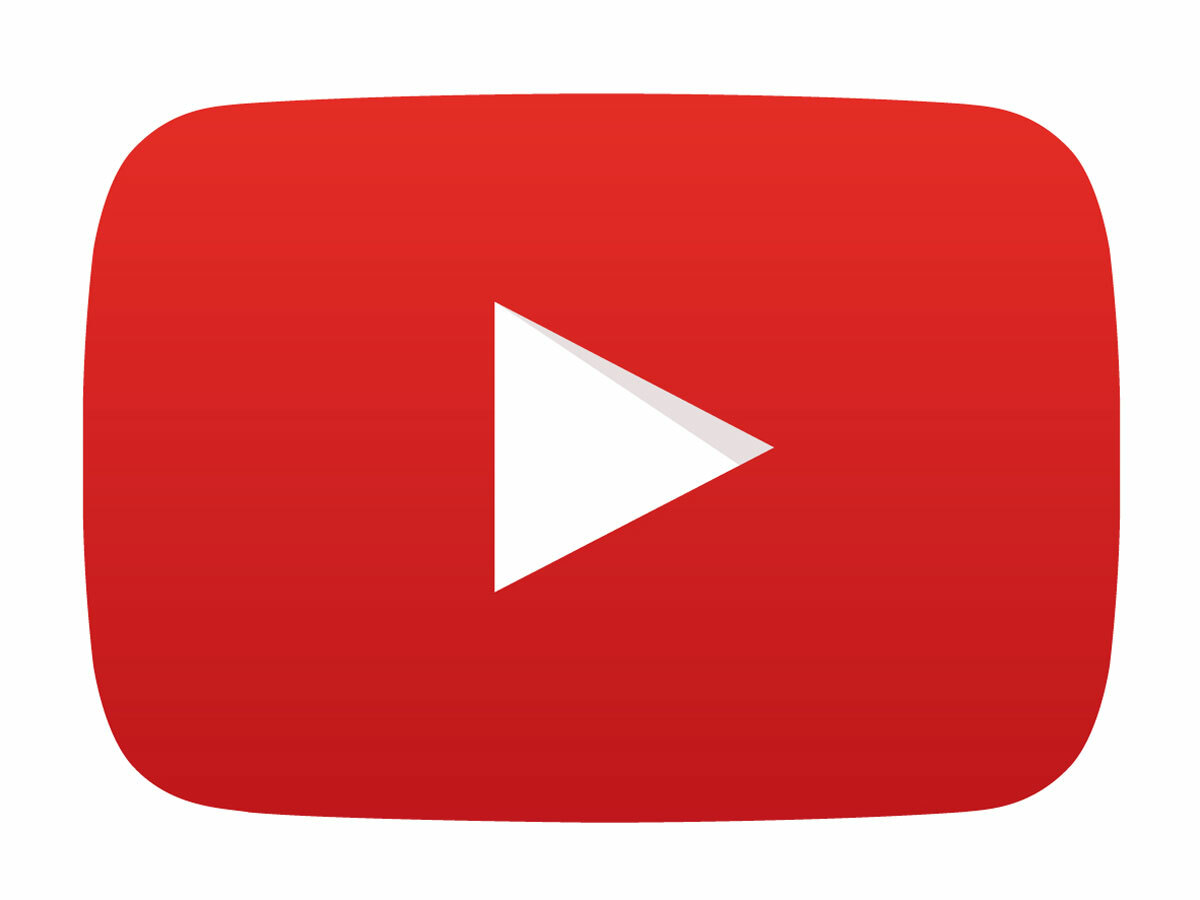 Announced in June, the new platform will be an entire YouTube sub-service, categorising gaming content and making finding live streams to suit your style that much easier.
Of course, Twitch is highly-established in the sector – but given YouTube's worldwide popularity and familiarity, the California tech giant has the advantage of being able to integrate a totally new service into one already well-known.
Given that many Twitch-streamers already port recordings of their sessions onto YouTube, Gaming removes the middle-man and puts it all in one place.
Million dollar baby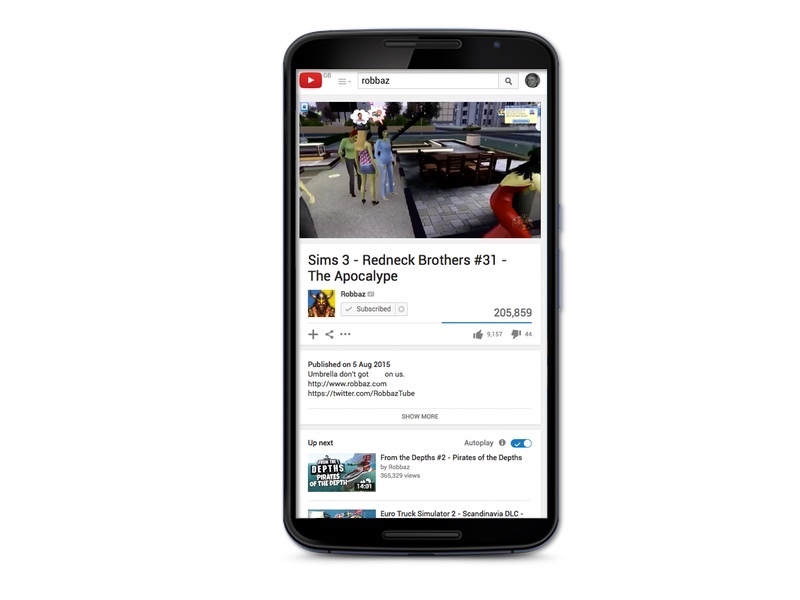 The twist in this tale is that Google tried to acquire Twitch in 2014, but lost out to Amazon in an announcement exactly one year ago.
Think the gaming sector is surprisingly niche for Google to focus an completely dedicated platform to? Well, Amazon paid US$970million for Twitch, and you don't have to be a marketing genius to work out that the most popular gaming YouTubers rake in heaps in advertising from their millions of subscribers.
What's more, Google reckons Gaming will cover far more than just video games: think cosplays, feature shows, and anything in between.
In fact, the unveiling of YouTube Gaming has the potential to be a double-boon for the search supremo, giving a dedicated platform to hardcore gamers and, potentially, opening up what many see as a niche world to the masses.
At present, you can sign up for notifications as to when YouTube Gaming goes live – and when it does, we'll have the full run down on all that it offers.
[alphr]