Google reportedly working on bringing Android Wear to iPhone
Will your Moto 360 or G Watch R soon work with Apple's smartphones? Let's hope so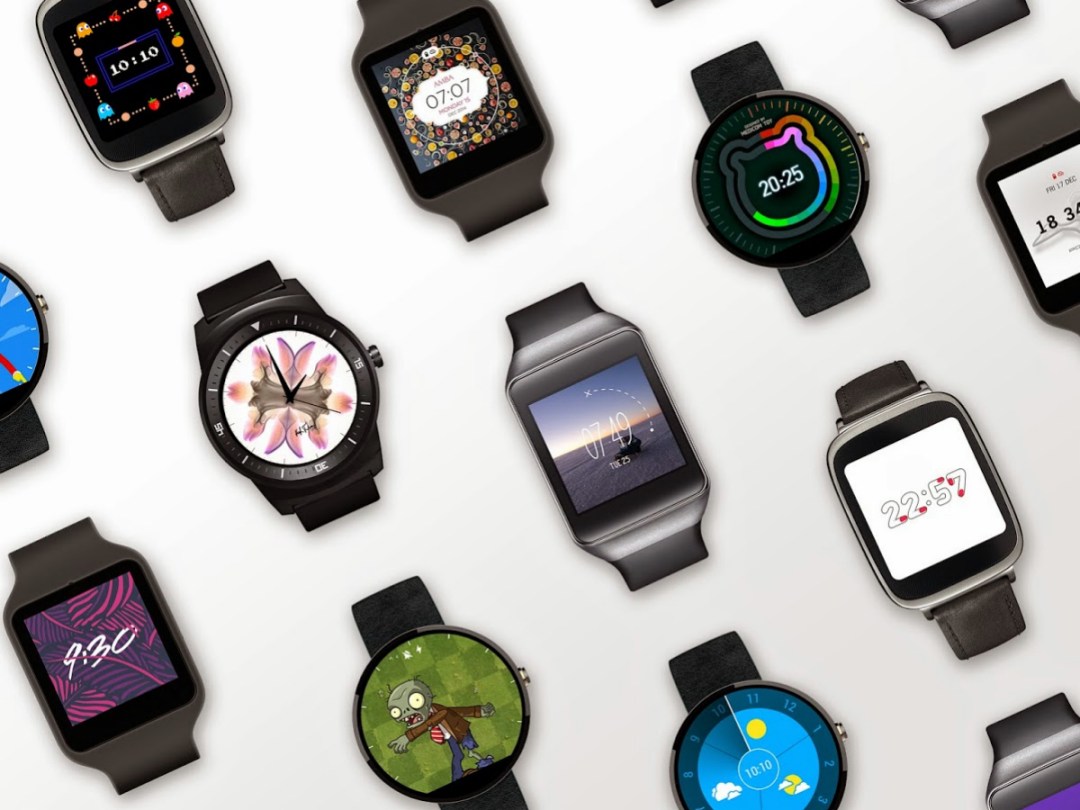 Last month, a developer managed to get his Moto 360 to intercept notifications from an iPhone via a small bit of code. Now, a report claims that Google is about to offer an official solution that'll let people use their Android watches with iOS using much less technical knowhow.
French tech website 01net (via MacRumors) cites a source claiming that Google is working on making Android Wear devices compatible with iOS, as well as Android. It's something that Google hinted at in the past as a hopeful eventuality, but the company said it'd require a lot of work.
But with the Apple Watch expected to start at US$349 and scale potentially much, much higher, there may be a market for watches a little more premium than the Pebble, but certainly less expensive than Apple's own wearable.
Granted, Android Wear on iOS is unlikely to be as complete an experience on Android. It'll probably be more akin to what's possible on a Pebble, where notifications on your wrist are the main attraction. No doubt, it'll be a lot less capable than the Apple Watch when it comes to iOS integration and use with apps.
But for anyone not thrilled by Apple's one-shape-fits-all design philosophy when it comes to such a fashion-minded device, the ability to snag something like the upcoming Huawei Watch or LG Watch Urbane could be very appealing indeed. The report claims that we may hear more when the I/O 2015 conference starts up at the end of May. Fingers crossed, at least.