Google gifts Local Guide givers a free 1TB of cloud storage
Share your neighbourhood know-how for free Drive data space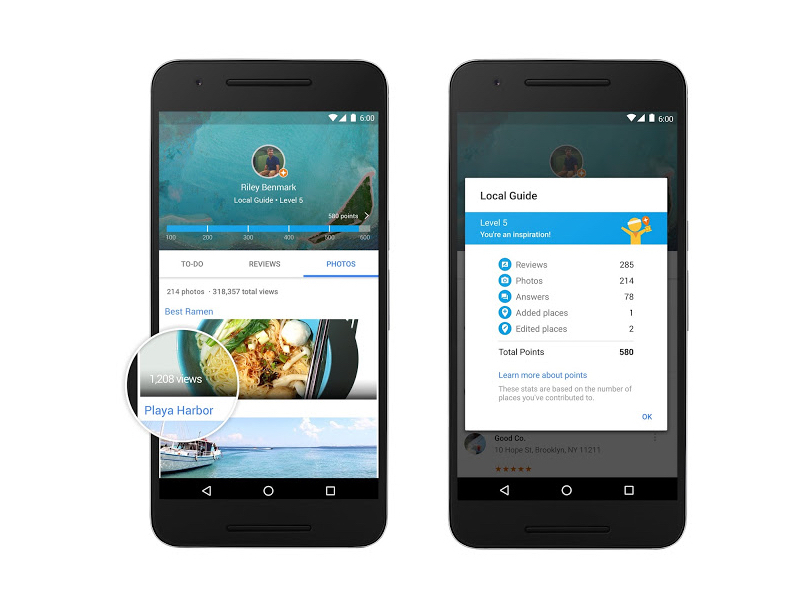 When you find yourself somewhere new, how do you get the lowdown on what's local? Ask the barber for the best watering hole in the vicinity? Consult the town map? Send up a hawk to scout for the nearest kebab van?
Of course not (unless you're playing Assassin's Creed) – you whip out your mobile for an audience with the all-knowing search guru, which will take you straight to the top tavern in town.
Google has a problem, though: what it knows relies on what other people know. As with any data-driven digital deity, it can only tell you how good that gourmet guacamole joint is because someone, somewhere has spared the seconds to rave or rant about it.
Fancy yourself as the greatest guide on Google? Now you can reap the rewards of your geo-know-how through its Local Guides program.
If you've got time to type about all things nearby, Google is happy to reward you with points – and, as well all know, points mean prizes.
From fixing information and uploading photos for current listings, to answering questions and adding new places – as well as tapping out traditional reviews – there's a whole host of points-earning opportunities. Each activity scores one point, meaning that if you do every duty you can earn up to five points per place.
In it to win it? Google's established five levels for local info-leavers: the first three span your first 199 points, with rewards ranging from exclusive contests to official badges.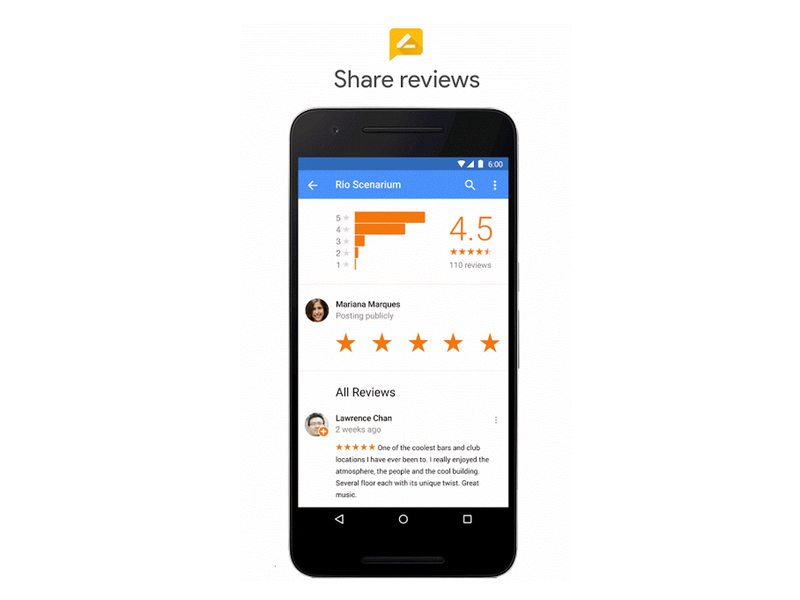 Real review revellers, though, will need somewhere to store their swollen pride after providing all the particulars. Thankfully, level 4 locals will receive a free 1TB upgrade of Google Drive storage – worth US$9.99 a month.
Yep: keep the contributions coming and you'll be gifted with a hefty heap of digital data space. How you choose to use it is up to you – but it's a sensible solution for the California corporation: giving away cloud capacity is cheaper than cashing out for quality content and provides another way to pull together functionality and user output on its platform.
As for the best of the best, if you crest the mountainous 500 point mark you'll get the opportunity to attend Google's inaugural Guides summit in 2016 – where you can meet other mega mappers.
It's as simple as signing up, downloading the latest Maps app – for iOS and Android – and cracking out the community contributions, which you can track in-app. Rumour has it, if you leave a review for the Google headquarters you win the internet.
[Source: The official Google Maps blog]