Google and Microsoft agree to end five years' worth of patent lawsuits
Things are getting downright friendly between two of the largest tech giants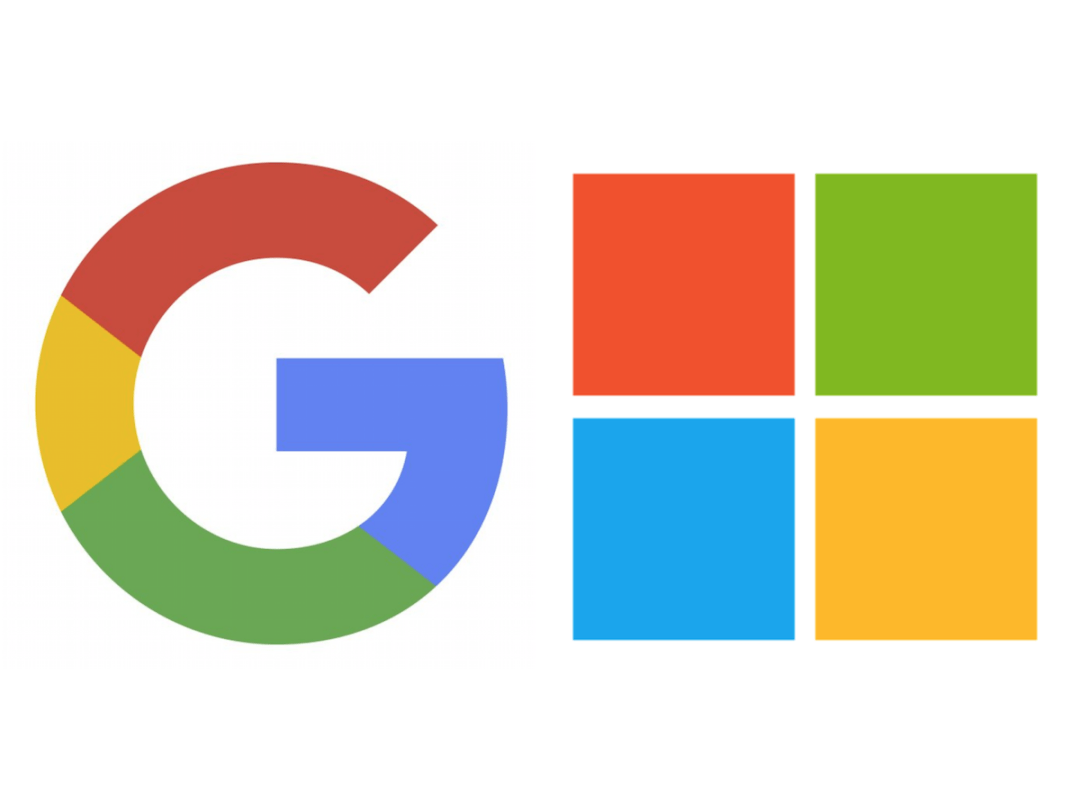 Patent lawsuits have left an obnoxious stain on all of the incredible innovation seen in the tech and gadget worlds over the last couple decades. Thankfully, the companies are getting tired of being buried in years-long legal disputes.
Last night, Google and Microsoft jointly announced plans to end a series of lawsuits against each other in the United States and Germany, with about 20 different suits affected by the settlement, says Bloomberg. No word yet on how much money will change hands, if any.
Back in 2010, Microsoft filed suit claiming that Android used its technology, and then filed a separate suit against Motorola, which Google owned at the time. Motorola, for its part in the legal tussle, was demanding royalties from Microsoft over Xbox console sales, and it sounds like those were just the tip of the iceberg in which had surely become a bitter feud between the companies.
But a new road is ahead. Not only have Microsoft and Google settled their various suits, but they'll also work together on intellectual property matters going forward – including video compression software that Netflix and Amazon are also jointly working on. "Google and Microsoft have agreed to collaborate on certain patent matters and anticipate working together in other areas in the future to benefit our customers," reads their joint statement.
They're not alone in trying to break from the drain of lingering legal disputes. Last year, Apple and Samsung agreed to withdraw suits in several countries – except their big blowout case in the States. But even that seems to be nearing a conclusion: just this week, both agreed to mediation to discuss a potential settlement after another ruling against Samsung.
[Source: Bloomberg]