Get downloading – Apple iOS 9.3 available today
Night Shift, education updates and plenty of little tweaks
Ready for some brand new features for your phone? Apple just announced that iOS 9.3 will be available to download today.
Right on cue, mid-way through the "Let us loop you in" event in Cupertino, iPhone and iPad owners got the nod to start tapping software update and clearing some storage space to make room for the download.
The update has been in beta for months, but the full release means everyone can get it – not just anyone willing to sign up to Apple's beta program.
It's a fairly big release, even if it doesn't quite earn the 10.0 name, with Night Shift being the biggest addition.
This automatically dims your screen brightness and reduces the amount of blue light your screen puts out, which apparently keeps you awake at night. If you're always on your phone or tablet once you get into bed, this might help you sleep better.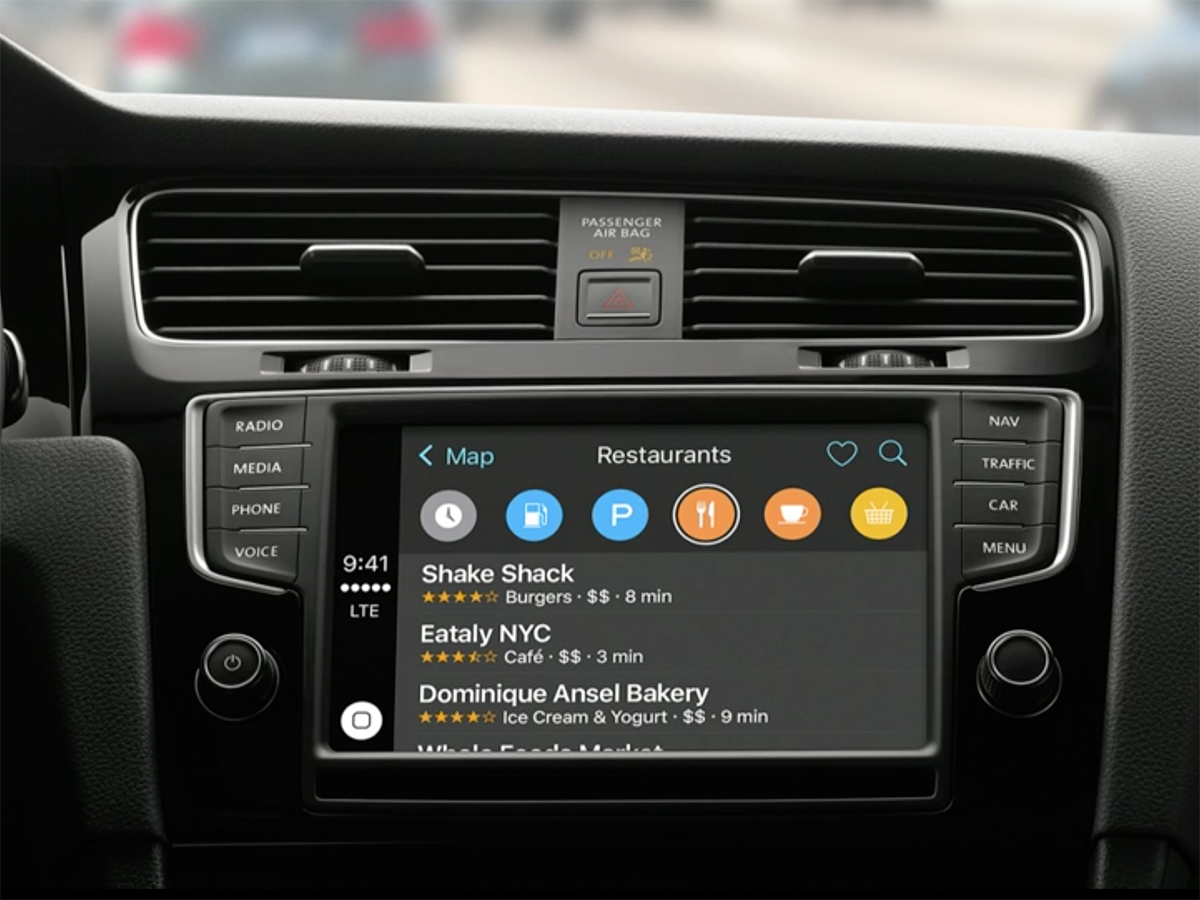 Security gets a boost, with the Notes app getting password protection using the keyboard or the Touch ID fingerprint sensor – so another thing for the FBI to get stressed out about.
Education extras might not sound too interesting, but it's a good sign that multi-user supports might be on the way in a later update. Right now, iOS 9.3 makes it easier for students to share their iPads.
Apple News is getting more personal, with interests, suggestions and trending topics in the "For You" section, and CarPlay is getting tweaked with song suggestions and nearby points of interest.
Apple Heath works properly with Apple Watch now, and should track third-party apps better. 3D touch shortcuts for the Compass, Weather, Health, Stocks, Store and Settings apps are here too, if you've got an iPhone 6s.
iOS will be preinstalled on the iPhone SE when it arrives, but if you've got an existing phone or tablet you should be able to start downloading the update later tonight.