Gear VR 360 camera on track to launch with Galaxy S7
Samsung's latest could be a quick and easy way to shoot 360° videos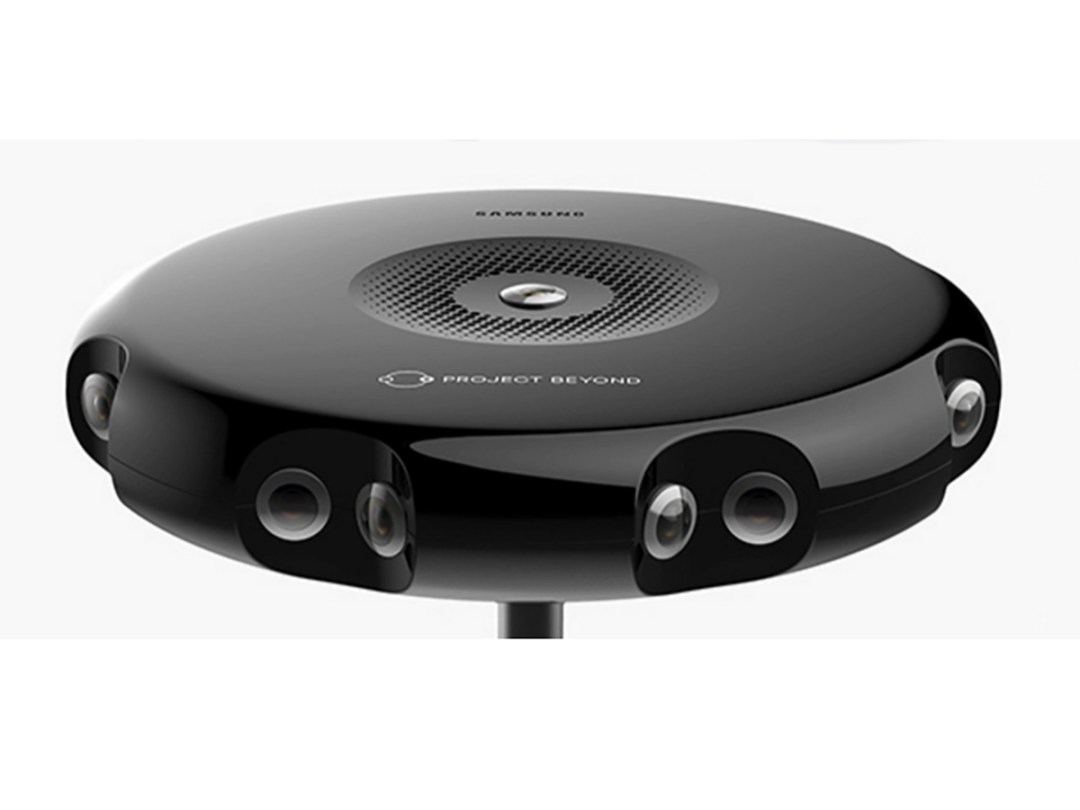 Samsung's about to make it a whole lot easier to shoot 360° videos – it's got a VR camera that should launch alongside the Galaxy S7.
According to Sammobile, the Gear 360 is a spherical camcorder that will shoot 360° videos with two 180° fisheye lenses. It will pair with your phone over Bluetooth, has its own battery for wire-free filming, and has an as-yet unknown amount of on-board storage.
The Gear 360 Connect app will act as a remote viewfinder, and the Gear 360 Gallery will play back your recorded clips, with the touchscreen letting you spin the scene around in real time. Expect standard camera features like exposure, white balance and ISO, and HDR is mentioned too – although there's no clue if that means photos or video.
Read more: Interested in Samsung's next superphone? Catch up with all the latest news and rumours in our Galaxy S7 preview
The Gear 360 will almost definitely play nicely with the Galaxy S7, but it's unclear if it will work with other phones too. Samsung has launched wearables that only worked with Galaxy phones in the past, so it's not out of the question.
Compatibility with the Gear VR seems like a dead cert, too. It should make it possible to shoot your own videos and then experience them in VR on the cheap – at least compared to a 360° video rig made from GoPro cameras or Ricoh's £300 Theta S.
Sammobile hasn't revealed its source, so this is by no means confirmed until Samsung makes it official, but the site is confident that the Gear VR 360 will arrive alongside the Galaxy S7.
That doesn't leave too long to wait; invites have started arriving for Samsung's MWC press conference, which kicks off on the 21st of February.