Garmin's new Fenix 5 watches will track all day, whatever your wrist size
Smart multi-sport tracking, big and small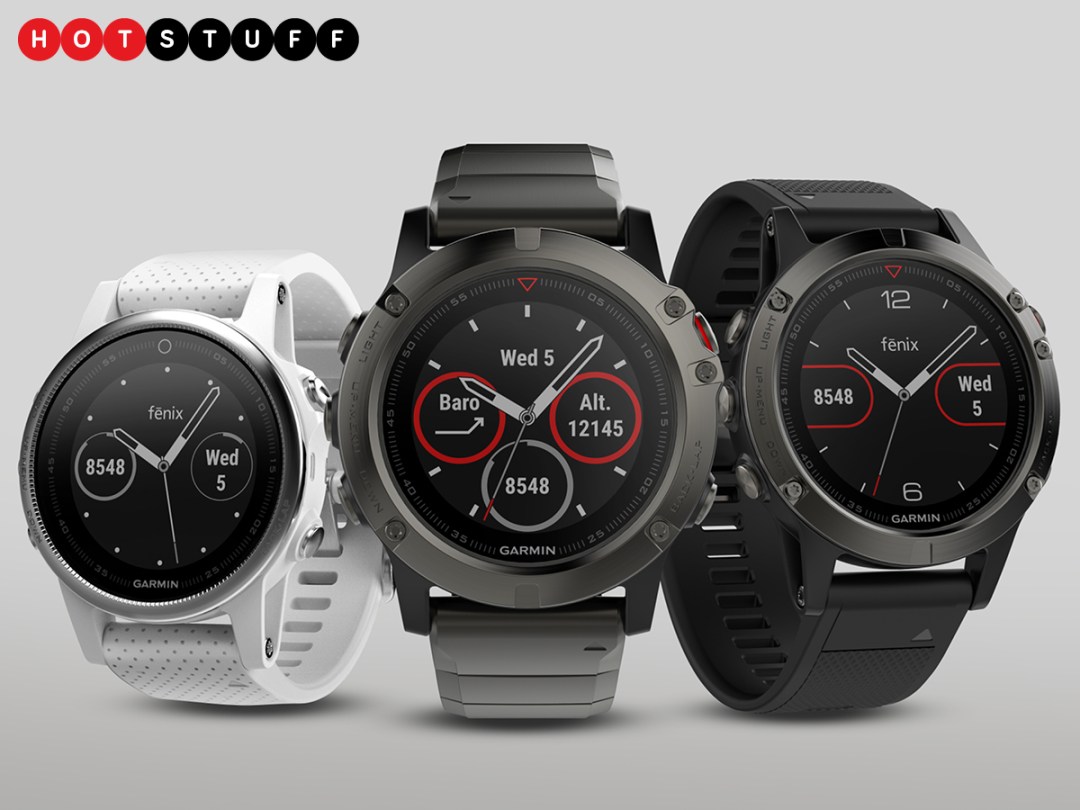 What happened to the Fenix 4?
A valid question, given how much we liked the Fenix 3 – and one for which we don't have the answer. Still, at least there are three Fenix 5 watches to ogle as you ponder the question.
Ah, so it's a triplet of tracking tech.
Gosh, someone's been at the alliterative dictionary again. But, yes, you're right: each of the new Fenix watches is well-equipped for all-day tracking, with each offering a heart rate monitor and on-board GPS – not to mention smartphone support, for notifications and the like.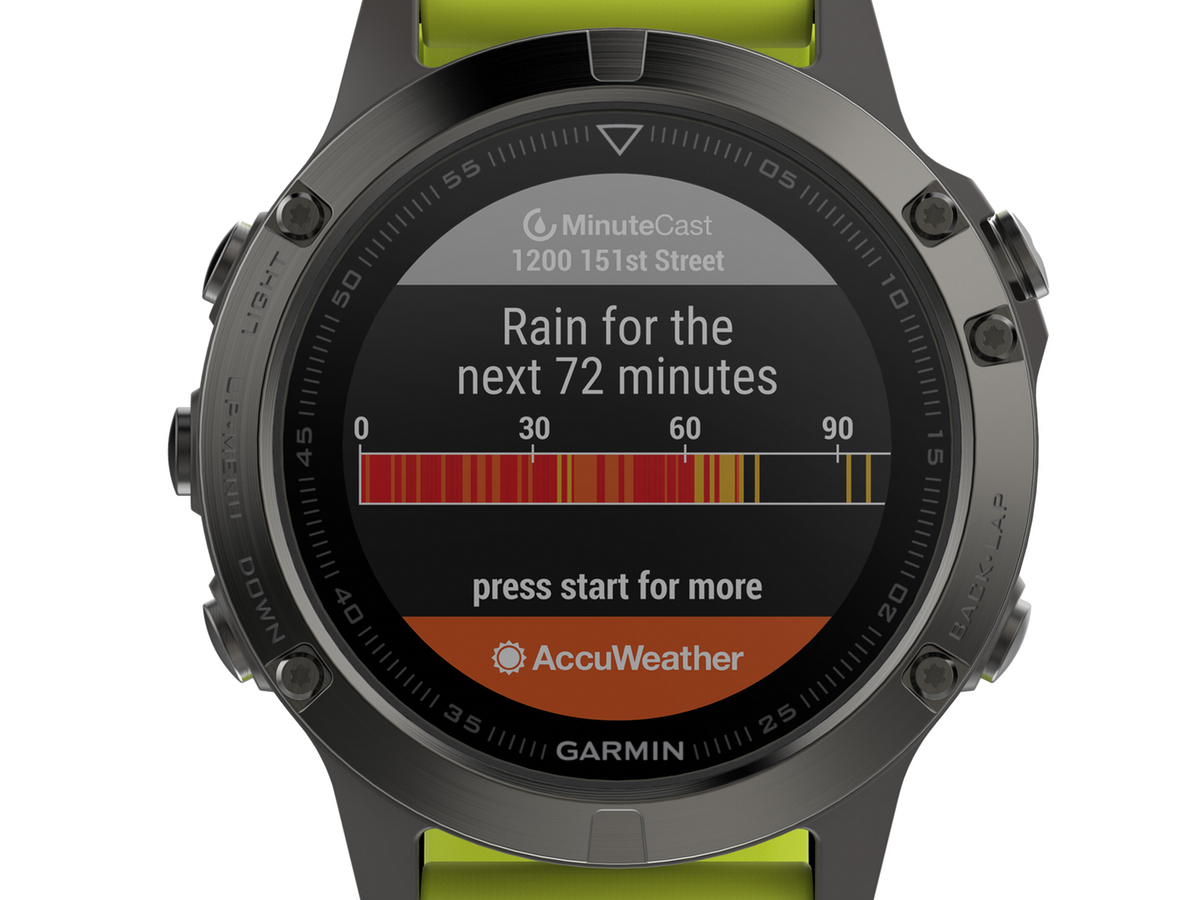 How can I spot the difference?
It might seem strange for such feature-packed tickers, but the biggest tell between the three is their size. Designed with smaller wrists in mind, the 5S is 42mm across – significantly dinkier than the 47mm Fenix 5 and the 51mm Fenix 5X.
This should be welcome news for those of smaller build, given the somewhat mammoth size of previous Garmin multi-sport machines.
So they're just three sizes of the same watch? This smells like marketing trickery…
Hold your accusatory horses for just one second. Whilst each wrist-wrapper does offer similar features, there are some substantive differences, too. Battery life varies across the devices, with the Fenix 5 offering 14 days in smartwatch mode – versus 12 days on the 5X and eight on the 5S – whilst the 5X offers pre-loaded mapping, too.
If I manage to choose which one I want, when can I get it?
Well, you should probably pick the one that fits. Once you have, you should be able to buy one by March, with prices starting at £499.99.