Galaxy Watch users will soon be able to control more of their smart home
SmartThings o'clock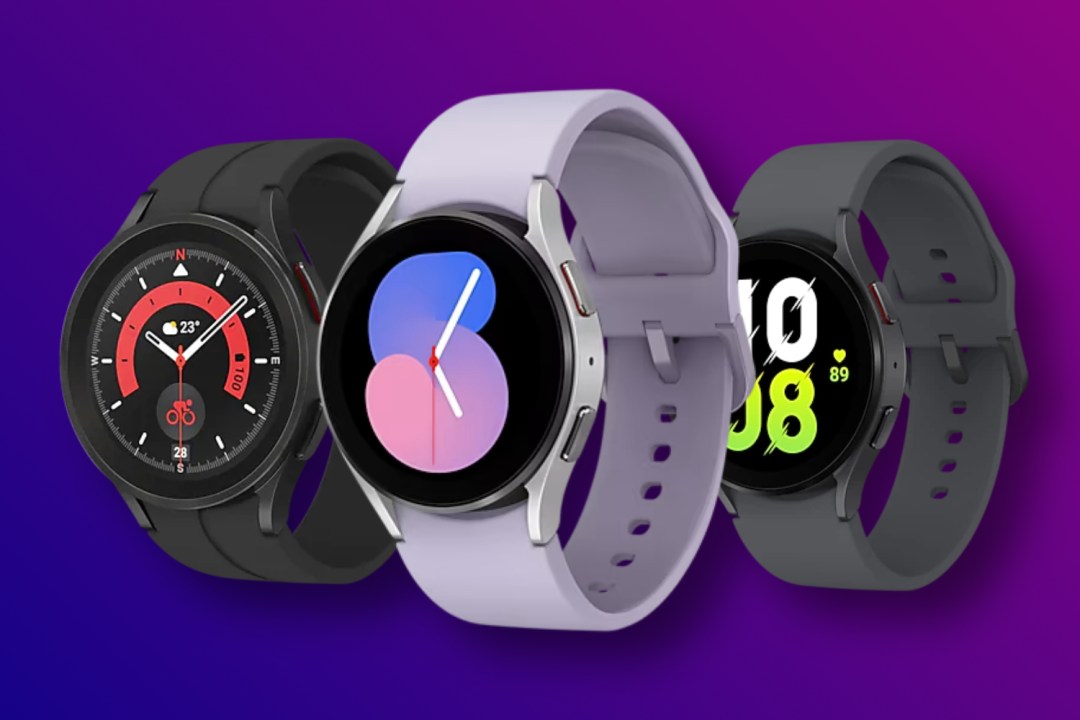 While most Samsung focus is on the upcoming Galaxy Unpacked event where we expect this year's flagship phones, the brand has a revealed an enticing update elsewhere. Galaxy Watch owners will receive a software update with greater SmartThings integration. It'll let users control even more of their smartphone from their wrist.
By far the biggest addition is the ability to view smart doorbell feeds on the Galaxy Watch. The Nest and Ring apps will broadcast the video on the smartwatch display. In full 007 style, those with Ring doorbells will also be able to talk through the watch for the two-way talk feature. Nest feeds will work for security camera streams as well.
Also in the update, Samsung is expanding the number of smart home devices you can control on the Galaxy Watch. Through SmartThings, the smartwatch can now control air purifiers, thermostats, and blinds. You can still control TVs, air conditioning, lights, and speakers as is currently possible.
Unfortunately, Samsung didn't reveal when the update would begin rolling out. It's also unclear if all Galaxy Watch models will receive the update, or if it's reserved for the current Galaxy Watch 5. We'd expect more information at February's Galaxy Unpacked event or at the end of February when the MWC exhibition kicks off. For now, you'll have to keep tapping at your phone.