Fully Charged: Zelda for Wii U delayed, 007: Spectre trailer, and Windows 10 phone preview expands
Get the week started with our morning roundup of the weekend's top tech news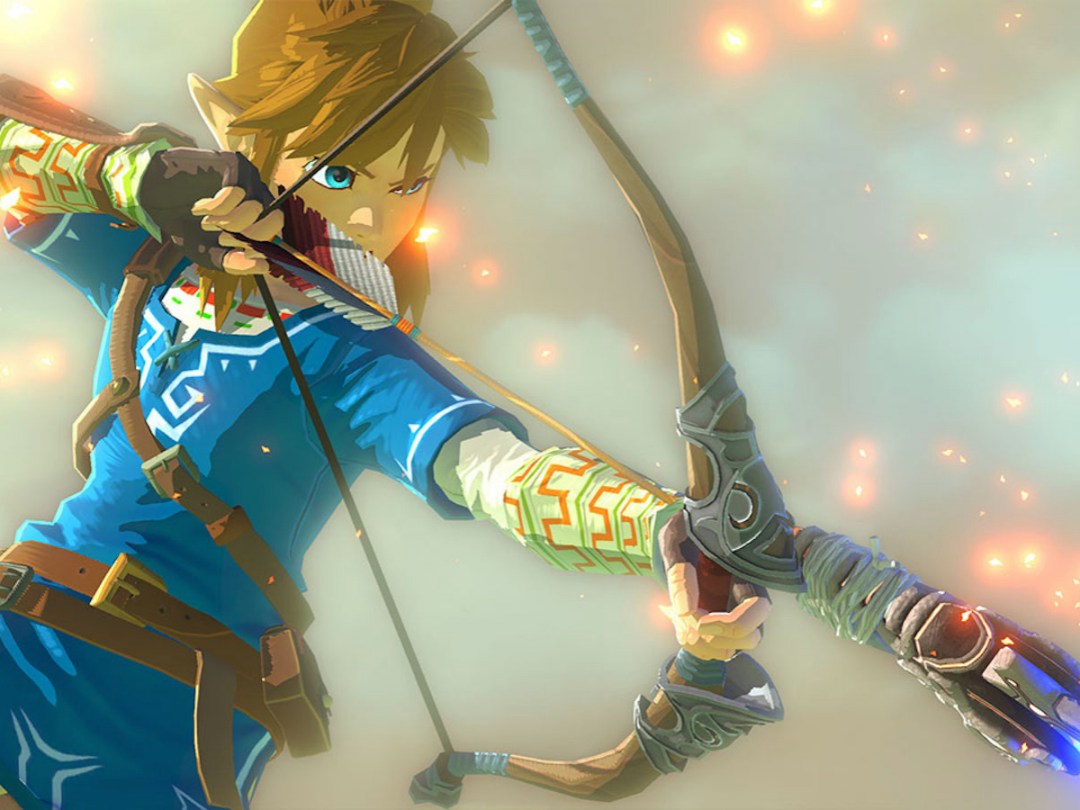 The Legend of Zelda for Wii U now in 2016
Well, there goes the Wii U's biggest (known) game this year by far. The Legend of Zelda looked to be the saviour of Nintendo's flailing console, but the company announced late on Friday that the game won't be released this year, and it won't even appear at E3 in June.
"As I have watched our development progress, I have come to think that rather than work with meeting a specific schedule as our main objective, and releasing a game that reflects only what we can create within that scheduled time, I feel strongly that our focus should be to bring all these ideas to life in a way that will make The Legend of Zelda on Wii U the best game it can possibly be," explained series producer Eiji Aonuma in a video update.
Speculation has turned toward the game being saved for the company's next console, which is codenamed "NX" and will be officially revealed in 2016. Perhaps it'll be like The Legend of Zelda: Twilight Princess being released for both GameCube and the original Wii back in 2016. Or maybe it's just a common delay for a very large, ambitious game. Whatever the case, Wii U owners are bummed, and Nintendo will need something big at E3 to prove the year won't be a bust.
First 007: Spectre teaser trailer
Also on Friday, the first significant look at Spectre, the new James Bond 007 film, was released to YouTube. There's little action to be found; this teaser instead aims to set up the storyline after Skyfall, although a more robust trailer is promised soon. Ready for Daniel Craig's next epic turn as Bond? The Sam Mendes-directed film will hit cinemas on 6 November.
[Source: YouTube]
Windows 10 phone preview about to open wide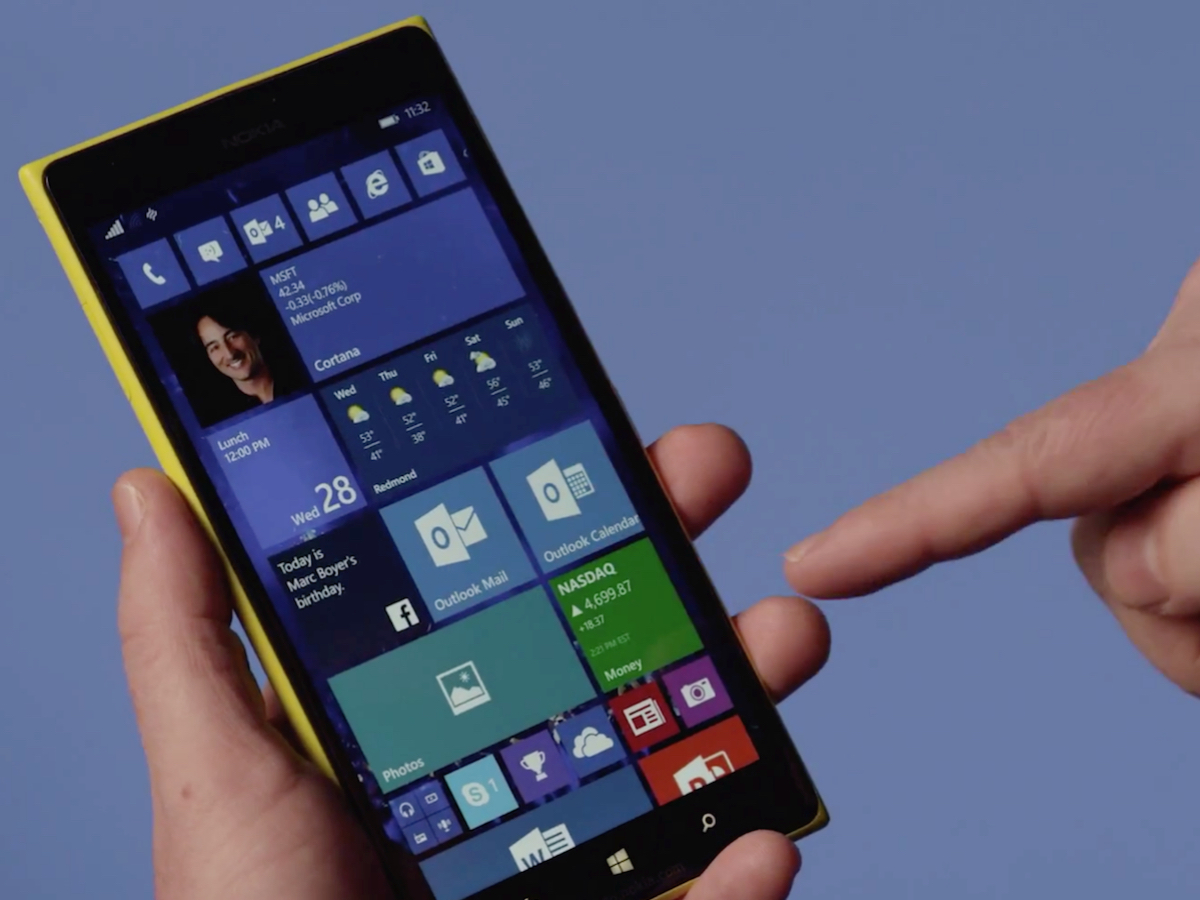 Back when the Windows 10 preview for smartphones first started up, it only applied to a small handful of devices – in part because Microsoft was working on a partition stitching feature to make it compatible with certain phones. That's in place now, so the preview will soon open up to support lots more devices.
The full preliminary list (which could change) is over at Microsoft's Windows blog, and it's all Lumia phones at this point, but the large list stretches from the Lumia 430 all the way up to the Lumia 1520, with a couple dozen handsets in between.
As ever, it's not advised to install an unstable preview build on a primary phone, but if you're up for the risk, you should be able to sample Windows 10 on compatible phones when the new builds drop sometime this week.
[Source: Blogging Windows]
Play Super Mario 64 in your browser
It'll be a long time before you'll be able to play the new Legend of Zelda on Wii U (see above), but you can start playing a chunk of Super Mario 64 in your browser right this moment. A computer science student named Erik Roystan Ross recreated the first level in Unity, and gave it a spiffy (albeit very much unauthorized) HD upgrade.
No, it might not look as polished as a brand new Nintendo game might, but it's a marked improvement over the 19-year-old original, with fluid animations and crisp graphics. It's not a 100% perfect recreation, and it's not likely to receive any additional work; it's a demo created for a class project, it sounds like. But you can plug in an Xbox or PlayStation controller and play. Also, it's free, and in your browser. So enjoy it already.
[Source: Roystan Ross via The Verge]