Fully Charged: Xbox 360 games stream to PC and Oculus Rift, and new emoji incoming
Your morning dose of news from all around the tech universe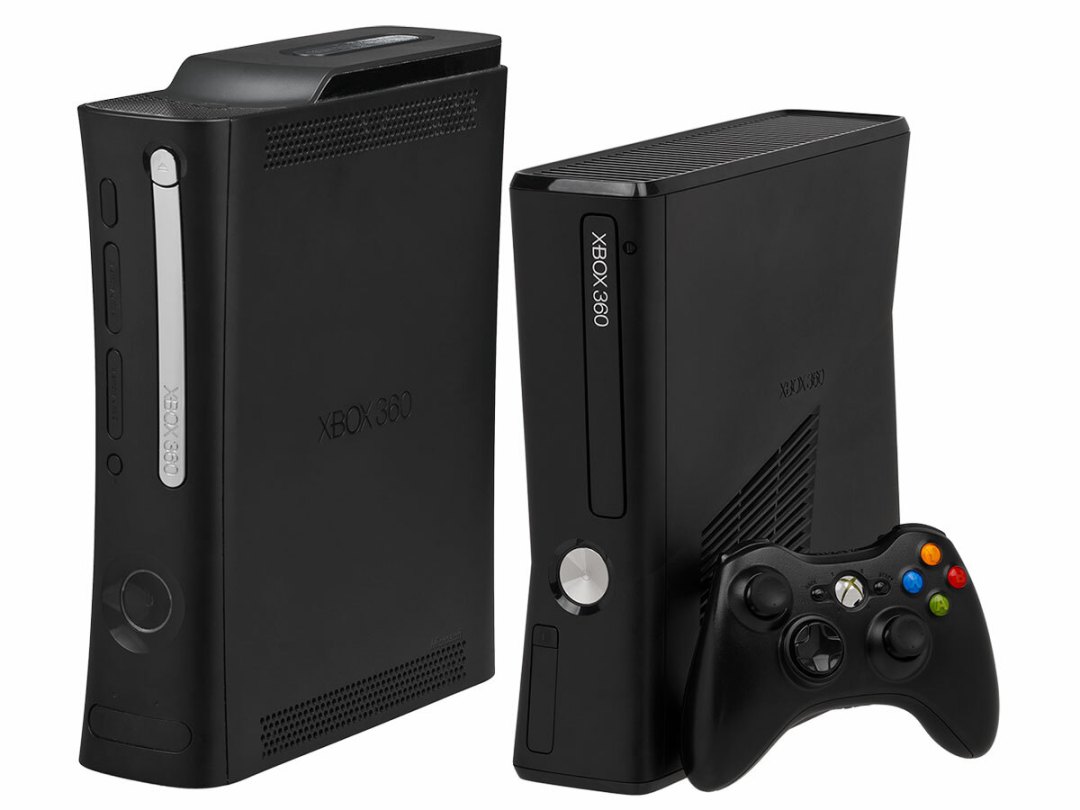 Xbox 360 games stream to Windows 10 too
Windows 10 adds the intriguing ability to stream Xbox One games from your console to a PC on the same home network, but it seems there's more to the story than that. Now that the Xbox One is adding backwards compatibility with Xbox 360 games, it turns out that compatible last-gen games can also stream to a Windows 10 computer.
And there's more. Just as Xbox One games can be streamed into an Oculus Rift headset via Windows 10, letting them be played in a virtual theater on a flat digital wall, so too can Xbox 360 games through the same method. Backwards compatibility got a big round of applause when announced this week, and it sounds even better than expected.
[Source: Engadget]
Unicode's new emoji revealed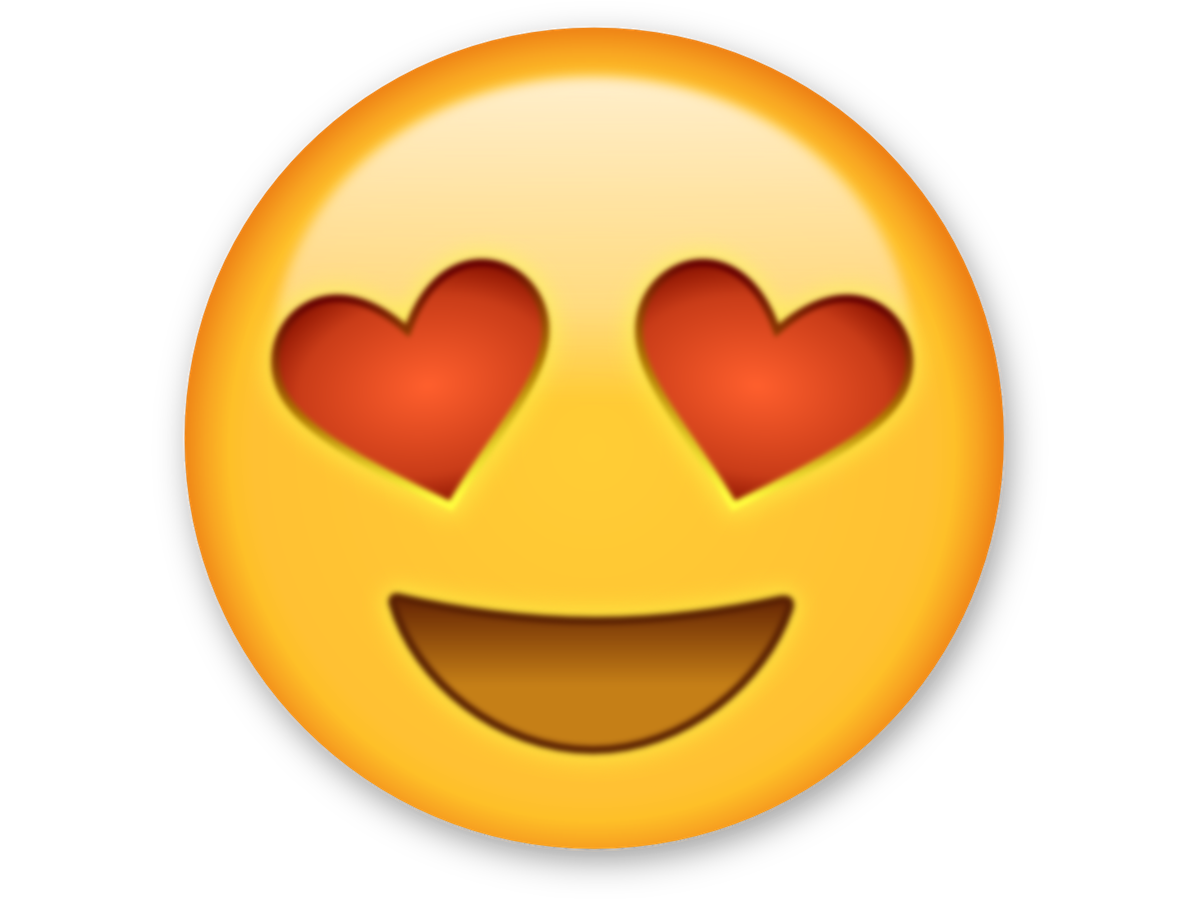 Feel like your text messages are missing a bit of pizzazz? Haven't been able to find the right kind of emoji to declare your dinner wishes? That could all change in the near future, as the release of Unicode 8 adds the taco, burrito, hot dog, popcorn, and several other new emoji – some 41 in total.
You'll also get a cricket bat, robot face, and bow and arrow, plus the update adds the diverse emoji first adopted by Apple for iOS 8 earlier this year. It's not clear yet when we'll start seeing all of these new images work their way into mobile operating systems, but our stomachs hope it's sooner than later.
[Source: The Verge]
Harmonix Music VR for Morpheus
Virtual reality is unsurprisingly a huge focus of this week's E3 gaming conference, and we've been getting our eyes on all sorts of interesting gear. But it's the software that really drives these immersive experiences, and luckily, some neat stuff is being announced this week as well.
Harmonix, the famed rhythm gaming makers behind Rock Band and the early Guitar Hero games, just confirmed that Harmonix Music VR will be released for Sony's Project Morpheus headset for PlayStation 4. It's a visualizer that creates intriguing landscapes from your songs – not so much a game, but still a graphical treat from one of the best in the biz. We're into it.
[Source: PlayStation.Blog]
New Horizons trailer
Launched in January 2006, NASA's New Horizons space probe will finally execute its first flyby of the former planet Pluto this July, and the National Space Society has produced this rousing trailer about man's exploration of the solar system. Watch, feel a little pride in our collective ingenuity, and hope that space exploration continues to be an amazing thing for some time to come.