Fully Charged: Tesla activates Model S autopilot, and Marshmallow to LG G4 next week
News keeps coming while you sleep, but it's all right here
Tesla Model S update brings autopilot
Tesla Motors began outfitting its Model S cars with an array of sensors for a new "autopilot" feature last autumn, but the software needed to put them to use was still in testing for some time thereafter. However, it's finally rolling out today, so if you bought a new Model S within the last year, you might be able to tap into it.
What exactly is autopilot on the Model S? No, it's not complete self-driving functionality: essentially, it uses sensors, radar, and cameras to maintain your position in a lane while overseeing speed and distance from the car in front of yours. However, it's deemed a "beta" feature, and you're expected to keep your hands on the wheel at all times.
The new OS can also auto-change lanes once you turn on the signal, and it has side collision warnings and auto-parallel park features. Tesla says the Model S OS 7.0 is releasing on a rolling basis, first in the United States but then later in Europe and Asia. And The Verge speculates the brand new Model X is next, seeing as it has the very same sensors packed onto it.
[Source: The Verge]
Android 6.0 on LG G4 soon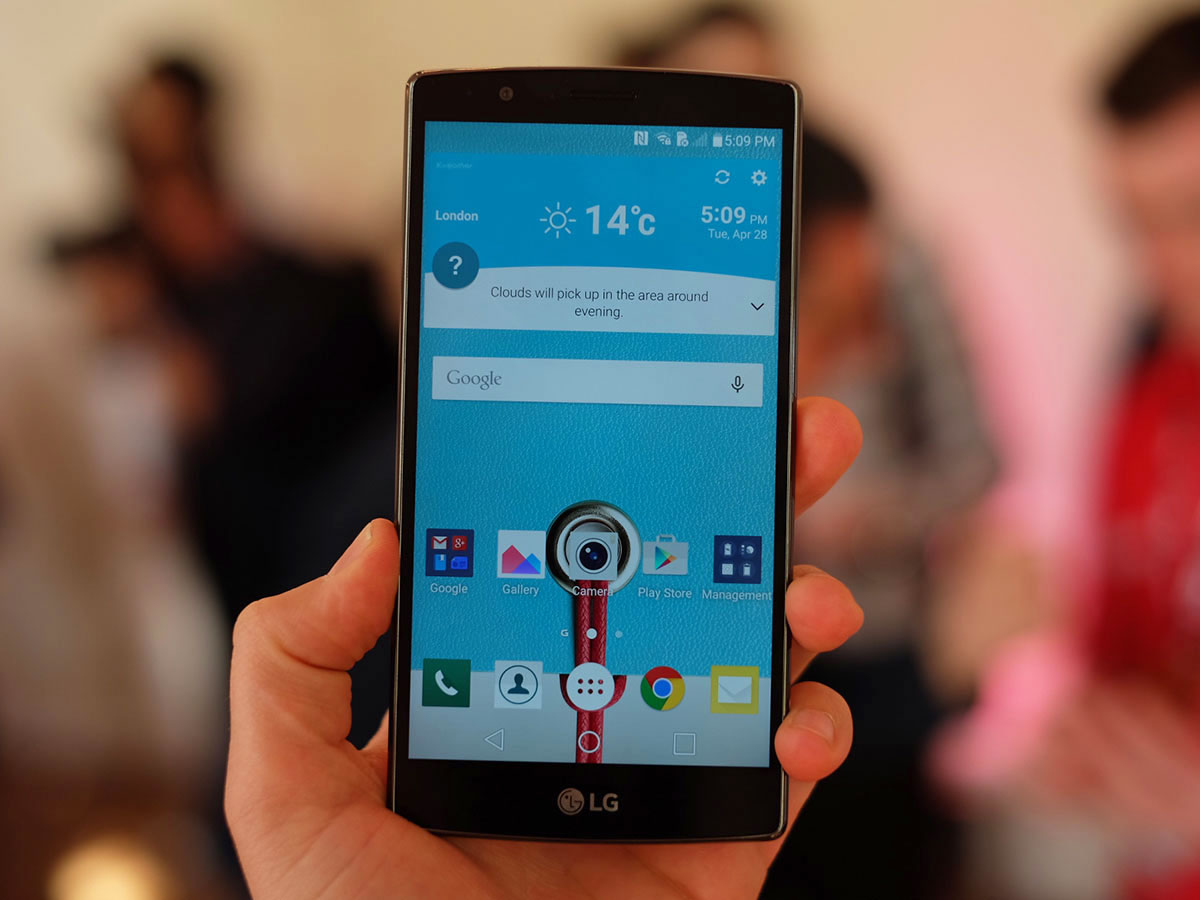 Eager for Android 6.0 Marshmallow, but don't have a Nexus device? Worry not: the floodgates can't be far from opening up. We assume this because LG already plans to issue Marshmallow to the LG G4 starting next week – but only in Poland to start.
Poland? Yeah, Poland. LG did the same thing last year with the G3 and Lollipop, no doubt in an effort to test the skinned, revised OS in a smaller market before expanding widely. LG says Europe, America, and Asia will join the party before long – and we should hear more about other LG devices, as well.
[Source: Android Central]
Virgin launches "smart Wi-Fi pavement"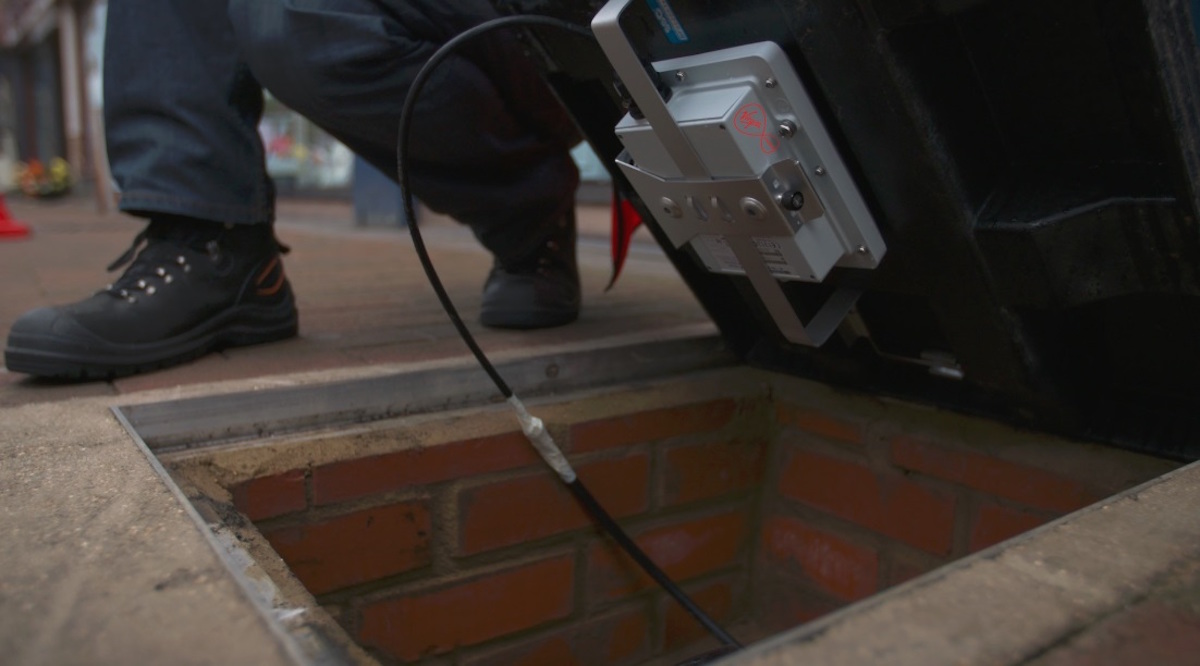 The term "smart" is frequently applied to nearly anything with a technological edge these days – and now pavement is joining in on the action. Virgin Media has teamed up with the Chiltern District Council to drape Chesham's high street with speedy, free Wi-Fi.
And the gear for it is found beneath panels on the ground, along with Virgin's street cabinets. Residents report notching speeds of as fast as 166Mbps right in the town centre, and Virgin says it has a range of 80 metres from the cabinets. Just hope than an angry toddler's stomping isn't enough to take down this intelligent street surface.