Fully Charged: Street Fighter V beta postponed, and brilliant minds decry military drones
All the tech news leftovers collected for your morning perusal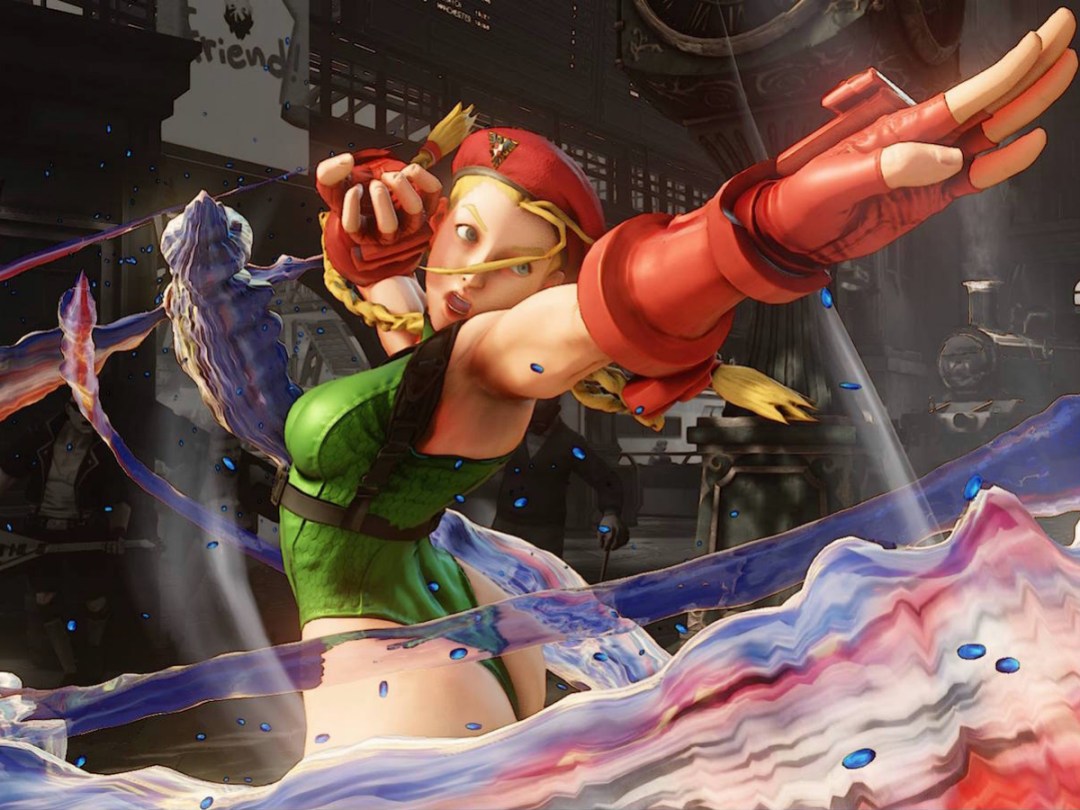 Street Fighter V beta postponed
It's been a rough few days for Street Fighter V and the game isn't even out yet! Neither is the online beta test, which should be running right now on PlayStation 4. Capcom yanked the test offline after only about an hour late last week due to server issues, and then kept access unavailable through the weekend as it tried to sort out the issues.
Unfortunately, a return isn't imminent. Capcom announced today that this first round of beta testing has now been indefinitely postponed, but that three more full tests will still take place before the release of the game in 2016. Also, Capcom plans to have some kind of in-game incentive available to everyone who downloaded the first beta, regardless of whether you were able to connect or not.
[Source: Capcom via VentureBeat]
Elon Musk, others decry military drones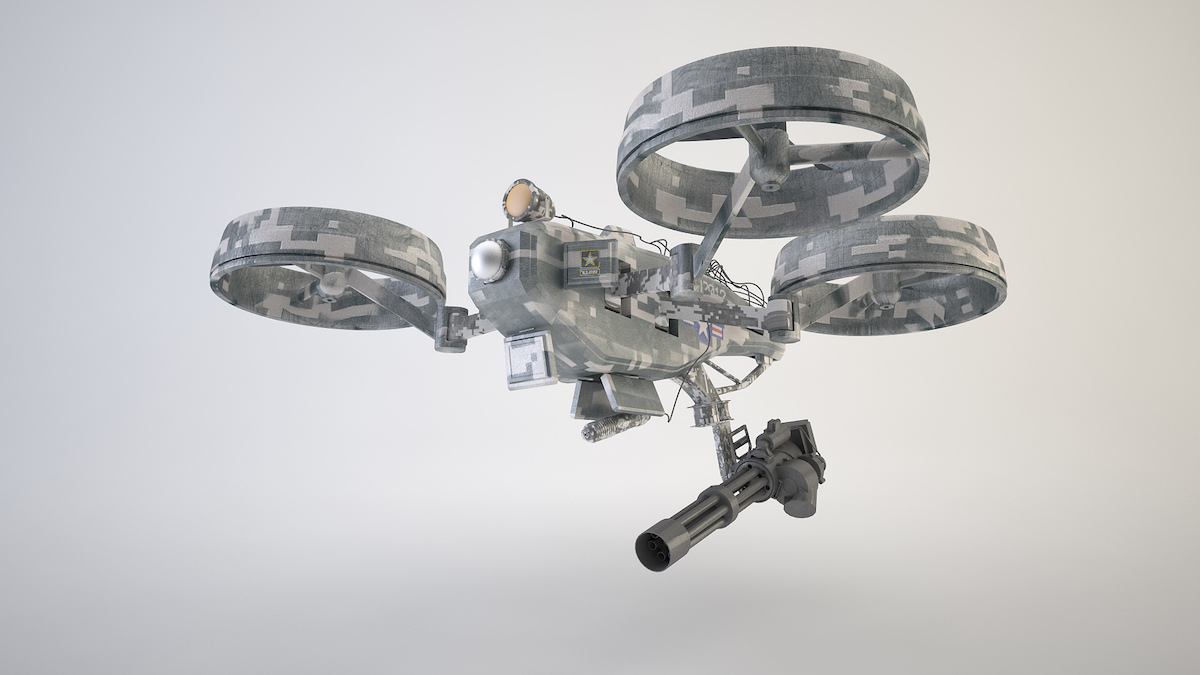 Tesla Motors and SpaceX CEO Elon Musk has gone on the record about his fears regarding artificial intelligence, and now he's taken it a step further. Along with legendary physicist Stephen Hawking, Apple co-founder Steve Wozniak, and scads of A.I. and robotics researchers, he has issued an open letter regarding the threat of military drone development.
Aiming to dissuade parties from "starting a military AI arms race," the letter calls autonomous weapons "the third revolution in warfare, after gunpowder and nuclear arms." The short plea repeatedly praises the possibilities of artificial intelligence, but hopes to shift the discussion of drones against their use as automated killing machines.
[Source: Future of Life Institute]
Splatoon update coming next week
While we enjoyed Splatoon, we found it pretty flimsy and awkward in spots. Luckily, Nintendo is setting out to address the first concern with a big update on 6 August, which adds two new online game modes, new weapon styles, 40+ pieces of gear, and a serious level cap increase – from level 20 to 50. It's a free update, and more are planned into autumn.
[Source: Nintendo]
See Twitter's Windows 10 overhaul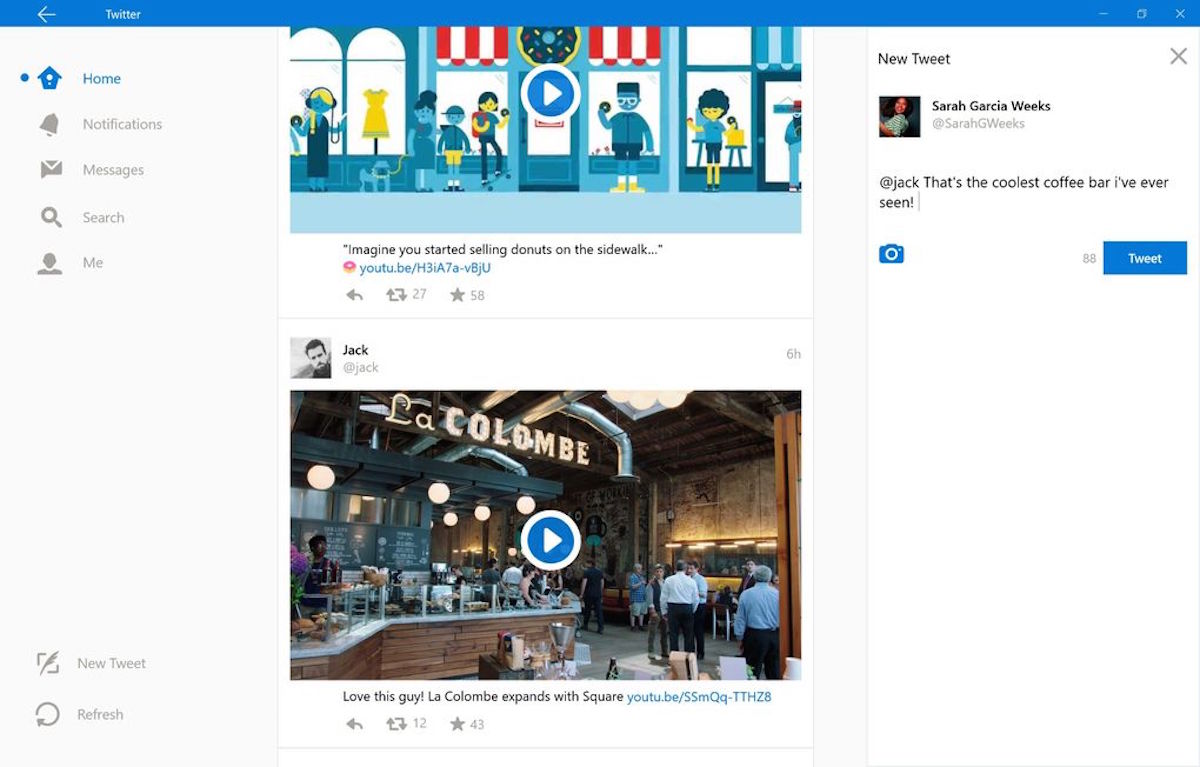 Windows 10 launches tomorrow, and with it will come an array of app updates and releases to match the updated OS aesthetic. Here's a look at what Twitter plans to do with its new native Windows 10 app, which will replace the existing Windows 8 one from 2013. It's smooth and minimal, putting an emphasis on media on your stream. We're sure to see many, many more revised apps like this in the coming days.
[Source: Microsoft Store via The Verge]