Fully Charged: Star Wars: The Force Awakens gets early UK debut, and Verizon sets 5G tests
All the lingering tech and entertainment news tidbits you might've missed yesterday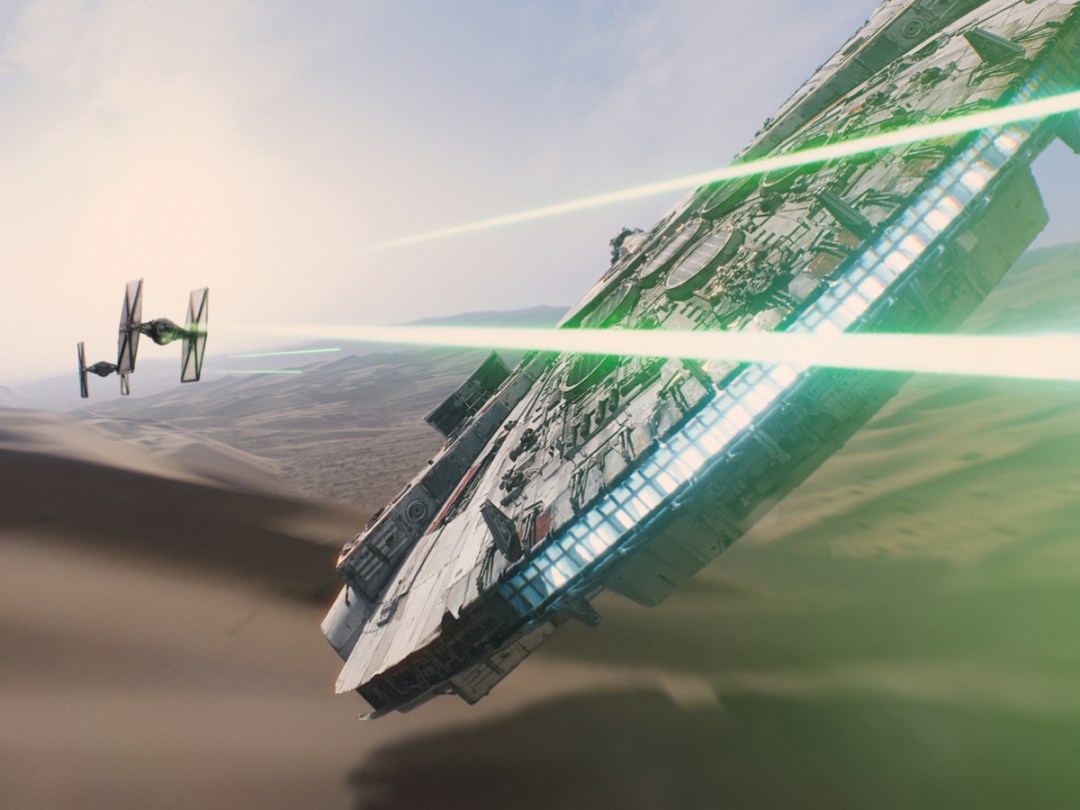 Star Wars debuting early in UK
Star Wars fans are surely checking off the days on their calendar until The Force Awakens hits cinemas on 18 December… except if you're in the UK, the film will now release a day earlier on 17 December. There's no real word on why the change was made, but we won't argue with it.
That means that yesterday marked the start of the 100-day countdown until the UK release. However, France is getting the movie a day earlier on 16 December, so if you're keen on avoiding spoilers, you might want to leave the Internet for a day or so come mid-December. (Except Stuff. Keep reading Stuff. We won't spoil anything, promise.)
[Source: BBC]
Verizon testing 5G in next year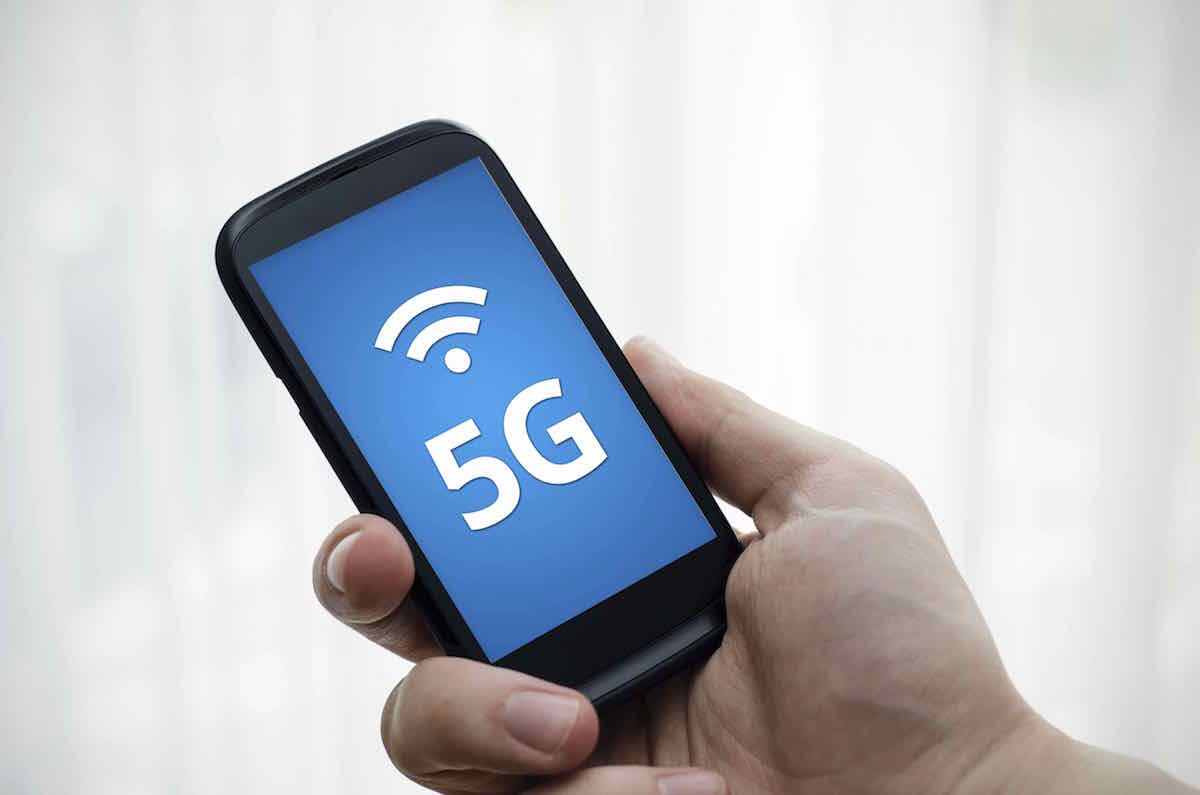 We've heard for some time that 5G cellular service should become available around 2020, but Verizon is pushing to get it to customers much sooner. The top provider in the United States said yesterday that it will begin field testing within the next 12 months, and that they anticipate that it'll have "some level of commercialization" by 2017.
That doesn't necessarily mean that millions of consumers will have 5G access in a couple years, or that their devices would even be ready to support it. But the revolution is approaching, and Verizon says its initial tests show speeds 30-50 times faster than current 4G LTE service. It's not only faster, but also said to be more responsive and power-efficient – all of which sound like huge benefits.
Verizon was the first U.S. carrier to launch LTE service in 2010, and one of the earliest in the world – and it could well be first to bring 5G to the masses. South Korea wants its carriers to have 5G live in 2018 for the Pyeongchang Winter Olympics, and last we heard, Japan's NTT DOCOMO was still shooting for 2020. We say the sooner the better, so let's get those tests going so we can start downloading full movies faster than we can even navigate the menus to get to them.
[Source: CNET]
Netflix backing more Black Mirror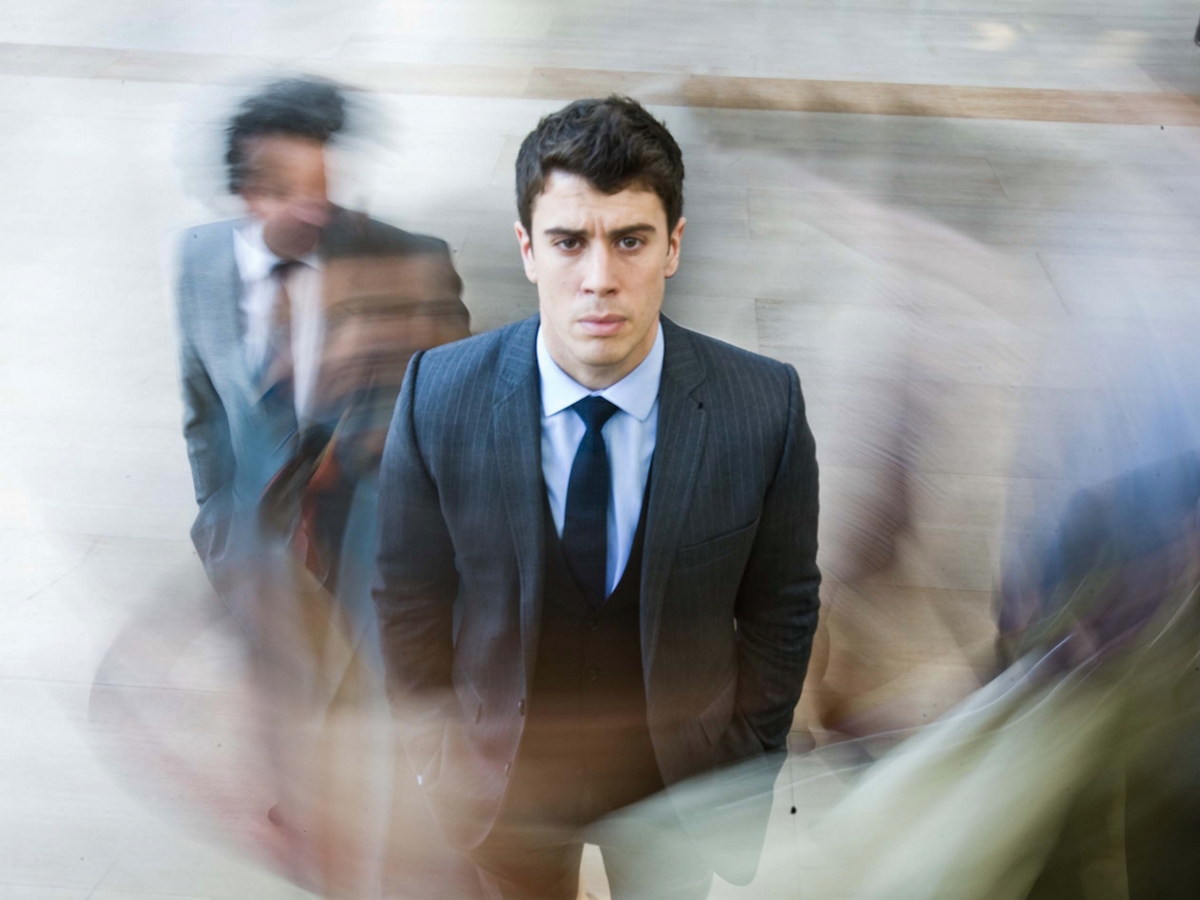 Charlie Brooker's Black Mirror earned raves before it hit Netflix late last year, but it was the show's arrival on the streaming service that spread the technological dystopian TV series around the world and earned it newfound popularity. And now the service may continue the show's ascent.
According to Radio Times, Netflix has agreed to fund "multiple episodes" of the show, and Brooker is reportedly working on scripts now. We heard earlier this year that Netflix was trying to woo him to the service, and its efforts may have panned out. Channel 4 might have a first-look deal on the episodes, according to a source, but it could be Netflix that foots the bill – and helps them find a wider audience outside the UK.
[Source: Radio Times via Observer]
Xylum Apple Watch stand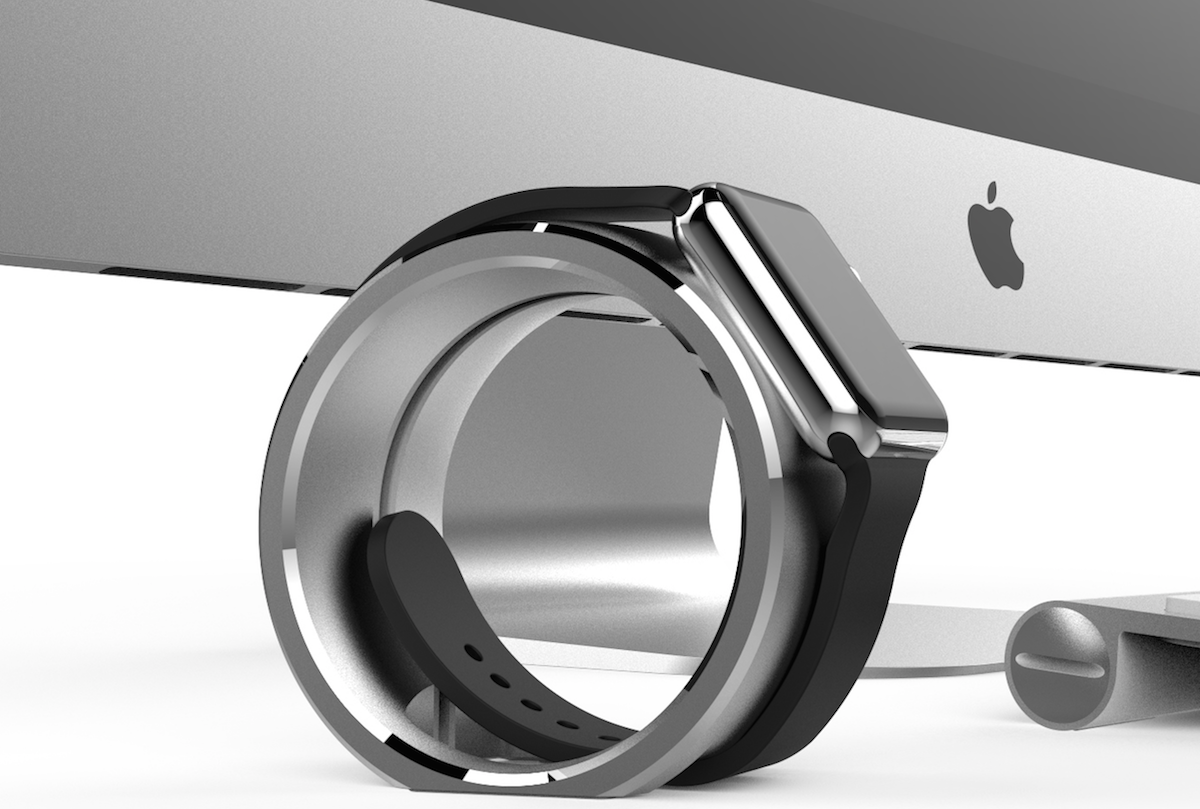 Looking for a classy new Apple Watch stand? The Xylum charging dock has the kind of strikingly minimal aesthetic that even Jony Ive could appreciate, letting you hide your charging cable within the loop and display your Watch as if it were sitting on an aluminum wrist.
It's on Kickstarter now, and is more than a quarter of the way to its US$20,000 (nearly £13,000) goal with 49 days to go. A US$49 (about £32) pledge will get you one in either slate or silver for delivery in January.
[Source: Kickstarter]