Fully Charged: Samsung enlists llama for Galaxy S7, and next Wolverine flick gets explicit
Load up on the morning's top tech and entertainment news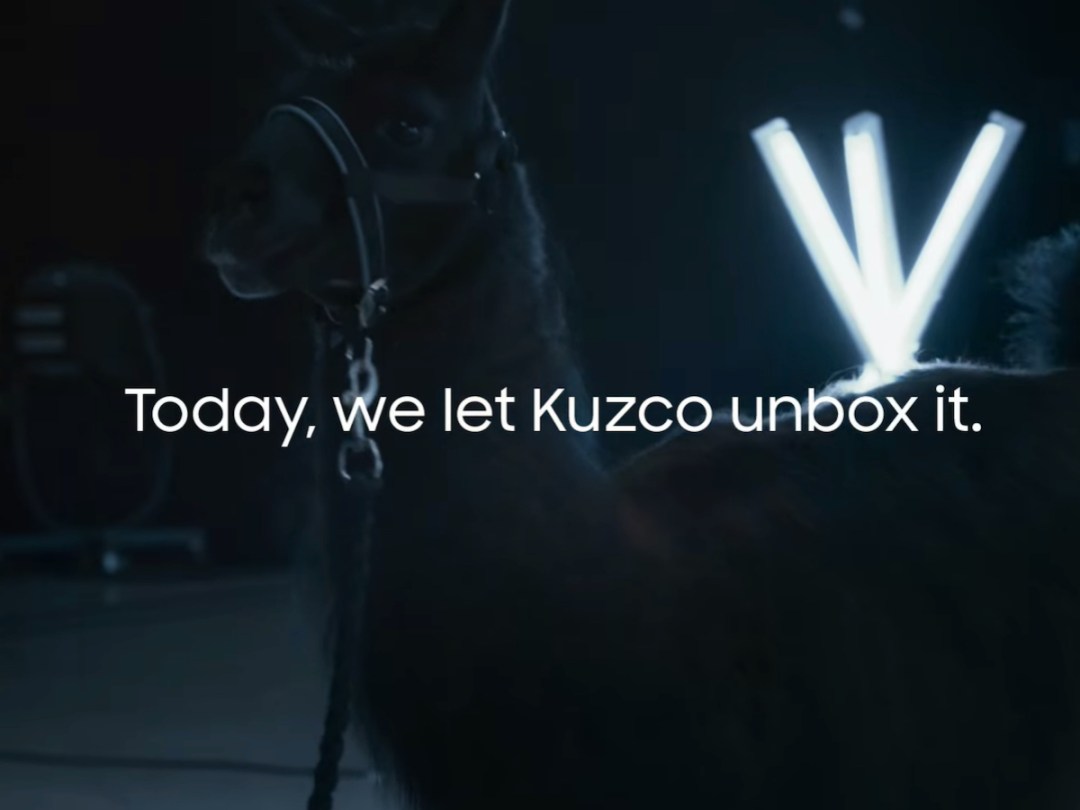 See a llama paint a Galaxy S7
The Galaxy S7 has been leaked in nearly every way imaginable at this point, but officially, Samsung seems only willing to show it to people – and creatures – who can't give a very accurate portrayal of what they saw. On Monday, it was a five-year-old boy, whose drawing tells us nearly nothing about the added curves of the phone, or the bulked-up performance.
And yesterday, Samsung released the above video, in which a llama sees the new phone and then tries to paint it. Bravo, Samsung: you've taken flagrant money-burning to brilliant new levels.
[Source: YouTube]
Next Wolverine will be R-rated
We're already seeing the effects of Deadpool's gigantic opening weekend at the international box office: Fox, the same studio, affirmed at the New York Toy Fair this weekend that the next standalone Wolverine film will be rated R in the States (thus likely 15 in the UK).
What does that mean? Well, the beloved X-Men hero with the giant adamantium claws will be able to slice open foes in full view and swear up a storm without worrying about catering to teenagers. While that alone won't make a great film (at least The Wolverine was a big improvement over X-Men Origins: Wolverine), it's a strong step in the right direction towards an authentic big screen portrayal of the comic legend. Well, more authentic than the great Hugh Jackman already makes it, of course.
[Source: io9]
American Airlines sues Wi-Fi provider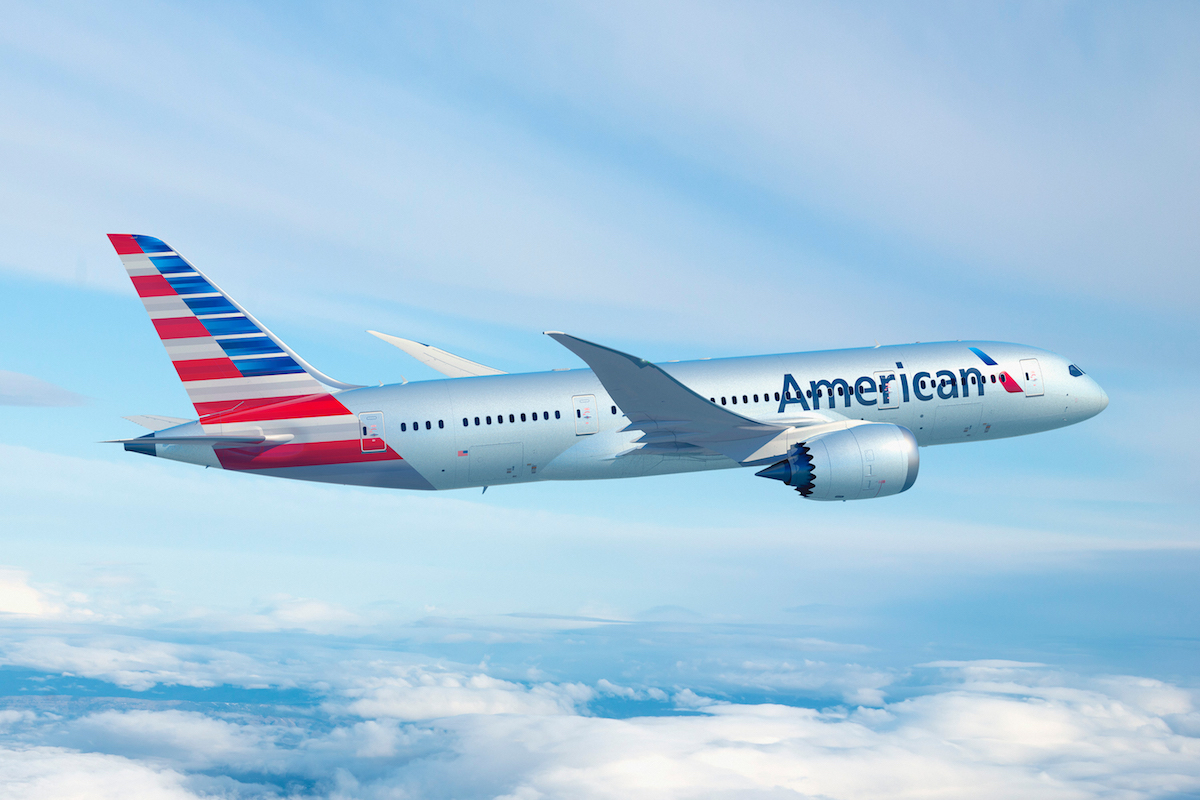 In-flight Internet access is usually pretty rough, and Gogo is one of the largest providers of them all. Unfortunately for them, American Airlines isn't happy with their services. The airline filed a lawsuit against the company to try and break their contract so American can switch to a new in-flight Wi-Fi provider.
Rival ViaSat is competing for the job, although Gogo's contract gives them the right to draft up a competing proposal to keep the gig. For the sake of all of us who have spent big bucks only to receive terrible service, let's hope this legal battle results in better aerial Wi-Fi for everyone.
[Source: The Consumerist]
Lego Star Wars: The Force Awakens short
In a few months, we'll have a full-fledged Lego Star Wars: The Force Awakens game to play through – but for now, Disney is releasing a series of short clips inspired by the film.
This first Lego Star Wars: The Resistance Rises video focuses on Poe Dameron, and has appearances from other familiar faces from the film. It will be followed by more until a new series, Lego Star Wars: The Freemaker Adventures, begins airing on the Disney XD channel this summer.