Fully Charged: Rockstar Games sues the BBC, and Apple Watch heart rate bug emerges
Send this week out with a bang by reading our morning tech news roundup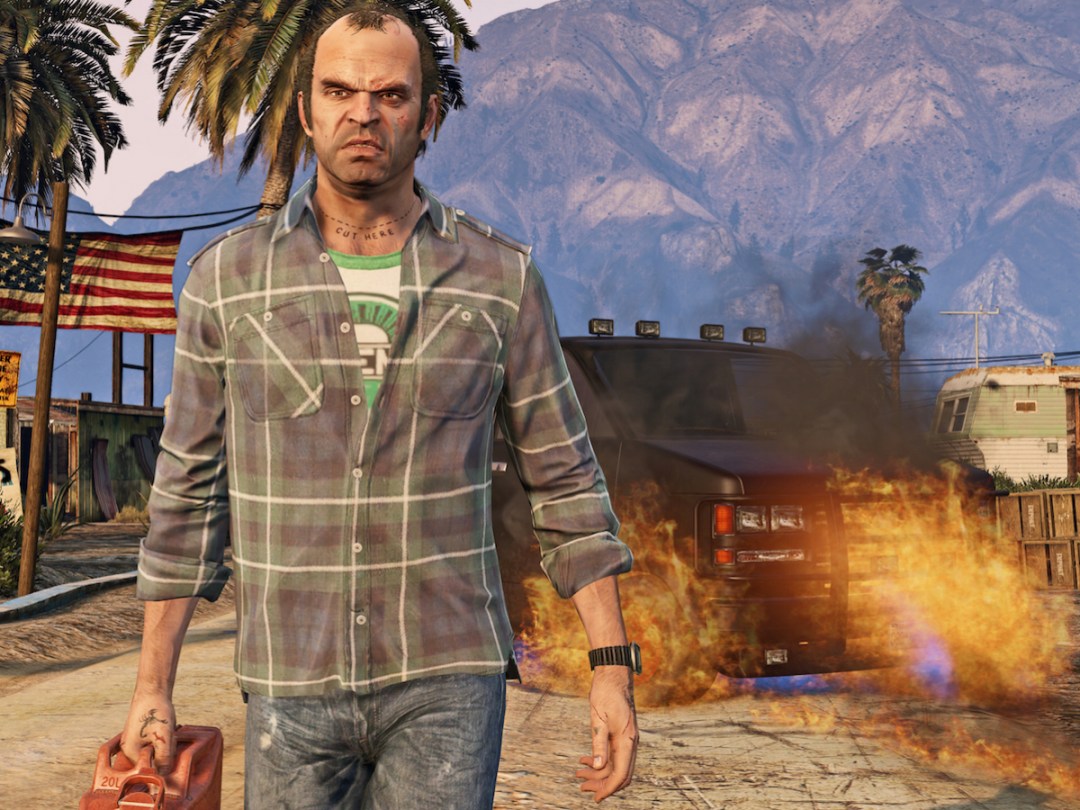 Rockstar Games sues the BBC
The BBC is working on a film about the real-life saga of Rockstar Games and Grand Theft Auto and the years of public criticism by U.S. lawyer Jack Thompson, and well-known actors Daniel Radcliffe and Bill Paxton have signed on for it. Unfortunately, Rockstar hasn't.
The game maker filed a lawsuit yesterday for trademark infringement, alleging that the BBC may be trying to profit off of unauthorized use of the company's name and products. "Our goal is to ensure that our trademarks are not misused in the BBC's pursuit of an unofficial depiction of purported events related to Rockstar Games," reads a statement provided to IGN.
Game Changer, the film in question, remains on track to debut later this year, although we wonder if the 90-minute drama will have to scale back its adaptation – or the marketing of it, at least – to appease concerns from Rockstar.
(Disclosure: Freelance journalist Guy Cocker, who has written for Stuff, is working on Game Changer.)
[Source: IGN]
Apple Watch heart rate issues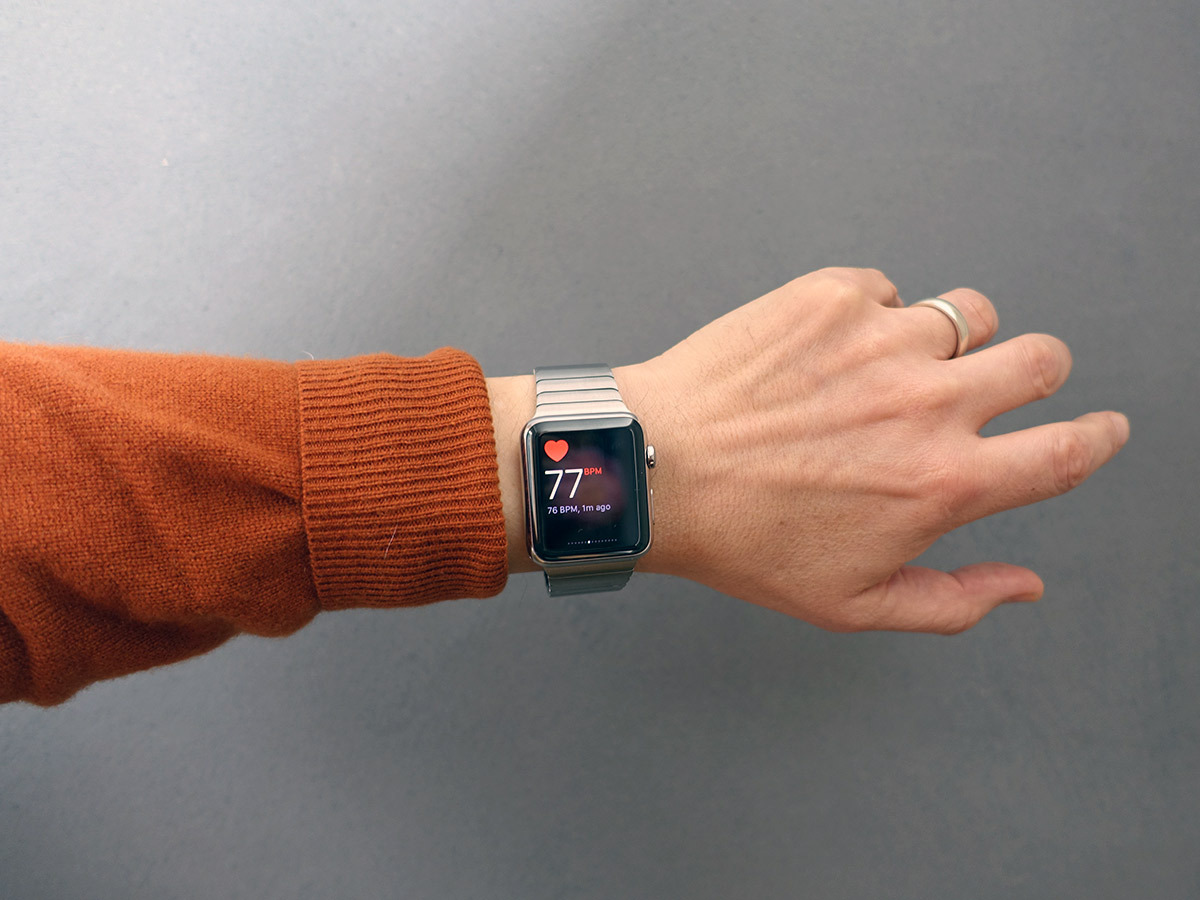 This week's release of the Watch OS 1.0.1 update brought some performance upgrades to the Apple Watch, but it might've also added a bug to the wearable device's heart rate monitor. The monitor itself still takes accurate readings, but they're supposed to happen automatically every 10 minutes during average use… and they're not for many users.
The Verge first reported the issue, and several commenters and users on Apple's support forums have noticed the same thing, seeing spans of an hour or more in which the heart rate monitor doesn't perform its usual task. You can still get a manually triggered reading at any time, but at least for now, your daily listing might be missing a few automatic ones.
[Source: The Verge]
Fox embracing HDR Ultra HD for movies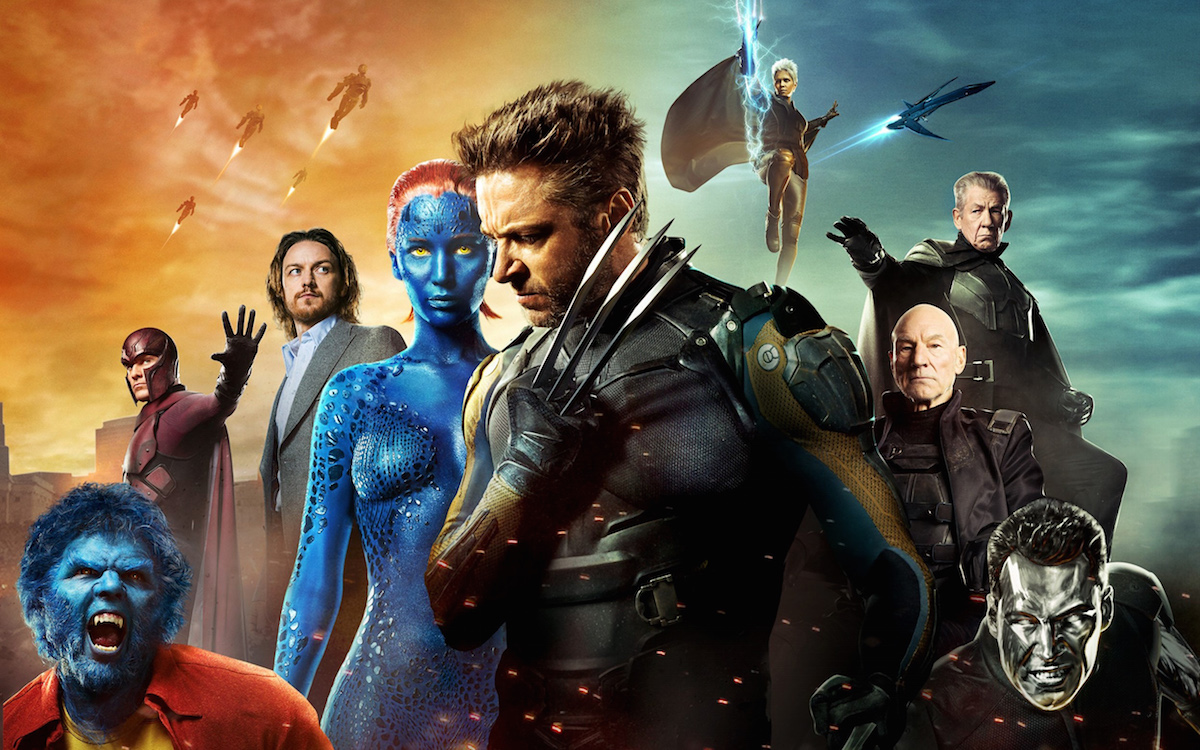 According to the Hollywood Reporter, 20th Century Fox is the first studio that plans on releasing all future films in Ultra HD with HDR (high-dynamic range) in home formats. The wider range between the white and black spectrums is said to deliver significantly improved image quality – beyond being in 4K, of course – although you may need an awesome TV to really see the difference.
Fox will reportedly issue upcoming films in that format, as well as reissue Ultra HD with HDR versions of top flicks like X-Men: Days of Future Past and The Maze Runner. It's not clear how quickly this move will be executed, however, as the UHD Alliance is still working on a quality spec, and UHD Blu-rays aren't expected until later this year.
[Source: The Hollywood Reporter]
Nvidia Shield coming in 500GB too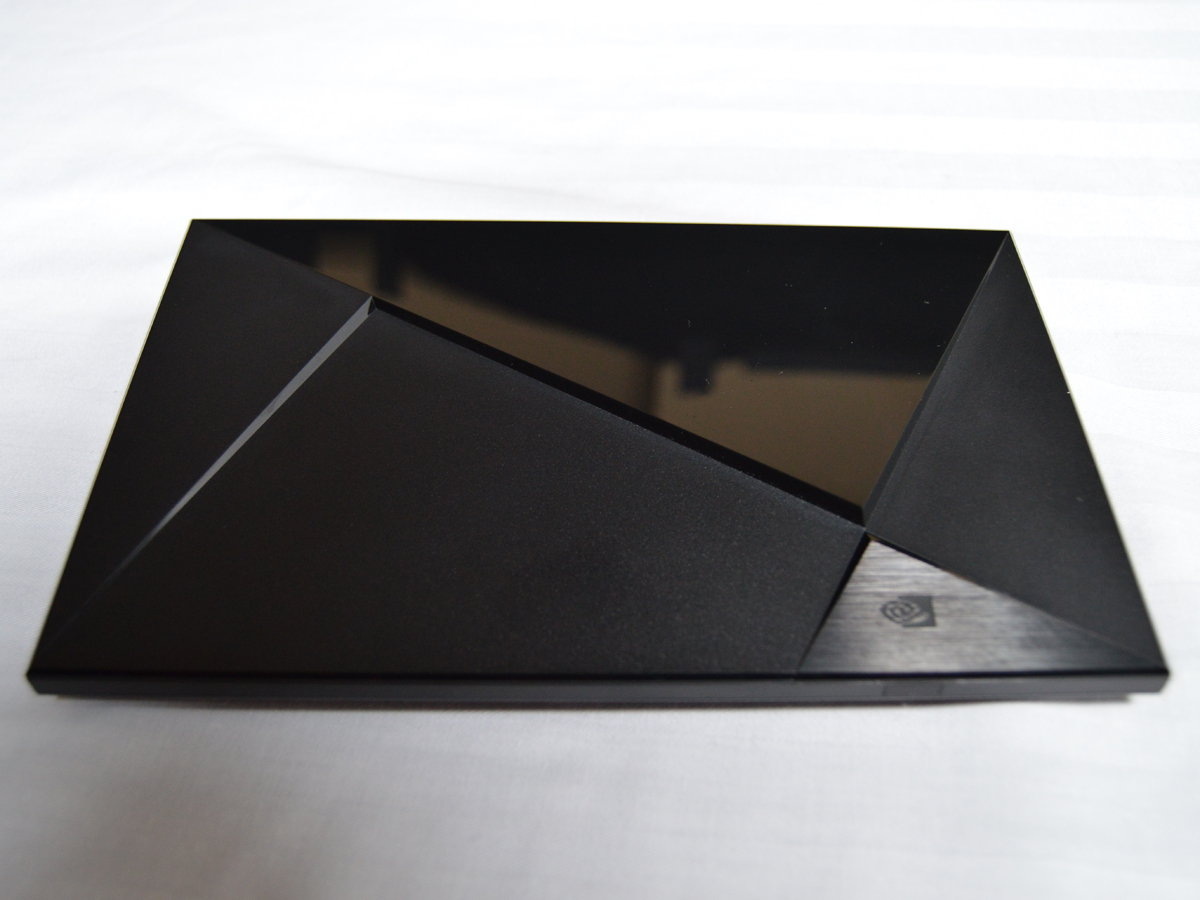 Looking for an Android TV box with a ton of local storage? An Nvidia employee has finally confirmed that the leaked 500GB version of the Shield set-top box is due out alongside the standard 16GB version, although a price has yet to be revealed for the more expansive version. The Nvidia Shield is supposed to hit the States before the end of the month, and then hit Europe soon thereafter.
[Source: SlashGear]