Fully Charged: Qantas offering Gear VR on international flights, BBC's interactive Idris Elba doc, and Lego's $350 SHIELD Helicarrier looks Marvel-ous
Finish out the week strong: begin the day with a breezy blast of tech news
Virtual reality in the sky?
Fancy a dip into virtual reality on your next lengthy flight? Hope you're ready to shell out crazy money and are traveling between Australia and the States, because that's the only way you'll be able to try out Qantas' trial program that sees the Samsung Gear VR as in-flight entertainment.
The option to use the VR headset – with a Galaxy Note 4 sitting within, of course – will come only to first-class passengers on Airbus A380 flights from Los Angeles to Sydney, or Melbourne back to Los Angeles. And there will only be a few units per plane starting in mid-March, along with a couple in the first-class lounges at each Australian airport.
As you soar between continents, you'll be able to soak in an array of immersive video content, including special footage of Qantas airplanes and a boat trip in Kakadu, Australia. Gizmodo AU says a roundtrip flight on one of those routes runs about AUD$20,000 (over £10,000), so if you're thinking about upgrading from coach class for this novel experience, maybe just buy the Gear VR and Note 4 outright instead?
[Source: Gizmodo AU]
READ MORE: Samsung Galaxy S6 and S Edge will reportedly support Gear VR
BBC launches Story of Now on Taster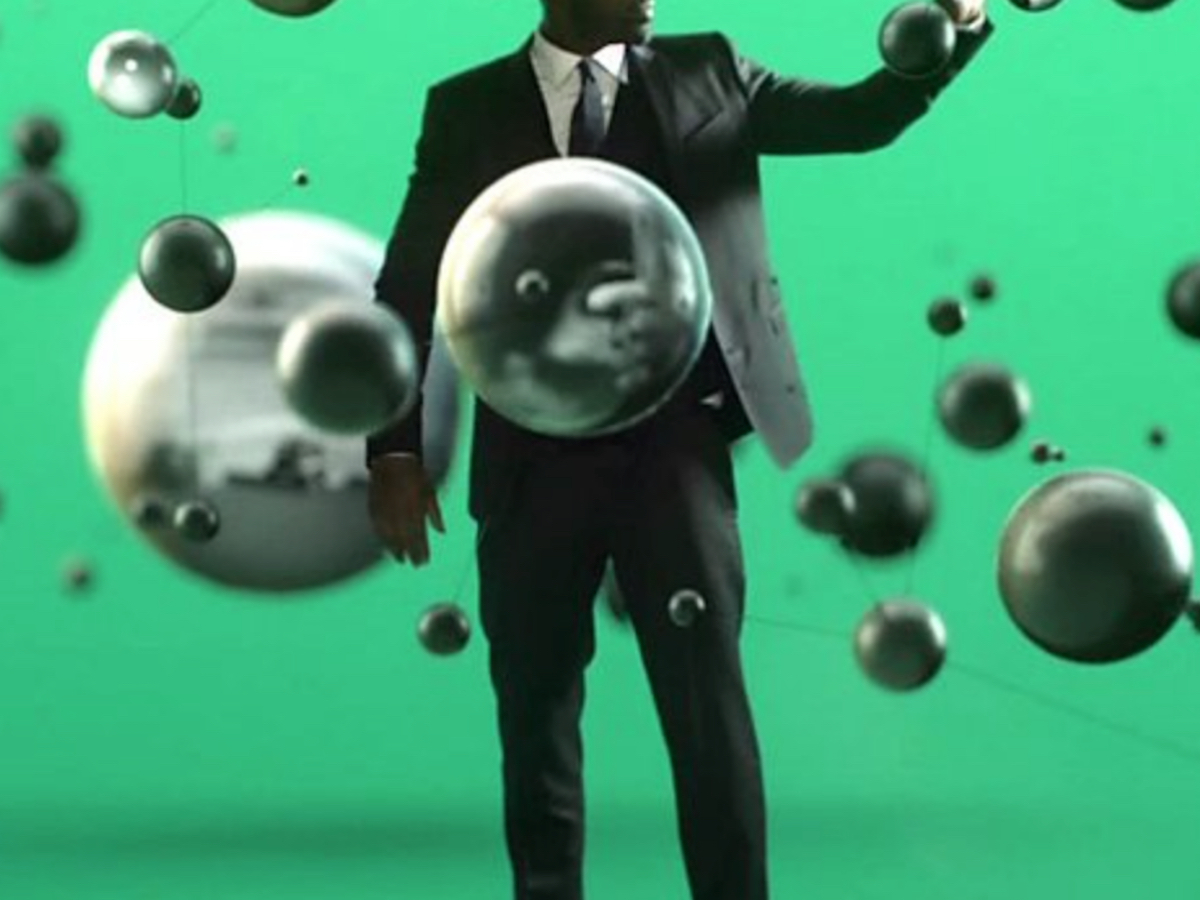 Earlier this week, we brought word of the BBC's move into experimental interactive media via the Taster website, and it's already been updated this morning with some enticing new content.
Story of Now is a 20-part series hosted by Idris Elba, and the five-minute clips tackle the tough questions in science, philosophy, religion, politics, and more. Each has interactive elements, and is informed by presenters that include an economist, neuroscientist, poet, clergyman, and others with strong knowledge of each respective topic. Start filling your brain up now by heading over to BBC Taster.
[Source: BBC Taster]
READ MORE: Now you can beta-test new BBC TV, radio and web technology with BBC Taster
Lego's Avengers SHIELD Helicarrier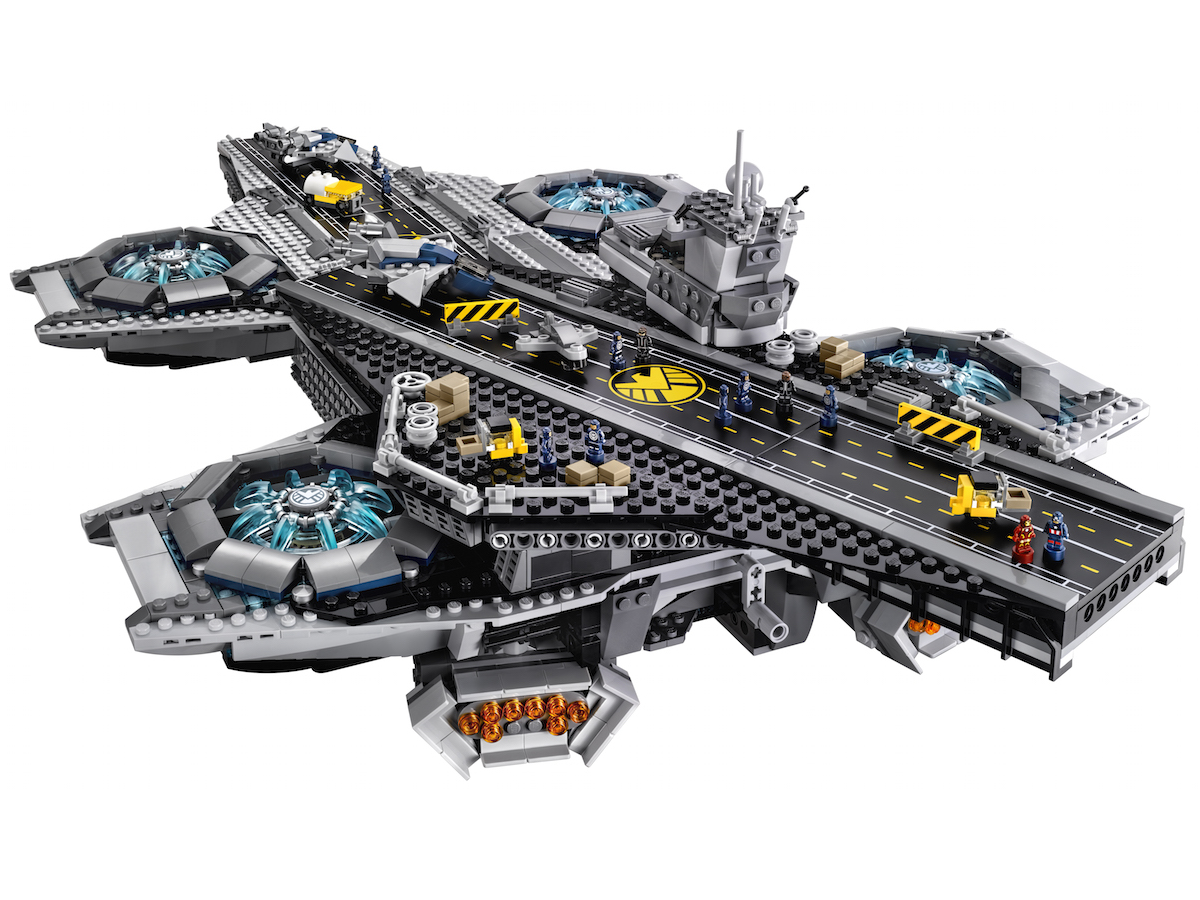 Yesterday, we brought word of Lego Marvel's Avengers for gaming consoles. Now we have physical Lego Avengers along with one of the most absurdly massive Lego kits we've ever seen. It's the SHIELD Helicarrier from The Avengers, and it measures 31in long, 17in wide, and more than 11in tall.
It also has 2,996 pieces, including five minifigures – Captain America, Black Widow, Hawkeye, Nick Fury, and Maria Hill – and a dozen microfigures, along with various tiny vehicles. And it's priced about the same as a new game console, coming in at US$350 (about £230). It's set to release in March in advance of Avengers: Age of Ultron.
[Source: The Wall Street Journal]
READ MORE: Lego Jurassic World and Marvel's Avengers games will turn blockbusters into block-busters
Sky Go hits PlayStation 3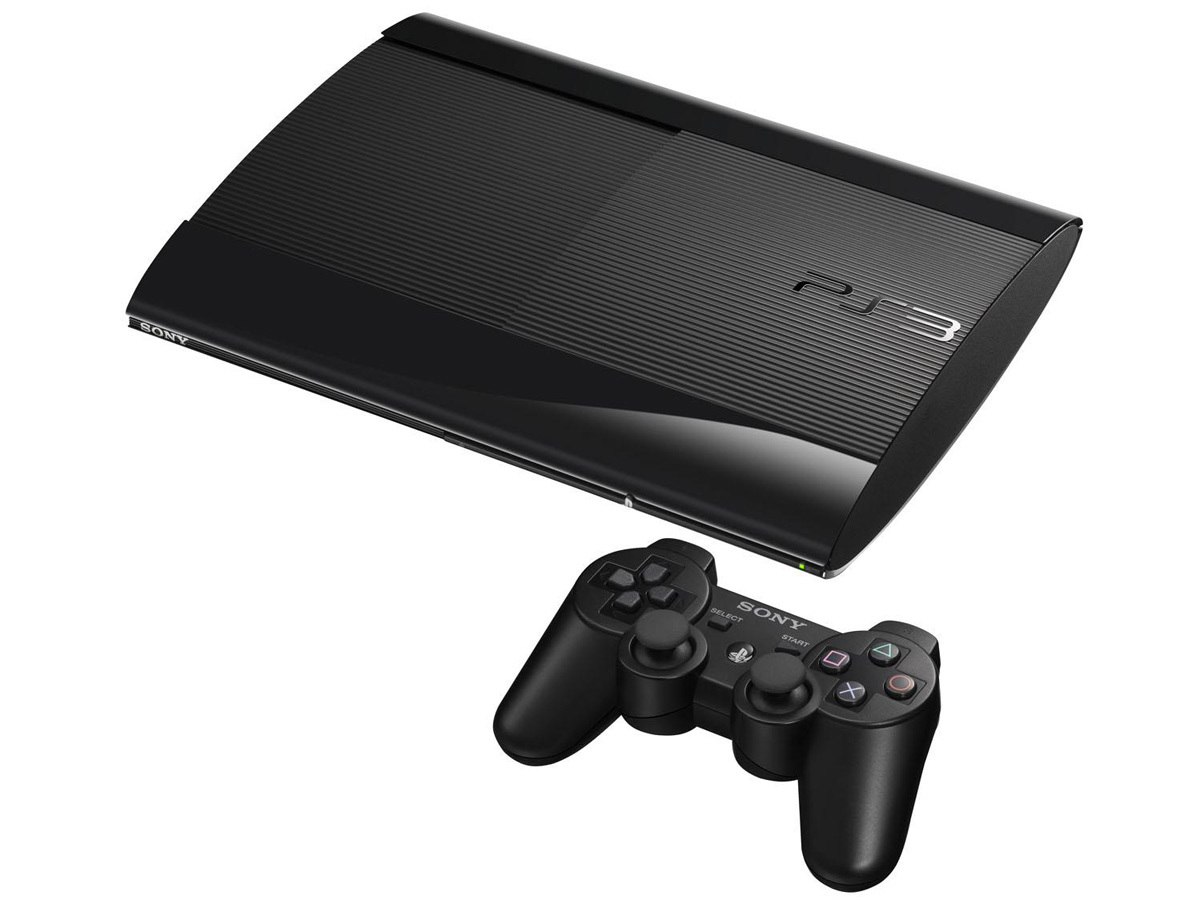 If you've been waiting for Sky's streaming app to reach the PlayStation 3 after stops on the PS4 and Xbox 360, now's the time: the TV from Sky app is finally available for Sony's last-gen console. You'll need a Sky Go Extra account (another £5/month) or Sky Multiscreen to access both the live feeds and on-demand programming, but this gives you another option for how and where you watch the telly.
[Source: Engadget]
READ MORE: Spotify coming to PlayStation, killing Music Unlimited in the process