Fully Charged: Nintendo hitting Universal parks, and Idris Elba breaks UK speed record
Start closing out the week with our Friday morning roundup of top tech news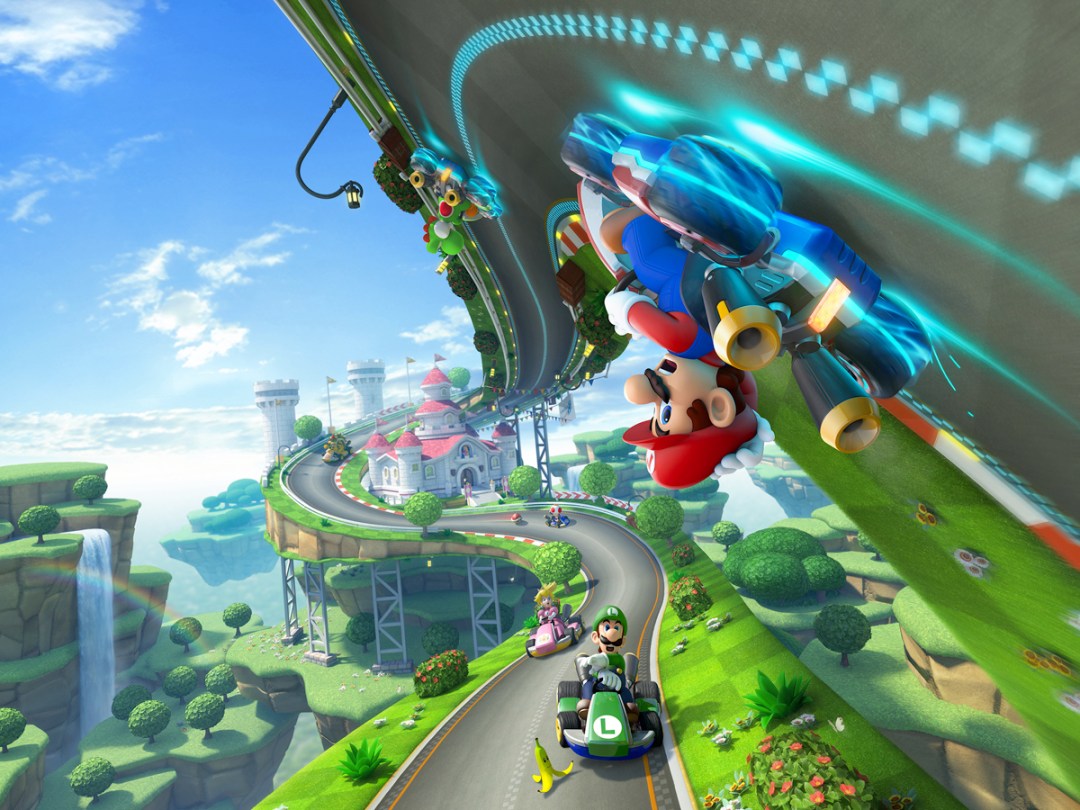 Nintendo coming to Universal parks
Nintendo has been a lot more amenable to licensing its brands in recent years – also, you know, making money – and now the company is teaming with Universal Parks & Resorts to bring attractions based on its games to the worldwide theme parks. No specific plans were announced, but we have a couple of thoughts.
Imagine an F-Zero roller coaster, or Mario Kart… well, go-karts, or… honestly, only vehicle-based games are really generating good ride ideas in our minds right now. But we imagine there will be a "Nintendo Land" (probably with little relation to Nintendo Land) to explore within a few years at one or more locations.
And about that whole "making money" thing? Nintendo just did it across a full fiscal year for the first time since 2011. Engadget reports that Nintendo posted an operating profit of US$207 million (£134 million) in the fiscal year that ended in March, even while missing some sales targets. And with Amiibo sales raging and mobile game launches on the horizon, the company plans to hit US$419 million (£271 million) next year in profit. After the last few years, we're pulling for you, Nintendo.
[Sources: Engadget, BusinessWire]
Idris Elba breaks British land speed record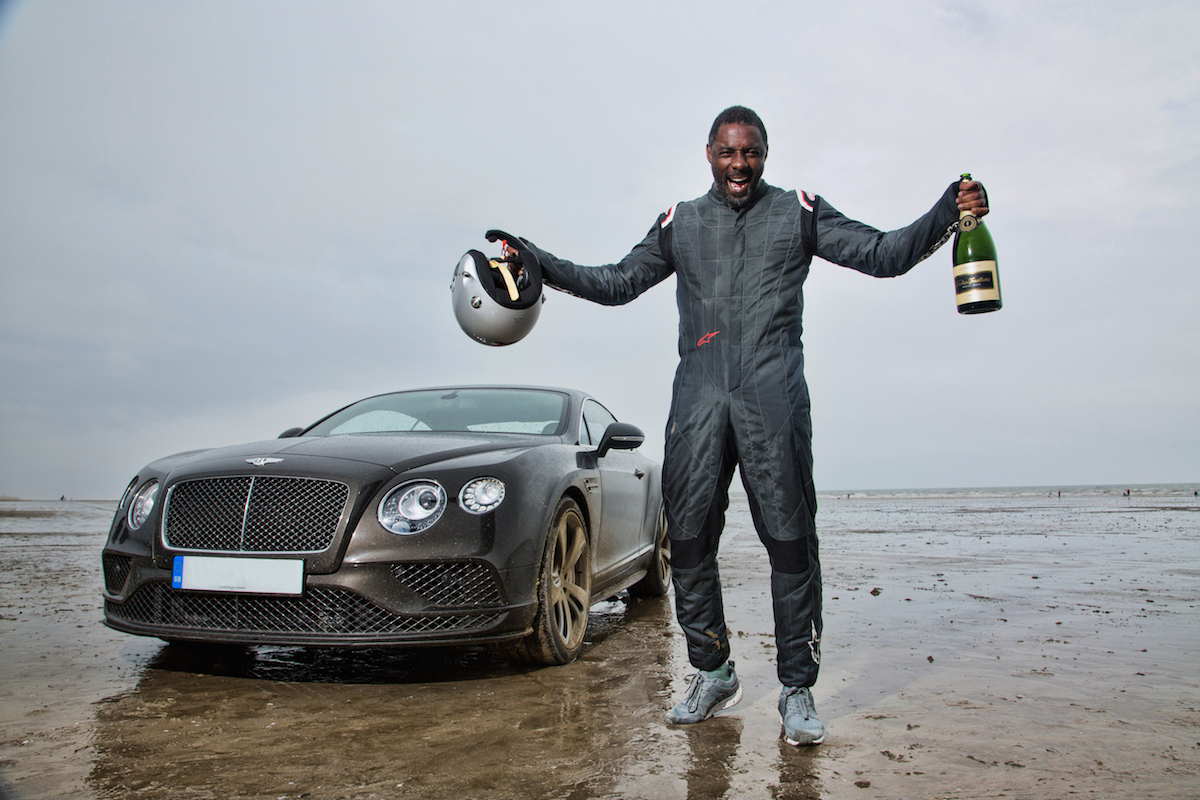 Actor Idris Elba broke the "Flying Mile" land speed record in a Bentley Continental GT Speed on Pendine Sands, Wales, smashing an 88-year-old record set by Sir Malcolm Campbell in 1927. He reached a top speed of 180.361mph, handily topping Sir Malcom's 174.8mph from back when.
Why? Well, he's filming a television show for Discovery Channel called Idris Elba: No Limits, which airs in July, but really: why not? If you've got the guts and the gear to do something crazy, do it. And once more, the "Elba for James Bond" discussion must begin anew.
[Source: Bentley]
Avengers: Infinity War getting full IMAX boost
Captain America: Civil War, filming now in advance of its release next spring, will use new IMAX/ARRI 2D digital cameras for some action scenes, but Marvel is going for broke with its heaviest-hitter: the two-part Avengers: Infinity War will use the cameras throughout.
That gives them a couple more years to come to grips with the tech, as well as implement new IMAX laser projection systems in cinemas around the world. Part I is due out in May 2018, while the second half will follow a year later in May 2019. All three of those films will be directed by the Russo brothers (Anthony and Joseph), who helmed Captain America: The Winter Soldier.
[Source: A.V. Club]
Video editing for GTA5 on consoles
PC gamers may have gotten Grand Theft Auto V late, but at least they got the awesome Rockstar Editor video creation tool out of it. Originally thought to be an exclusive for that version, Rockstar revealed yesterday that it's now working on a version for Xbox One and PS4 that'll launch this summer, or "as soon as it is ready."
Sadly, it's a little too powerful of a feature to hit Xbox 360 and PS3, so those are out. But at least all four consoles will receive The Lab radio station from the PC version in a future title update.
[Source: Rockstar Games]