Fully Charged: Star Wars: Episode IX could film in space, and Huawei's first U.S. phone released
Get this week started with some of the weekend's top news bits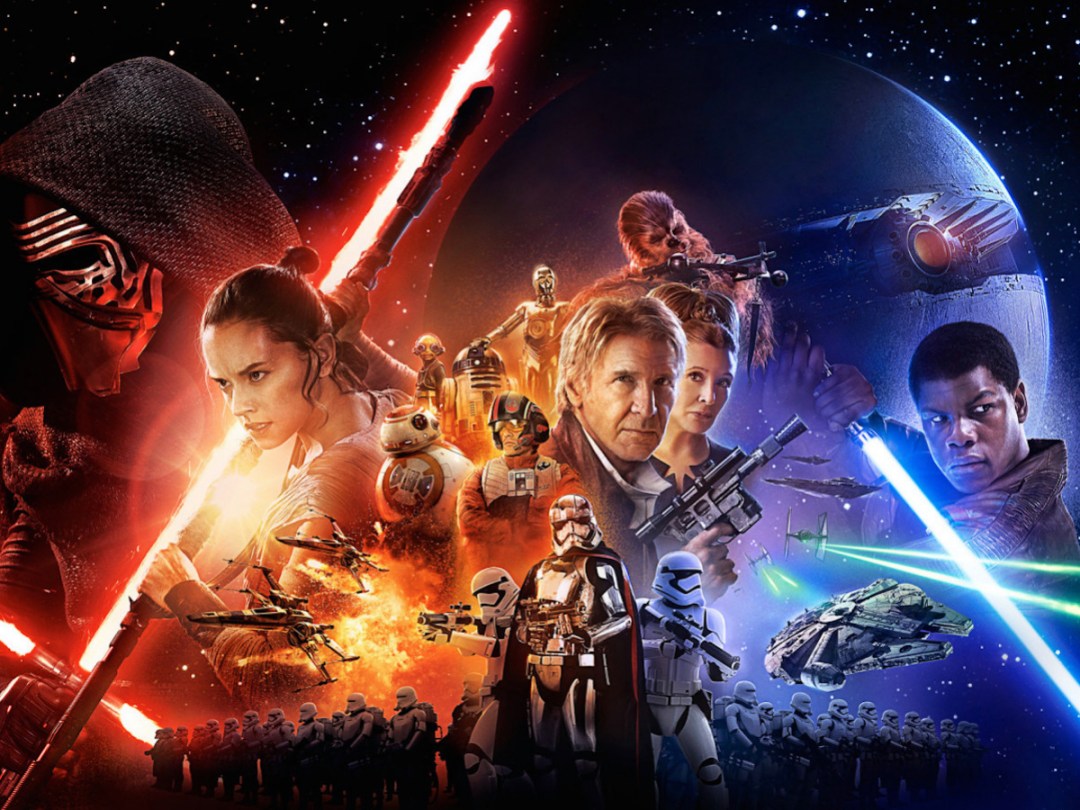 Star Wars IX to film in space?
You know what would make Star Wars even better? Realism, apparently – because while the films supposedly take place in the stars, they've always been filmed here on Earth. So why not shoot them in space? That's the question that upcoming Star Wars: Episode IX director Colin Trevorrow (Jurassic World) is asking, as he revealed at a panel at the Sundance Film Festival.
"I asked the question, 'Is it possible for us to shoot IMAX film plates in actual space for 'Star Wars,'" he said, according to MTV. "I haven't gotten an answer yet, but they've shot IMAX in space!"
Of course, they wouldn't actually film the actors in space – he wants to get pristine IMAX footage of the stars to use as backdrops to ratchet up the realism through visual effects. And his request isn't totally out there: Christopher Nolan was on the panel, and he said the question came up for 2014's Interstellar. "There's incredible footage from space now," he noted.
In other Episode IX news, the film – planned for release in 2019 – will also shoot on film rather than digitally, just like J.J. Abrams' The Force Awakens and next year's Episode VIII from director Rian Johnson.
[Source: MTV]
Huawei's first U.S. phone released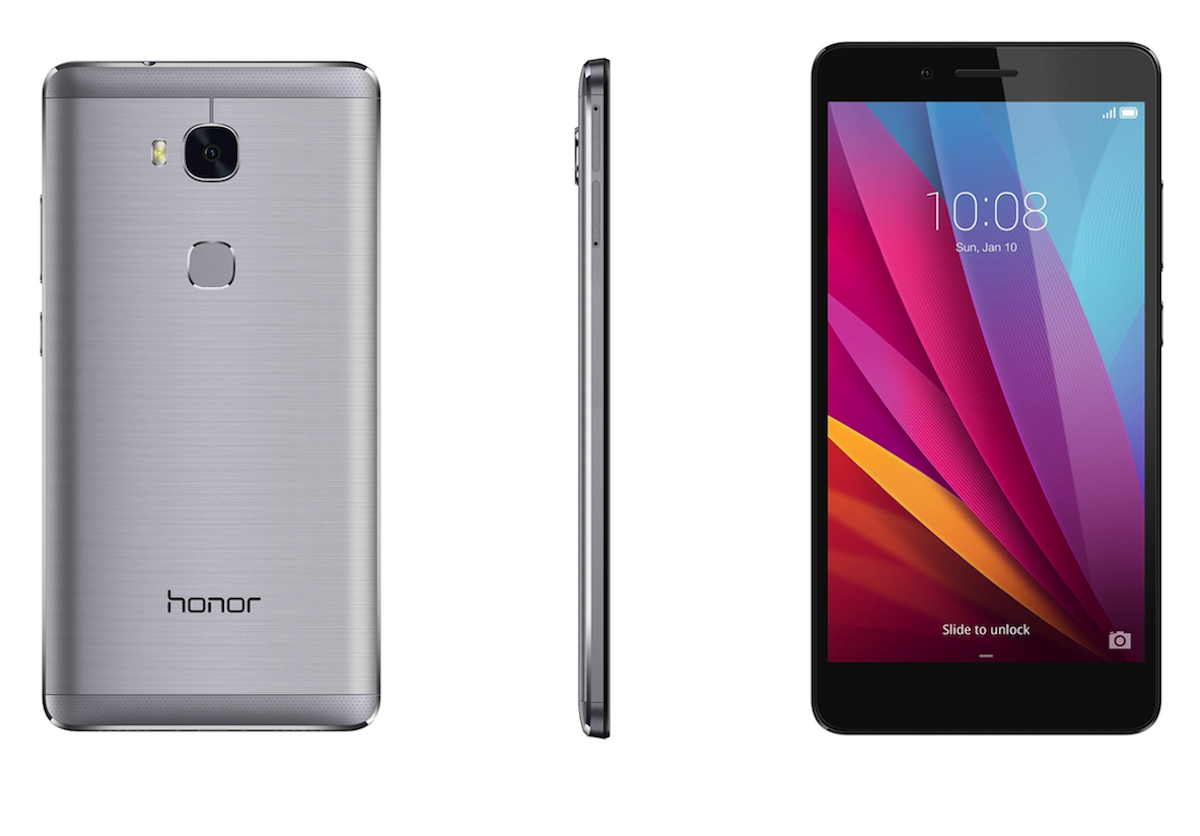 Huawei finally has a phone out in the United States, and it's a properly solid-sounding budget option. The Honor 5X is priced at US$200 (about £140) contract-free, and has a 5.5in 1080p display, a Snapdragon 615 chip with 2GB RAM, 16GB internal storage with a microSD slot, and a 13-megapixel front camera (5MP up front). It also has a fingerprint sensor on the back, plus a 3,000mAh battery pack within.
The GSM phone is housed in a sleek metal frame and has both nano-SIM and micro-SIM slots. It releases with Android 5.1 skinned with Huawei's thick Emotion UI, and seems to pack a lot of punch for a $200 phone if you can deal with the far-from-stock Android approach. It's available now online.
New Ghostbusters game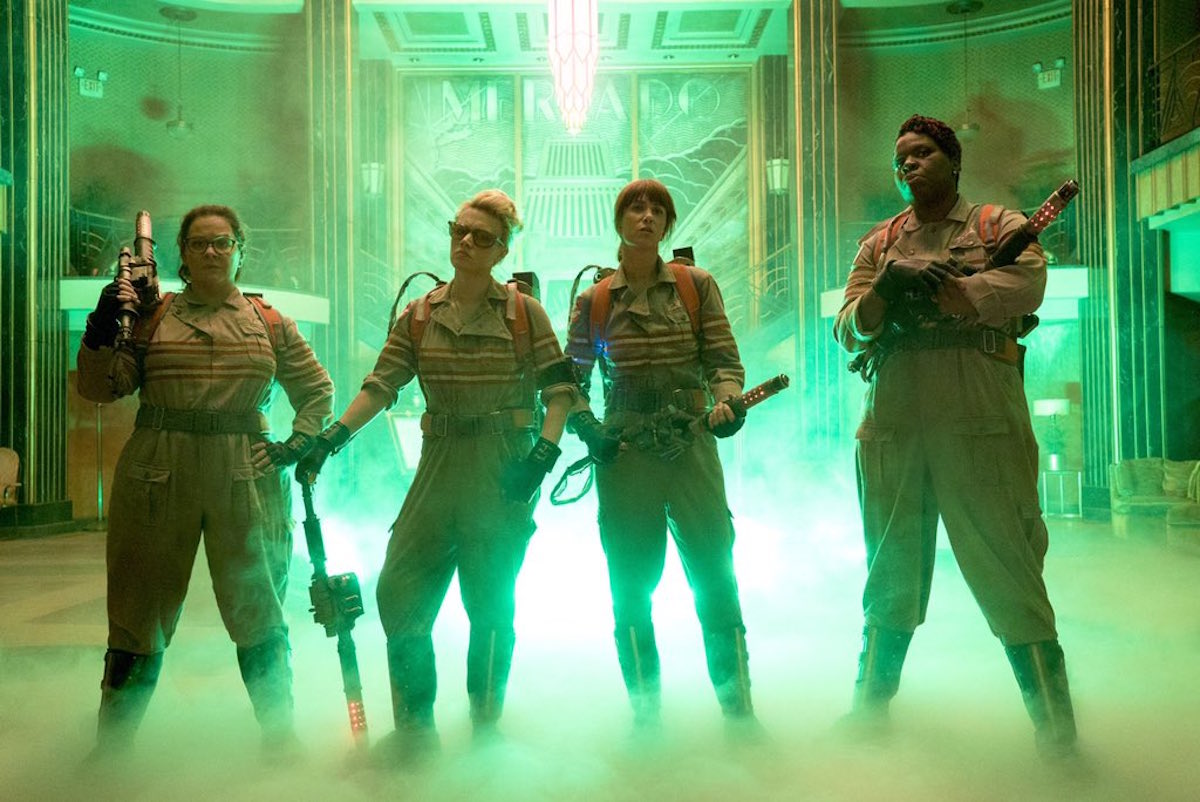 The brand new Ghostbusters film releases this summer, and if you're looking forward to a new video game adaptation of the series, you're in luck: Retail Merchandiser says Activision has a "full-fledged" game coming for PlayStation 4 and Xbox One, although this is the first anyone has heard of it. Still no word from Activision on the release and the actual scale of the experience.
Of course, the classic Ghostbusters' last video game appearance wasn't long ago: a Level Pack based on the original film was released just last month for Lego Dimensions, plus you can grab additional characters to complement the experience.
[Source: Retail Merchandiser via GameSpot]