Fully Charged: Samsung's Milk Music may close, plus Nintendo theme park planned
Grab the morning's top news bit from all around the tech world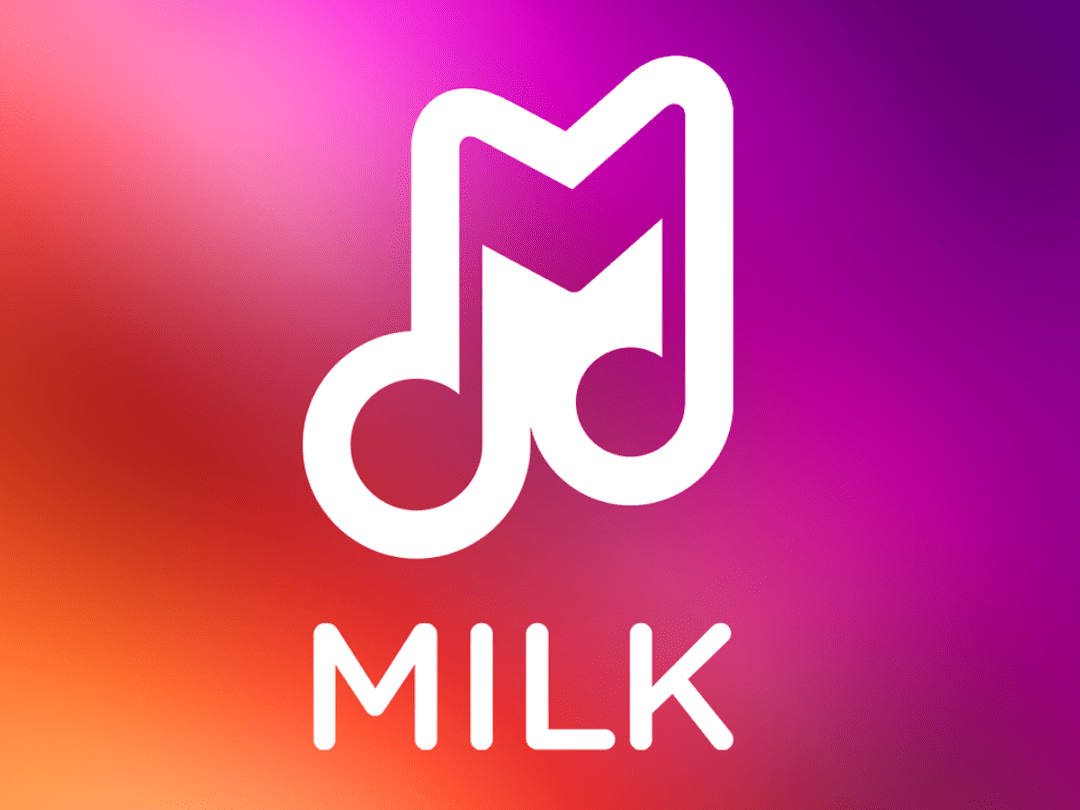 Samsung's Milk Music may close
Late last year, Samsung shuttered its Milk Video service, which didn't seem to gain a large following – and now the company may do the same with Milk Music. According to Variety, the Pandora-like streaming music service is expected to close down, with Samsung eager to "clean house" and move on from the initiative.
The report says that while Milk Music has attracted a decent number of free users, "hardly anyone bothered to pay for Milk's premium tier," which isn't making Samsung executives very happy. Milk Music has been totally out of sight during recent Samsung product reveals and demonstrations, says Variety, and the service's team has shrunken significantly of late.
What will Samsung do in the space without Milk Music around? The report suggests that a purchase of – or partnership with – Tidal is a possibility, however Samsung issued a statement over the weekend denying that it plans to acquire the service. A partnership, however? That's seemingly still on the table, and it could make a lot of sense for the struggling Tidal and a post-Milk Music Samsung.
[Source: Variety]
Nintendo theme park planned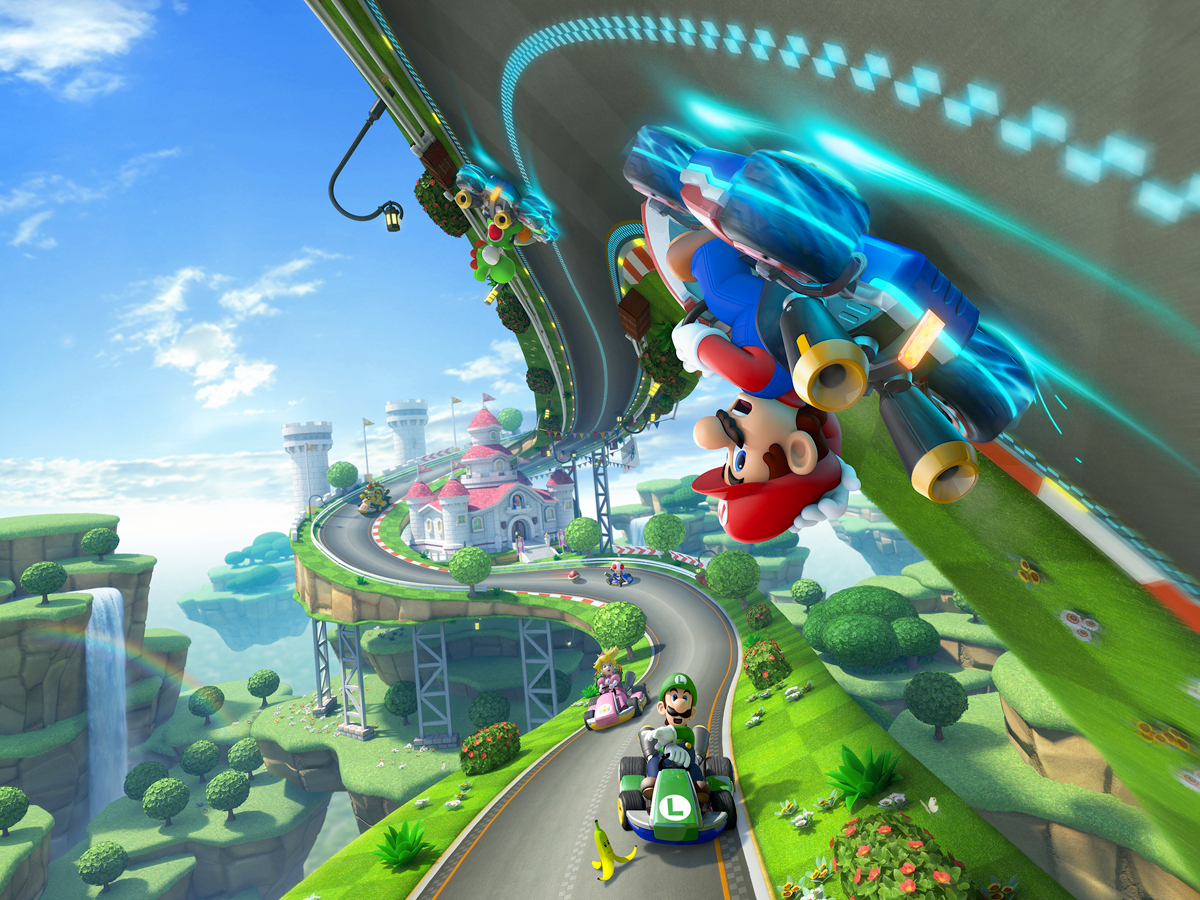 Last May, Nintendo inked a deal with Universal Parks & Resorts to bring its beloved characters and game worlds to theme parks around the world, and now we know the very first destination. No huge surprise: it's Universal Studios Japan, the park nearest to Nintendo's home base.
The Mario-themed area should be comparable in size and scale to the Harry Potter worlds seen at Universal parks, and will reportedly feature a large focus on Mario and his exploits. Expect it to be ready by 2020, and Universal is said to be investing around £245 million on the construction.
Men in Black + 21 Jump Street?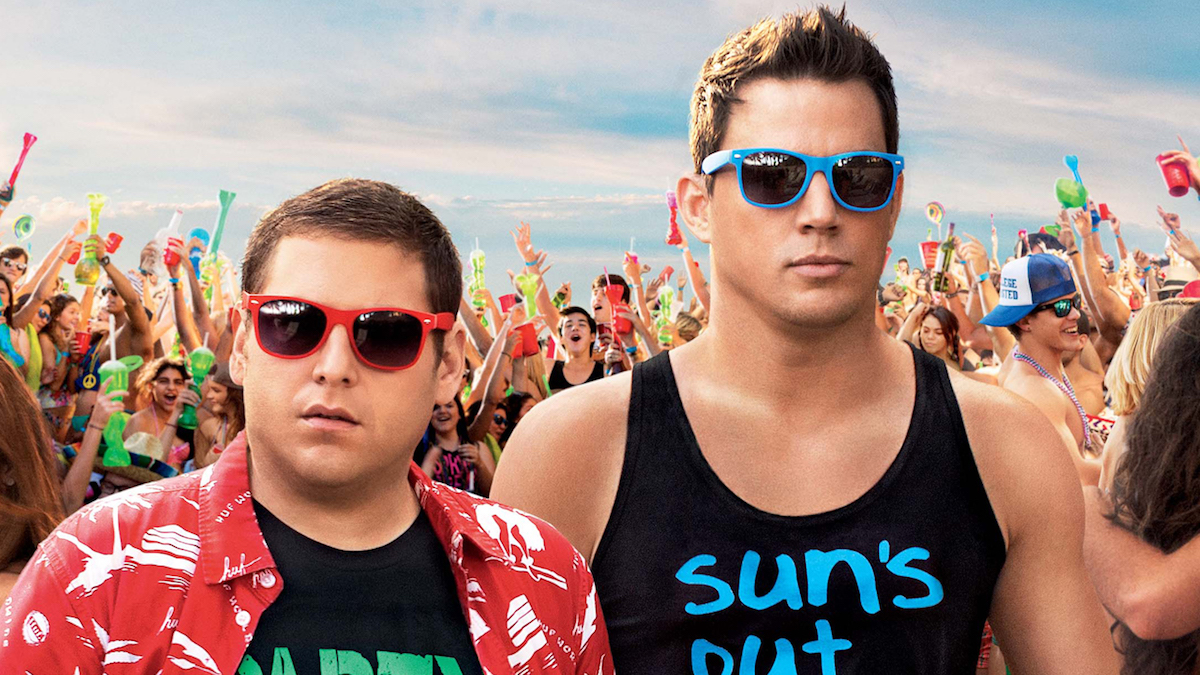 The Men in Black movie series could get a reboot in the near future in a very surprising way: by crossing over with the 21 Jump Street movies. The mash-up, which first came to light via the Sony email leaks last year, is reportedly coming to fruition with production planned to start in June.
Jonah Hill and Channing Tatum from the 21 Jump Street series will return, although Will Smith and Tommy Lee Jones from Men in Black won't be back for this fresh start. With original Jump Street directors Phil Lord and Chris Miller committed to the Star Wars: Han Solo standalone flick, they'll just be producers while James Bobin (The Muppets) will take over the role of director.
[Source: Variety]