Fully Charged: Nexus 7 pulled, Gears of War remastered, and make your own gold Apple Watch
Here's the news you need to come out of the weekend feeling informed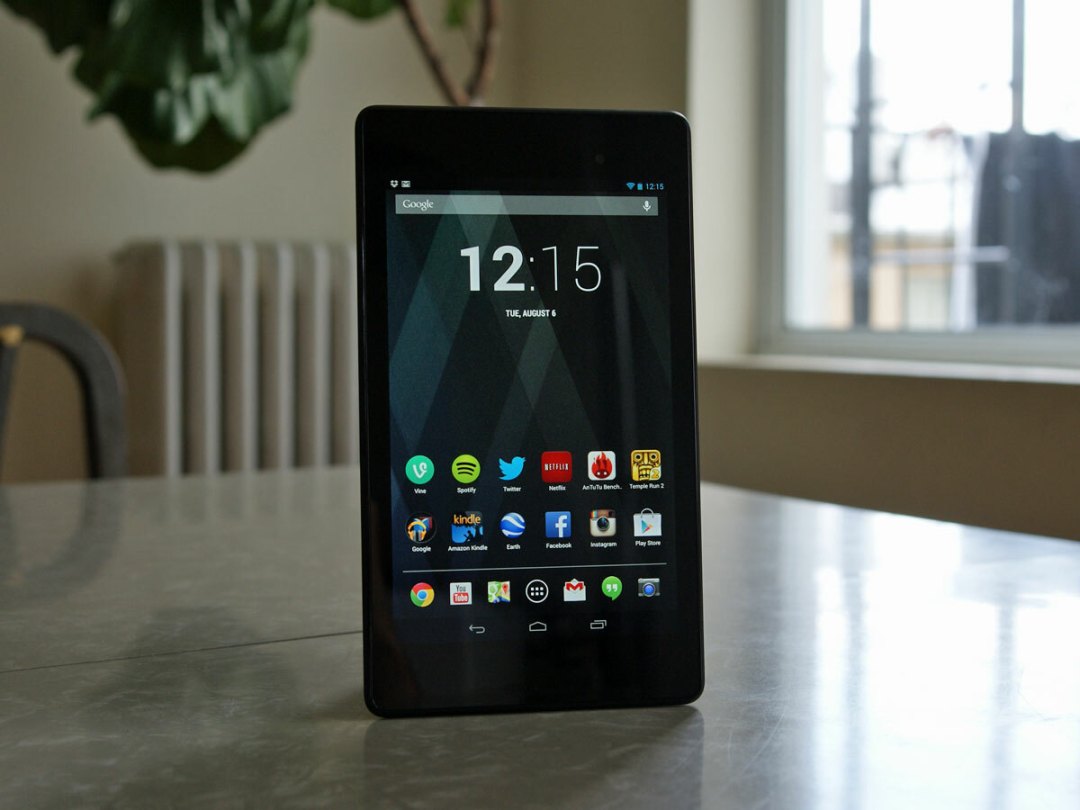 Nexus 7 pulled from Google Store
The last Nexus 7 tablet has had an extended lifespan, remaining available for nearly two years from its July 2013 release date with no update in sight – but it's just about over now. Google has pulled the tablet from its online store, with only the larger Nexus 9 remaining.
Asked by Engadget, Google said its retail stores might still have units, but that it'd be focusing its energies on the Nexus 9 "at this time." Sounds similar to what we heard about the Nexus 5 not long ago. You probably won't have trouble snagging one from a reseller, but the official channels are drying up. It's hard to believe that Google wouldn't release another of what's seemed like a very popular line, but that's all we know for now.
[Source: Engadget via TalkAndroid]
Gears of War for Xbox One?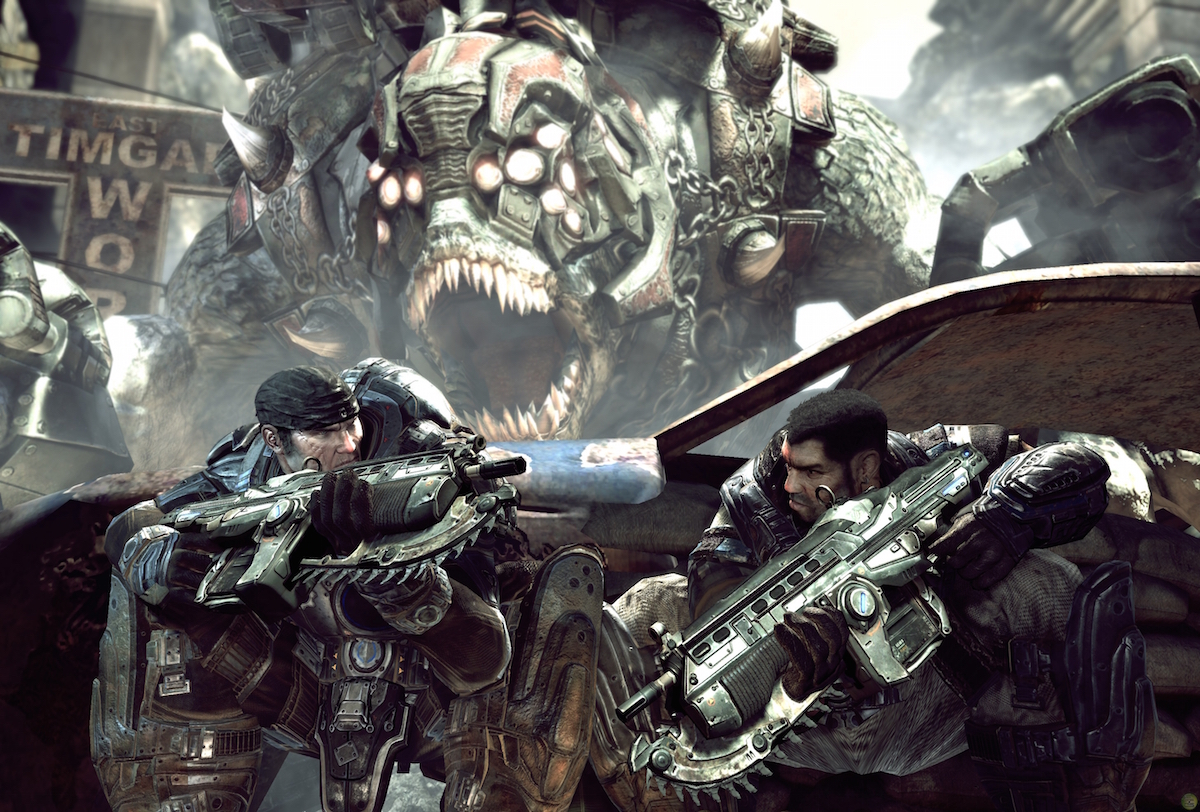 Next year marks the 10 year anniversary of Gears of War, and it seems quite likely that we'll see a totally new entry in Microsoft's smash shooter series released then. But what about this year? Well, the latest report from Polygon claims that Black Tusk Studios is working on a high-definition, Xbox One remaster of the 2006 Xbox 360 original.
Earlier rumours pegged a "Marcus Fenix Collection" with the full core trilogy included, but now it sounds like it may just be the original game. UK studio Splash Damage is reportedly working on the Xbox One overhaul, while Plastic Wax is designing new cinematics for the game. Hopefully it'll land a lot smoother than last year's Halo: The Master Chief Collection, which was haunted by multiplayer issues for months.
[Source: Polygon]
Make your own gold Apple Watch
Want a golden-colored Apple Watch without spending £8,000-£13,500? Popular YouTube creator Casey Neistat shows above how you can custom-paint your own golden Apple Watch using the entry-level Sport model. No, it's not the same as owning the real thing. Yes, it's as simple as spray-painting a "cheap" Apple Watch. No, we probably wouldn't advise doing it yourself, but hey, it's your gadget.
[Source: YouTube]
Here is Jared Leto as Joker
If you're on Twitter, Facebook, Tumblr, or any other social media sinkhole, you probably already caught this over the weekend. Here's the first look at Jared Leto as classic Batman villain The Joker, as he'll appear in next year's Suicide Squad film.
Much like the Batman v Superman trailer, reactions are incredibly mixed, and it's been described as recalling everything from Insane Clown Posse fans to the cover of Home Alone. (You might've seen the memes.) In any case, at least it's totally different than Heath Ledger's iconic depiction, or even Jack Nicholson's. We'll have to see how the rest of it shakes out as the movie hurtles toward its 5 August 2016 release date.
[Source: Twitter]