Fully Charged: New Evangelion phone for Japan, plus Apple Music subscriber tally revealed
All the tech news you need for this fine Wednesday morning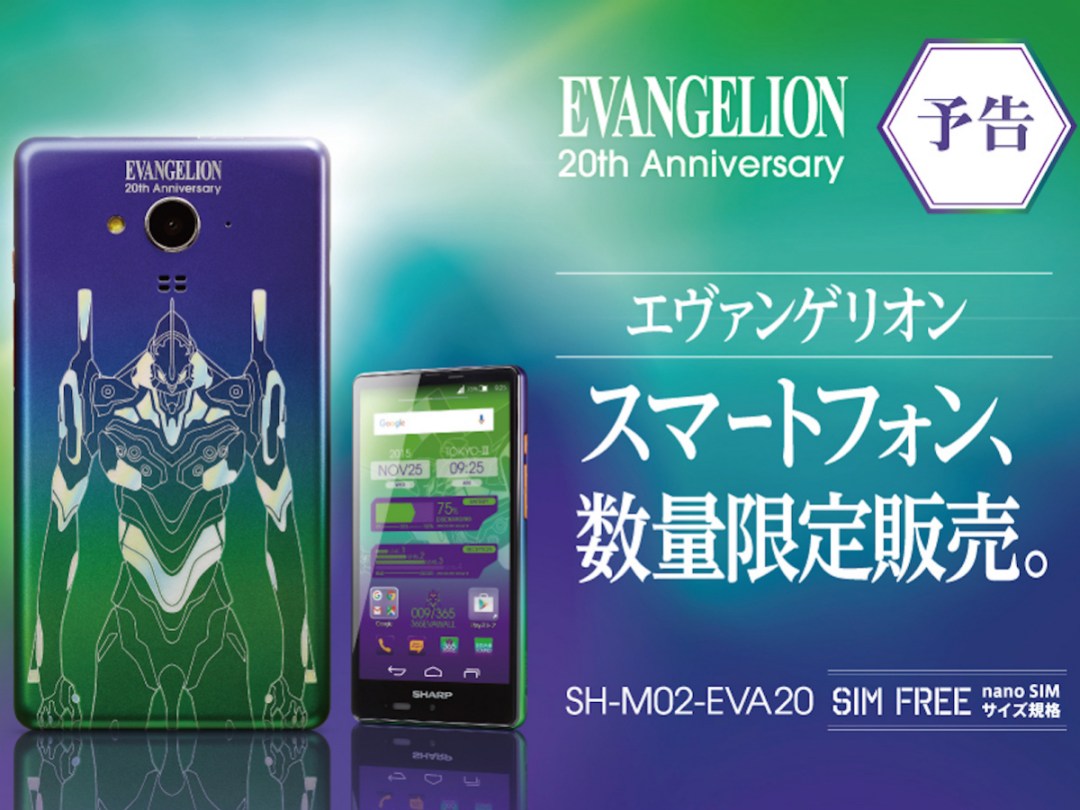 New Evangelion smartphone
Neon Genesis Evangelion fandom spreads well outside of Japan, but sadly, the best merchandise inspired by the beloved anime series rarely leaves the country (officially, at least). And that's the case again with the latest Sharp smartphone, being released later this year to mark the series' 20th anniversary.
It's a low-to-mid-range Android 5.0 phone – a 5in screen that's just 720p? in 2015? – so not too mind-blowing in that respect. But the combination of software skin and hardware styling makes it a stunning device for fans. And it apparently comes with 365 different wallpaper images, along with sounds and other sights from the series, as well as a case inspired by the Evangelion Unit 01 mech.
Just 30,000 units will be produced, with the first 5,000 hitting 7-Eleven convenience stores in December for 84,240 yen (about £450). The rest will follow in April, and assuming it's like the previous Evangelion phones – such as this fantastic-looking 2012 model – it'll never be released elsewhere.
Apple Music subscriber tally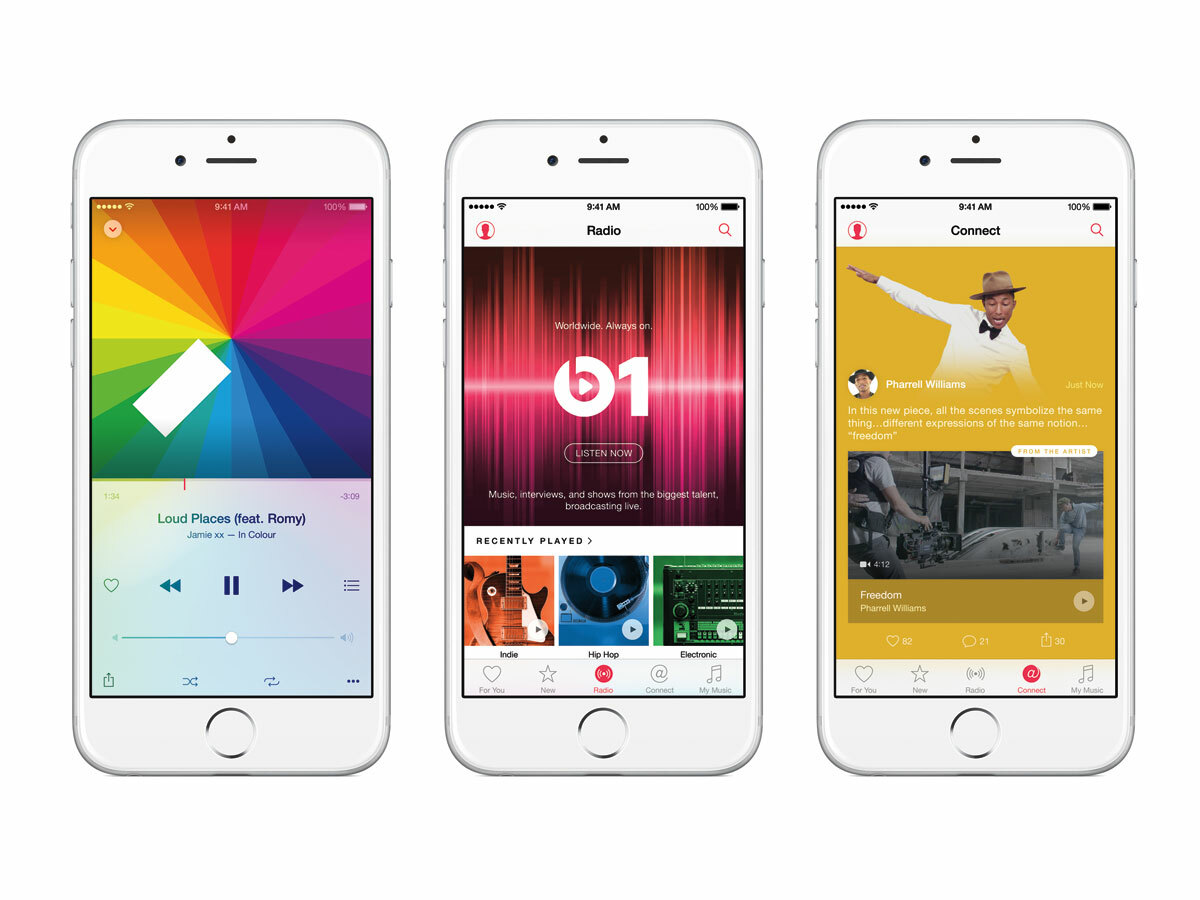 Curious how many people actually stuck around for Apple Music after the 90-day free trial ended? Apple CEO Tim Cook says the tally is some 6.5 million people, which means the company already has about one-third as many paying subscribers as Spotify. Granted, some of those members might have simply forgotten to cancel as the trial ended, so the number could drop before long.
In total, Cook says Apple has more than 15 million total Music users, which means around 8.5 million free trials are still ongoing. Will they be able to convert a large number of those into ongoing subscribers?
[Source: The Verge]
New York Times gives away Cardboard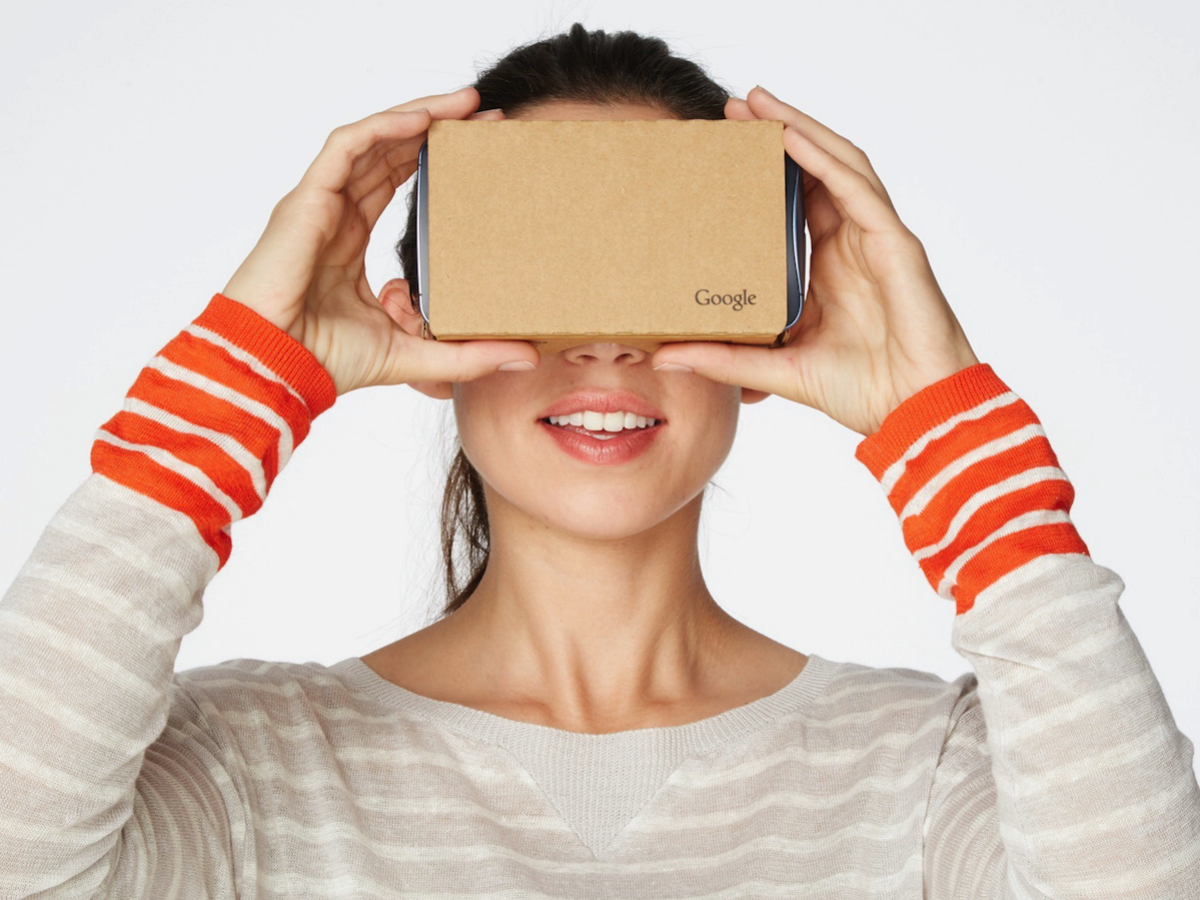 Google said over the summer that more than 1.1 million Cardboard viewers were out in the world, and that figure will at least double by the time the company unveils a new tally: the New York Times has announced that it will give away a viewer to all of its 1.1 million+ print subscribers.
That's a huge, huge freebie splash. Why, though? Google and the Times have teamed up to release an NYT VR app for Android and iOS that will release on 5 November, and then the headsets will go out on 7-8 November to subscribers. The app will feature a VR film about refugee children, and more content will follow in December and then into 2016.
[Source: The Verge]
Ubisoft Club launched
Find yourself buying a lot of Ubisoft games year in and year out, like Assassin's Creed, Far Cry, Rainbow Six, and… Just Dance? Well, the publisher has just launched Ubisoft Club, a free cross-platform promo that lets you earn points for extra in-game content, potential access to beta tests, and other trinkets. Hopefully it's less annoying than all those Uplay prompts we've seen over the years.
[Source: Ubisoft Club]