Fully Charged: New Apple Watch bands spotted, plus the divisive Batman v Superman teaser
Quickly catch up on the tech news you might've missed over the weekend
More Apple Watch Sport bands seen
At an event at the Salone Del Mobile Design Fair in Milan, Italy, Apple showcased numerous new Sport band colours for the Apple Watch, as seen above. It looks like there's a whole range of previously unseen options, including a couple shades each of red, yellow, dark blue, and a subdued pink.
The cropped Instagram photo above comes from socialite Umberta Gnutti Beretta, who wrote, "Picking my #applewatch," along with a string of other hashtagged phrases. It's hard to tell from the lighting of the photo whether or not there's a beige colour there, as well, but whatever the case, it's clear that Apple has produced more Sport bands than we're able to pre-order at the moment.
Whether or not those are actually sold is another question entirely, as they may simply be available to woo the fashion elite at these promo events and pair up with a wide array of attire. But if Apple itself doesn't expand the number of coloured band choices, surely other companies will be happy to fill the role.
[Source: 9to5Mac]
The Batman v Superman teaser
The first teaser for Batman v Superman: Dawn of Justice came out over the weekend – after a shoddy-looking leak forced Warner Bros' hand – and unlike the largely rapturous applause paid to the new Star Wars: The Force Awakens trailer last week, reception has been a lot more divided.
In fact, a lot of viewers are vocally against Zack Snyder's direction here, which stands in stark contrast to Marvel's Cinematic Universe with something much darker and very stylized. Some would say joyless, even, but you can't judge a film's quality based on a teaser a year before the debut. Still, if DC thought this merging of superhero legends would be an easy sell, the initial reaction is proving quite the opposite.
[Source: YouTube]
Bloodborne beat with a guitar controller
Want a real challenge? Play Bloodborne on PlayStation 4, our current pick for the best console game in the world right now. Not hearty enough for you? Try using a guitar controller to do the feat – that's what Twitch streamer Benjamin "bearzly" Gwin did, at least.
He used a first-gen Xbox 360 Rock Band controller via the Titan One peripheral from ConsoleTuner, which adapts controllers for non-native platforms, and streamed a heap of the action online. You can catch a particularly tricky segment above, and if you dig back a bit on his Twitch profile, you'll find that he's also completed Dark Souls games with guitar controllers and the Donkey Konga bongos from GameCube. No, really.
Roommates brawl over Apple/Samsung dispute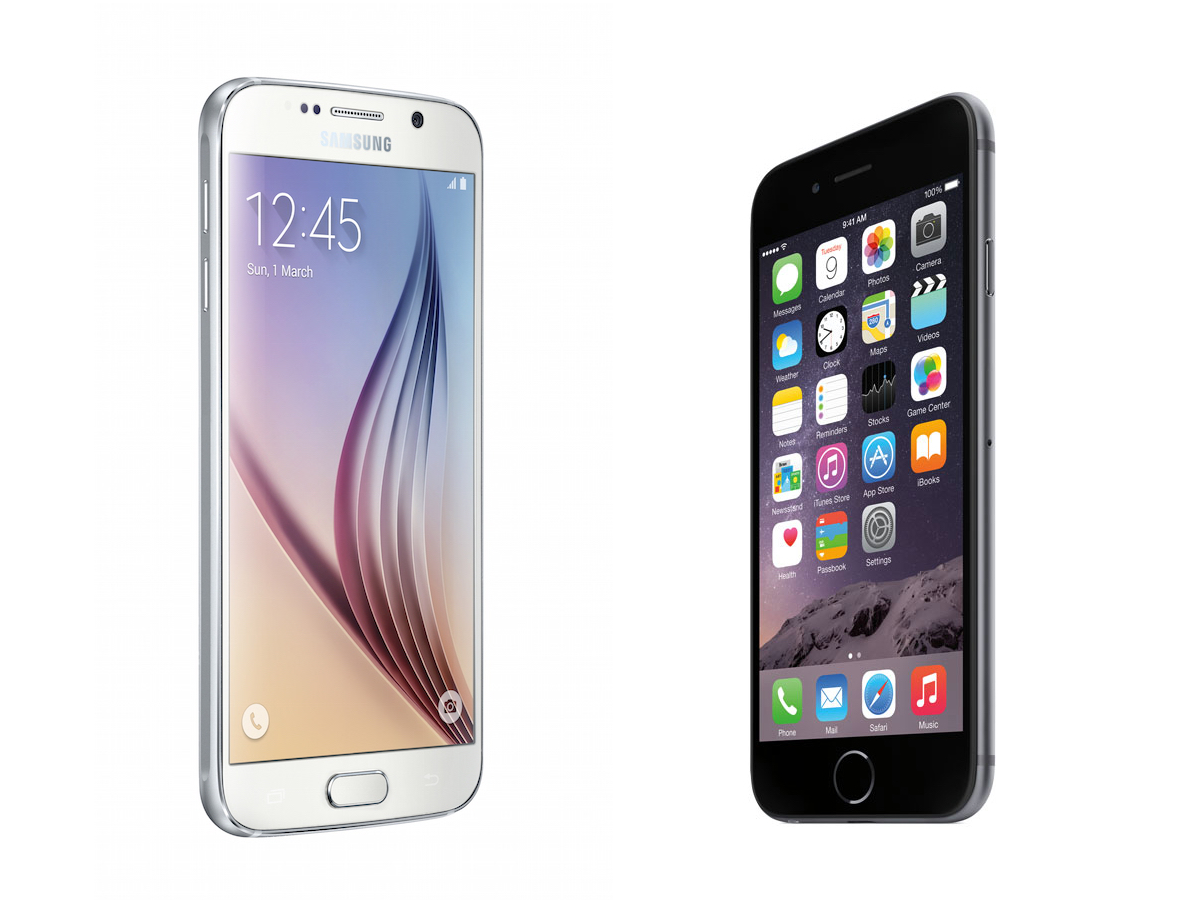 And here's a reminder of what not to do the next time you feel heated over the fact the other people may like different gadgets than you. A pair of roommates in Tulsa, Oklahoma in the States stabbed each other with broken bottles on Friday morning, allegedly after a drunken argument over the iPhone 6 and Samsung Galaxy S6 erupted and quickly escalated.
Click the source link below to watch a news report, and to read a brief recap that ends with this gem, "Police did not respond when our photographer asked which phone is better."
[Source: KTUL]