Fully Charged: Meet Google's resilient robot dog, Microsoft and Samsung stop fighting over Android, and Nintendo wanted to make Harry Potter games
Our morning roundup will catch you up on the latest tech and gadget news
Google's amazing new four-legged robot
The Google-owned Boston Dynamics is pushing the boundaries of robotics, with an eye towards military, search and rescue, and disaster help needs, and its latest creation is… a dog? In actuality, it's the company's latest four-legged robot, following the massive BigDog from 2005, the more recent WildCat, and other related projects.
But as you'll see in the video above, this one – named Spot – is a rather resilient little guy. At 160 lbs, it's lighter than its predecessors, and its nimble legs and advanced sensors allow it to react to a sudden impact. It's still horrifying to see a dog-like creature be kicked, especially with the way it realistically skitters to stay upright, but the result remains impressive.
And Spot is quite adept at traversing uneven terrain, as seen in the video. It's not clear how far along Spot is or exactly what purposes it's being designed for, but we're guessing it's a little more complex than being an adorable robo-companion. (Sorry, Aibo.)
[Source: YouTube]
READ MORE: BigDog robot starts throwing bricks
Microsoft and Samsung quit fighting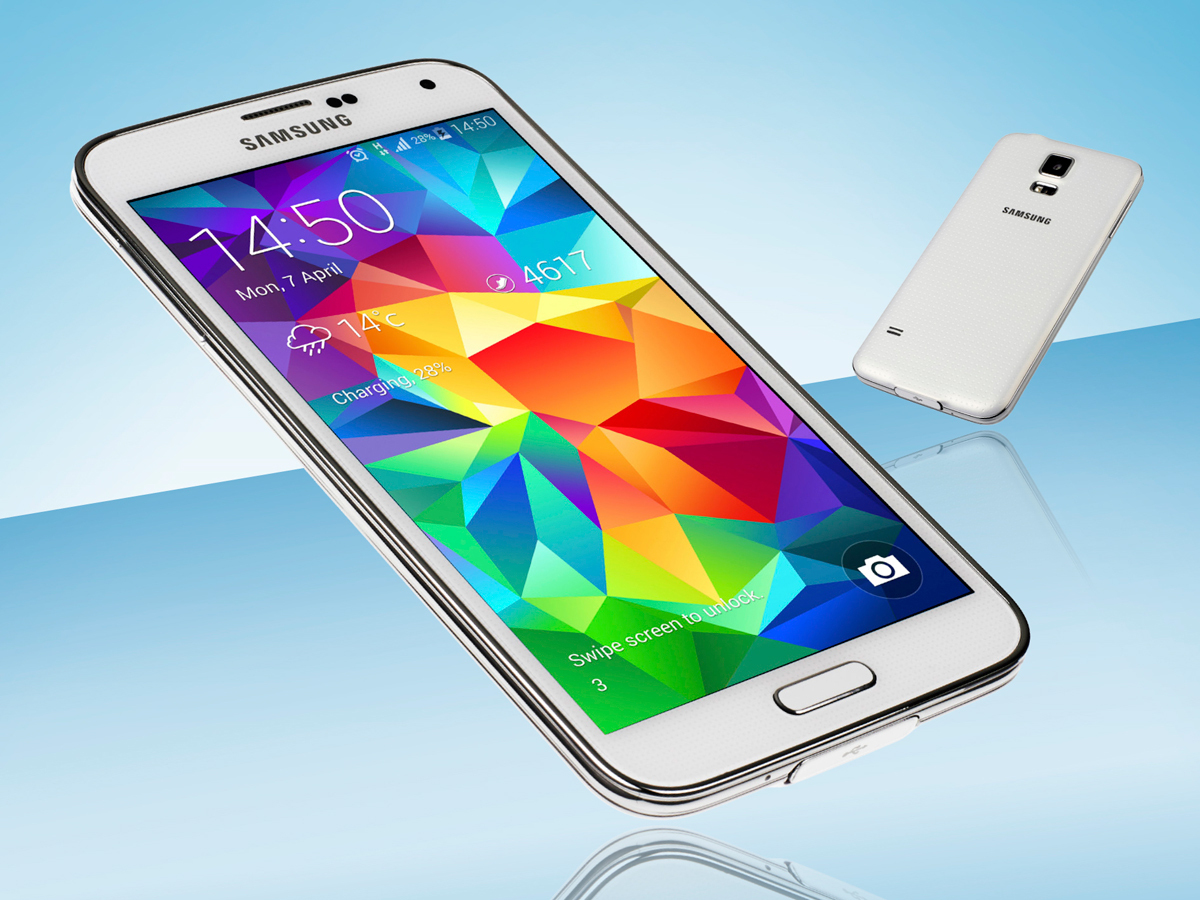 Back in 2011, Samsung agreed to pay Microsoft a royalty every time it sold an Android device. Doesn't make much sense on the surface, right? As The Verge notes, it was due to "a cross-licensing agreement and business collaboration agreement."
And then Samsung started dominating the Android market, resulting in Microsoft banking more than US$1 billion (£657 million) from the deal in 2013 alone. When Microsoft bought Nokia, Samsung tried to wriggle out of its costly agreements seemingly due to a technicality, which led to some courtroom maneuvering and a bit of public back-and-forth about the matter.
But now, the two sides have come to an agreement of sorts – sadly one that we may never know the details of, since both have agreed to keep the terms confidential. Both parties even released the same vague statement yesterday upon its closing. We assume Microsoft is still getting something from the deal, but now the corporate bickering has concluded.
[Sources: Microsoft and Samsung via The Verge]
READ MORE: Microsoft investing in aftermarket Android operating system, CyanogenMod
Nintendo tried to get Harry Potter license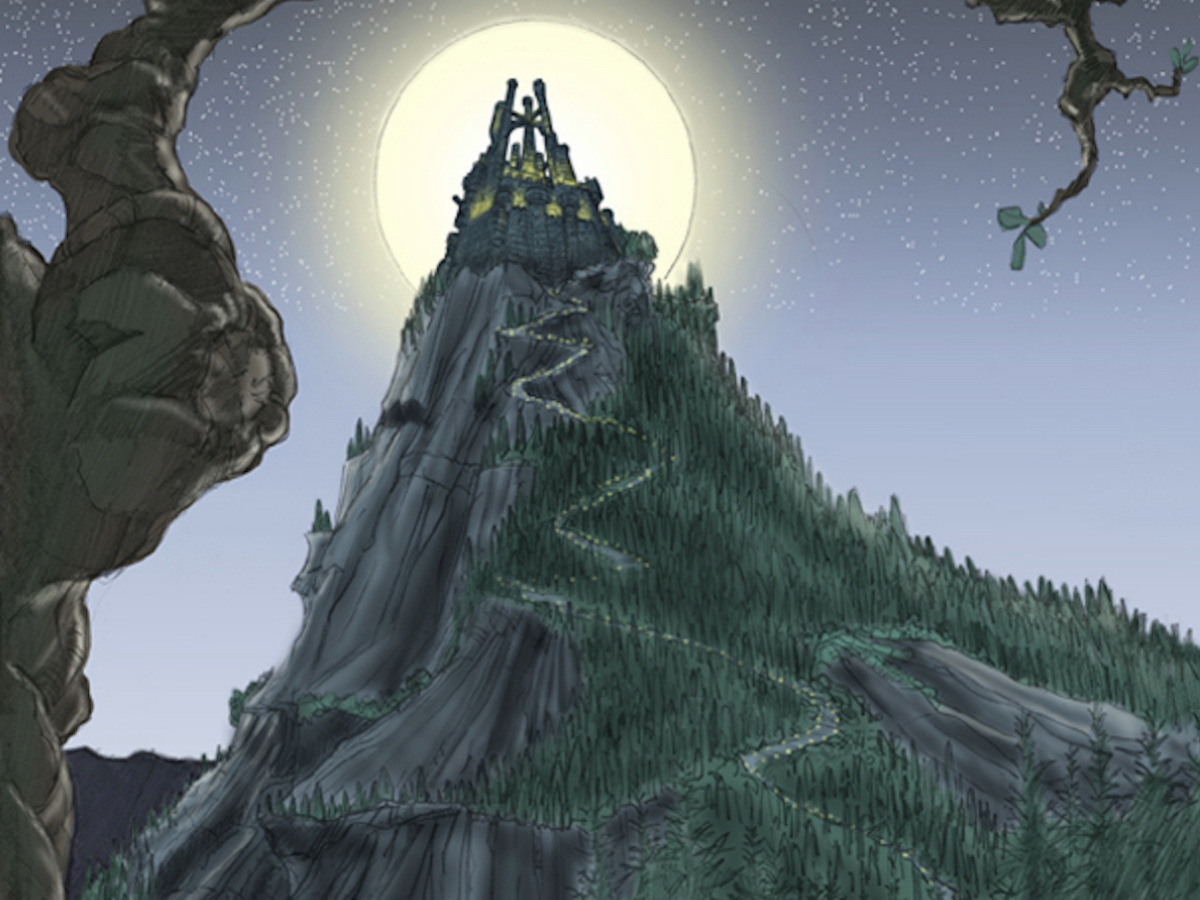 Ah, what could've been. Based on a report from Unseen64, a site that specializes in uncovering unreleased games, Nintendo put together a pitch in 1998 to try and secure the Harry Potter license for exclusive video games. The publisher put its American studio, Nintendo Software Technology, on a weeklong assignment to concoct a proposal for the rights. Sadly, J.K. Rowling sold to other suitors.
The above artwork of Hogwarts has us imagining a Legend of Zelda-like adaptation – much more intriguing than the serviceable (at best) games that EA ended up making based on the movies. You can find out more about the pitch and the team's struggles to match the iconic Potter aesthetic at the source link below.
[Source: Unseen64 via Eurogamer]
READ MORE: Netflix and Nintendo developing The Legend of Zelda live-action TV series
Better Caul Saul on Netflix UK
Just a heads-up to anyone looking for a new TV fix: anticipated Breaking Bad spinoff/prequel Better Call Saul is hitting Netflix UK one episode at a time, with each arriving the morning after its debut on the AMC network in the States.
Two episodes are up as of this writing, with the next coming in a week. Better Call Saul stars Bob Odenkirk and follows opportunistic lawyer Saul Goodman in the years prior to the events of Breaking Bad. It already has strong reviews and fantastic U.S. ratings, plus it's related to one of the best TV creations of all time – so get on it while it's fresh.
[Source: NME]