Fully Charged: Magic Leap's mysterious AR headset teased, and Metal Gear creator to leave Konami?
Get Friday started with our morning roundup of top tech and gadget news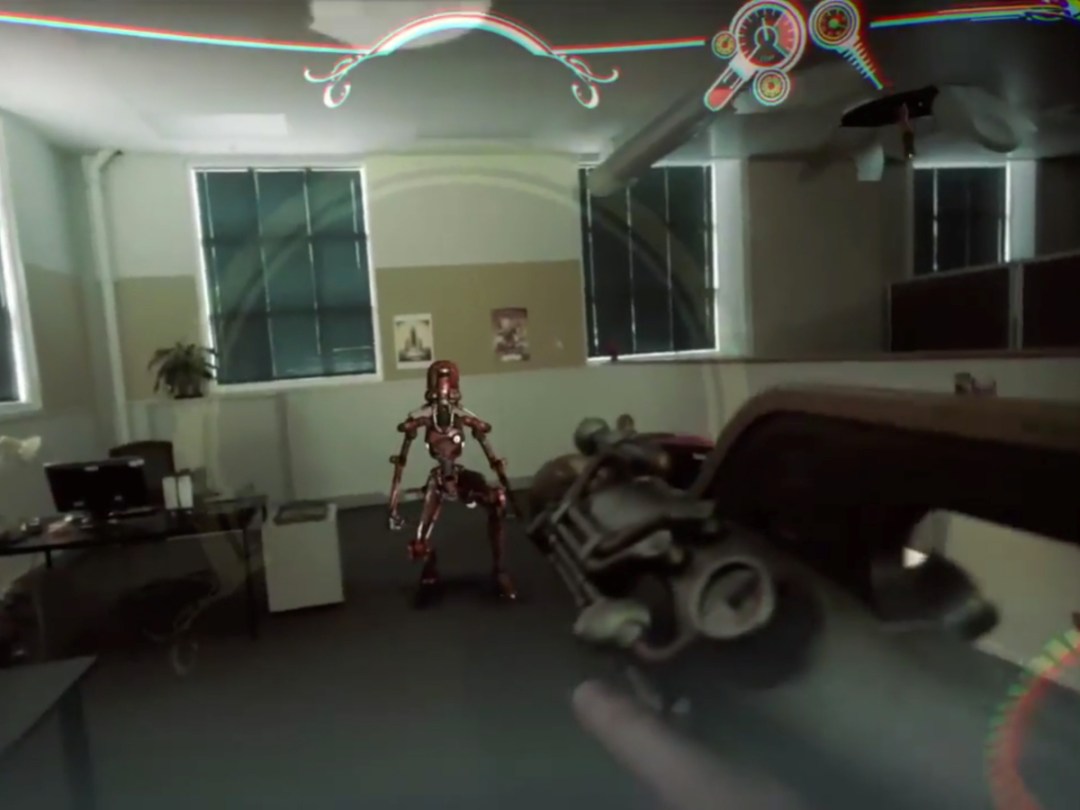 Magic Leap concept video released
Last fall, Google led a financing round of US$542 million (about £367 million) in Magic Leap, yet few actually knew exactly what the startup company was up to. Sure, we heard that it had something to do with augmented reality, or as the company calls it, "cinematic reality," and patents indicated that the wearable tech would actually shine images onto your eyes.
It sounds like Microsoft's HoloLens, but like a next-level future version of it. Which is what we're seeing in this video clip, which Magic Lens released yesterday. Created with the visual FX gurus at Weta Workshop, the teaser shows an augmented reality interface that lets you seamlessly trigger a first-person shooter game that takes place in your own environment – and have the action affect the world around you.
Granted, this isn't a demo. Clearly, this is not real footage of something that's playable right now, because it doesn't look remotely realistic. But as a concept of what's possible, it's certainly intriguing. In fact, everything around Magic Leap is intriguing, and we can't wait to see what's really cooking here. This isn't it – but whatever it is sure has our attention.
[Source: YouTube]
Metal Gear creator to leave Konami?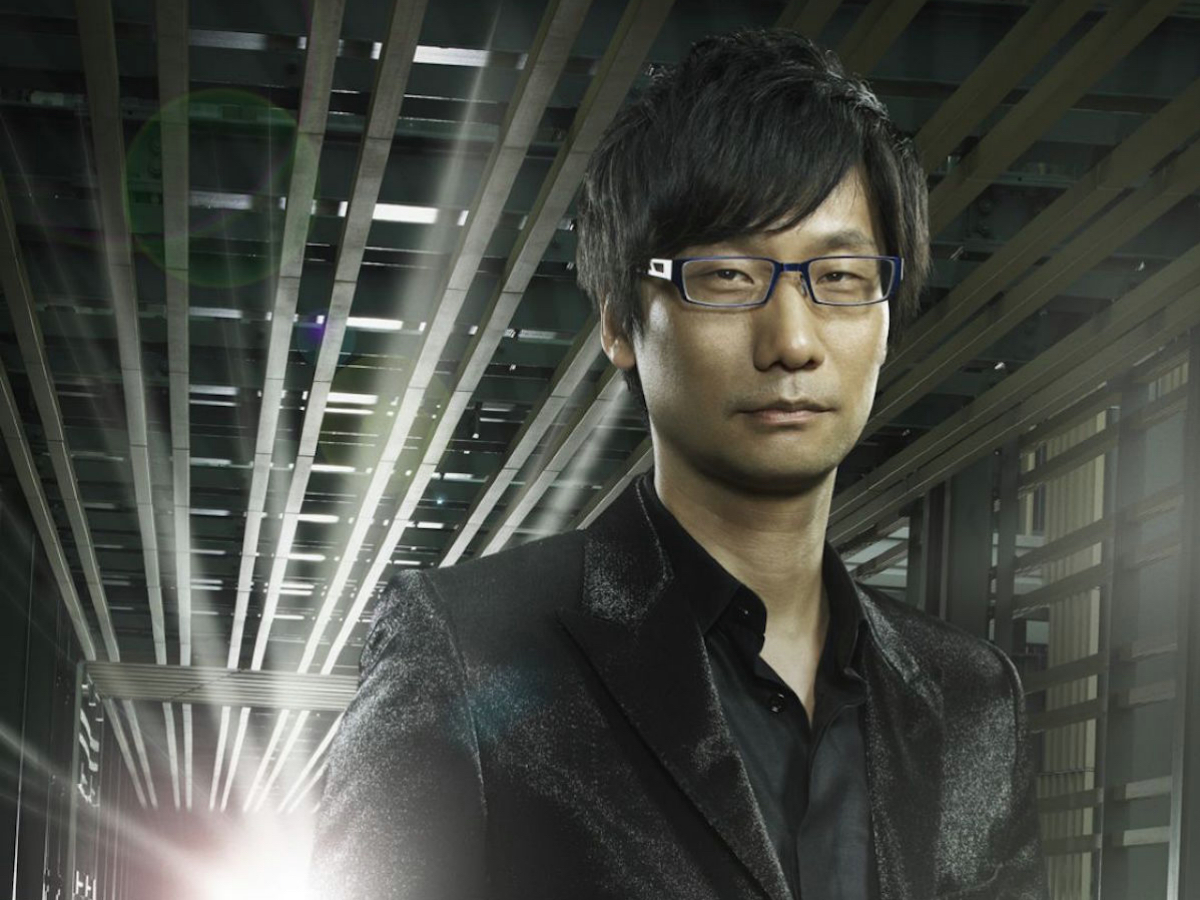 Hideo Kojima, creator of the famed Metal Gear series and easily one of the most recognizable developers in gaming, may be finishing his last game for Konami, where he's worked for nearly 30 years. This comes according to a report from GameSpot, which cites inside sources claiming that a power struggle between Konami and the developer's Kojima Productions team has fractured their relationship.
Kojima and co. are currently finishing up the highly-anticipated Metal Gear Solid V: The Phantom Pain for release in September, and the report claims that he's been removed from Konami leadership, had his name and team moniker deleted from marketing materials, and won't be available for press in the run-up to the release. He's reportedly being treated like a contractor at this point, and his contract is up come December.
According to the report, he plans to depart then, along with a larger chunk of the Kojima Productions team. This sounds like an absolute mess, and it could be the end of one of gaming's most productive relationships. Kojima has on multiple occasions claimed that an upcoming Metal Gear would be his last, but this time, it might actually be true.
[Source: GameSpot]
O2 opens Galaxy S6, S6 Edge, and One M9 pre-orders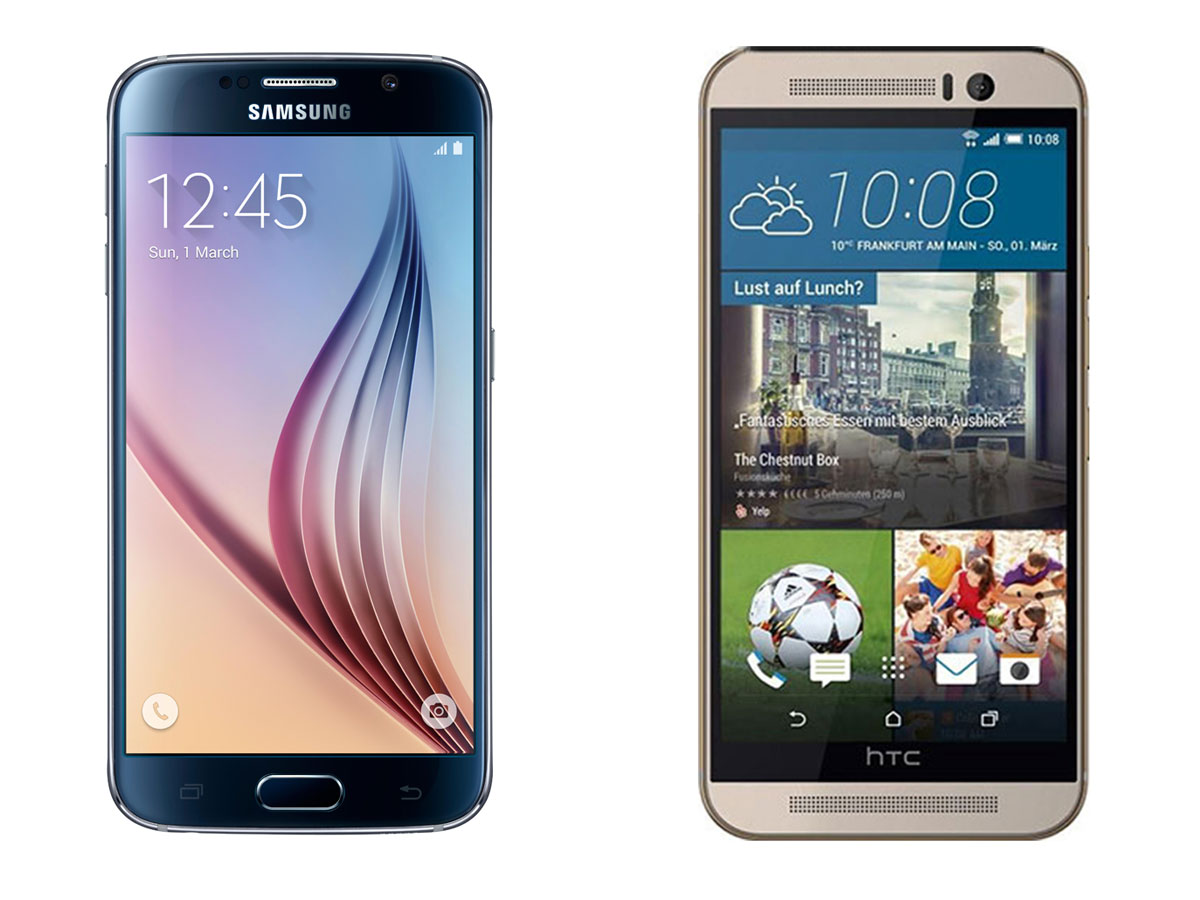 Ready to purchase a new Android flagship phone? The Samsung Galaxy S6 and S6 Edge, as well as the HTC One M9, are all due out soon, and O2 has opened up pre-orders on all three devices via web or phone. And to sweeten the pot, purchasing any of the three will also get you a free Fitbit Charge activity tracker.
All three phone are available with O2 Refresh plans, but the carrier is set to announce new tariffs on 26 March, and you'll have to agree to one of the new plans when you pick up your phone – so any figures we might mention here will be different by the time you actually get the phone. Best to just hit up O2's website and investigate the options, then.
[Source: O2]
Star Wars Battlefront will be shown next month
Amped for Electronic Arts and DICE's revival of the Star Wars Battlefront multiplayer combat series? Ahead of an anticipated release later this year, the publisher revealed yesterday that the game will finally be shown at the Star Wars Celebration event in Anaheim, California from 16-19 April. The teaser above from E3 last summer shows a little concept footage, but we should finally see some proper gameplay in a few weeks' time.
[Source: EA]