Fully Charged: Immersive videos hit Gear VR, Samsung leads in smartphone satisfaction, and it's the last day ever to buy a ton of Star Wars digital comics
Before starting into celebrations, catch up on the morning's top tech news
Gear VR gets free video selection
Are you one of the early Gear VR adopters that purchased the Innovator Edition of the virtual reality headset shell? While new content has released weekly since the launch early this month, the current selection is still pretty meager. But the launch of the Milk VR app should turn some heads – quite literally, really.
That ambiguous, off-putting name gives absolutely nothing away, but Milk VR is Samsung's app for original 360-degree videos that you can view with the Gear VR and your Galaxy Note 4. Based on the web version, it looks like there's just 10 videos for now, all just a few minutes apiece in length and featuring a travel theme, but it'll surely be appreciated by anyone looking to do more with this new foray into VR.
[Source: CNET]
READ MORE: Samsung's Gear VR Innovator Edition headset launches in U.S.
Samsung tops consumer satisfaction survey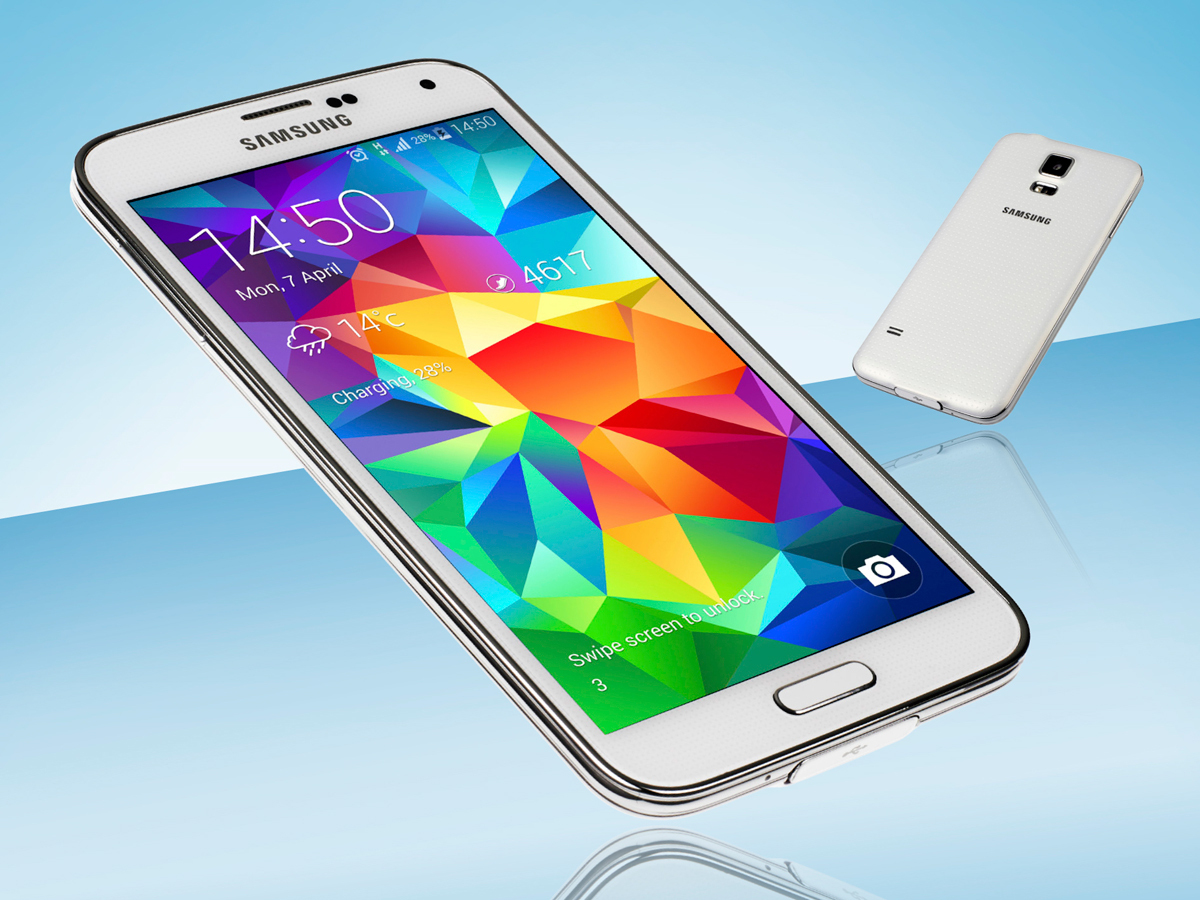 If yesterday's news about Apple leading all manufacturers in Christmas device activations had you concerned for Samsung, don't worry: those who do use the company's phones seem to be very, very happy with their handsets. So much so that Samsung just took the lead in the American Consumer Satisfaction Index rankings for the first time.
Apple had long led the list, but Samsung notched a satisfaction score of 81 among the 70,000 consumers that the ACSI polls, while Apple followed with a 79. As Engadget suggests, perhaps the hardware is getting better, or maybe the ever-improved Android itself is resonating more with users; or it could be that users aren't quite as happy with Apple's larger new devices.
Heck, it might just be that some really, really positive people decided to switch to Samsung this year and leave their iPhones behind. Whatever the case, surely Samsung will be happy to tell you all about it in marketing materials very soon.
READ MORE: Samsung Galaxy Note 4 review
Buy Star Wars digital comics before they're gone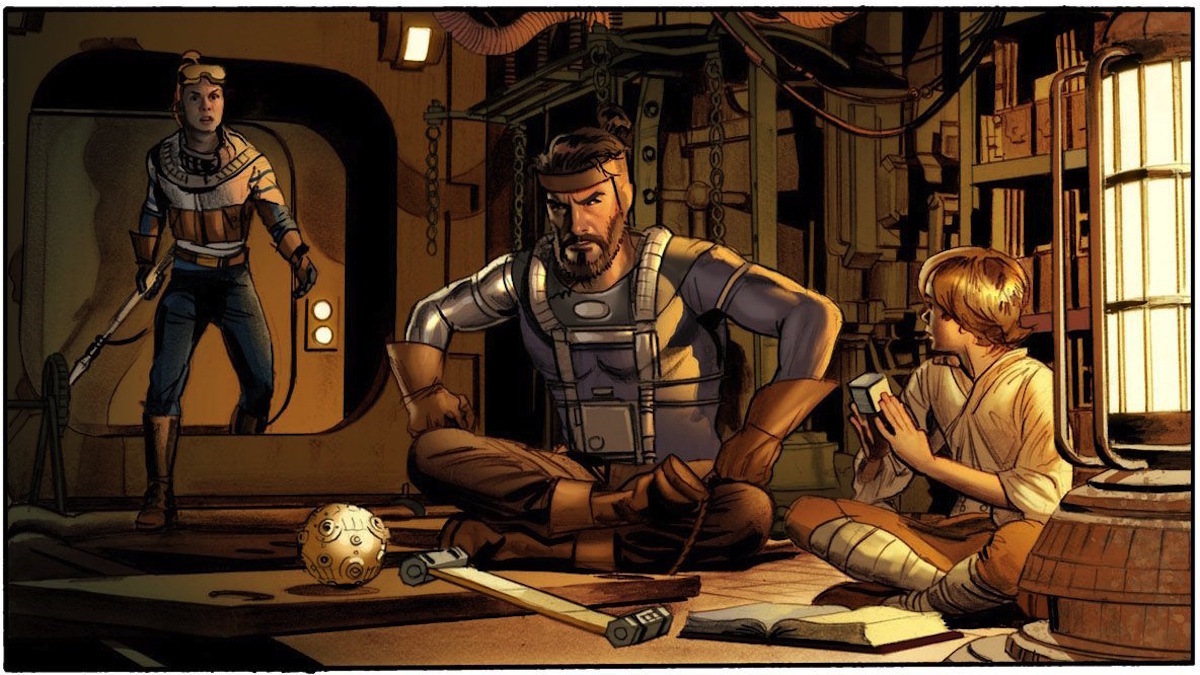 Disney owns Star Wars now, and Disney also owns Marvel – so it makes sense that Disney would want Marvel publishing Star Wars comics again, for the first time in more than 25 years. And that's exactly what will happen in a couple short weeks, when Marvel's new Star Wars monthly series begins.
But Dark Horse has been the brand behind Star Wars comics for more than two decades now, publishing several hundred books covering extended universe scenarios, movie tie-ins, and even reprints of the older stuff. Dark Horse is about to lose its right to sell those comics, but you still have a chance to stock up.
In fact, today's the last day to buy Dark Horse's digital Star Wars comics via its website and app, and you can get the Farewell MegaBundle for US$300 (about £193) – a savings of US$2,414.34 (about £1,550) over buying the 568 included comics separately at list price. That'll give you months, if not years of reading material, although individual books and series are also available at reduced prices. If you have any interest at all, now may be your last chance to get some of these books outside of the secondhand physical market.
[Source: Dark Horse]
READ MORE: First Star Wars: The Force Awakens trailer goes live