Fully Charged: HTC One M9 camera update, plus SpaceX releases 4K launch footage
Finish out Friday strong with our latest compendium of morning tech news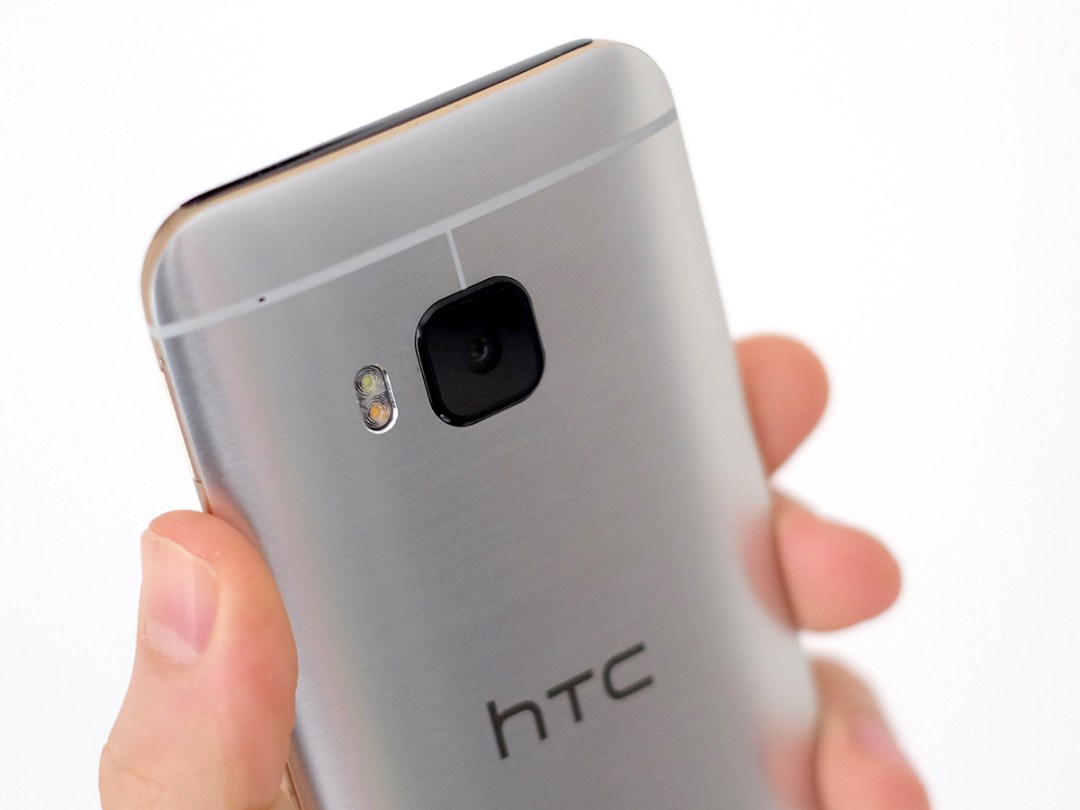 HTC One M9 camera update incoming
Here's the good news: the back camera on the HTC One M9 is a big improvement over that of the (M8), thanks to the UltraPixel camera being replaced (or rather, moved to the front). But as our review and other have pointed out, there are still inconsistencies with the camera, and it certainly pales in comparison to the Galaxy S6 and S6 Edge.
There might be a solution on the immediate horizon, or at least part of one: Phandroid reports that a camera-centric software update is rolling out, with it arriving on some phones for today's U.S. launch while others will see it within the week. Surely the update will be available elsewhere, as well, although it's unclear just which camera tweaks are under the hood this time around.
[Source: Phandroid]
SpaceX releases 4K launch footage
Got a great screen and need a fresh reason to drool all over it? SpaceX has just released a compilation trailer of several of its rocket launches, which is viewable in 4K, 1440p, 1080p, and below. The thumping techno is a jarring addition to the impressive footage, but some of the clips are well worth the odd juxtaposition.
[Source: YouTube]
First look at True Detective season 2
If you were enraptured by Matthew McConaughey and Woody Harrelson in the first season of HBO's True Detective, then you can't miss this early tease of season two. It has an all-new cast and setting, both of which make it look pretty different from the original, but we're still plenty excited to see how the latest season takes shape – especially with a new round of familiar actors (like Vince Vaughn and Rachel McAdams) put in unfamiliar roles. The show returns on 21 June.
The hurdles of preserving games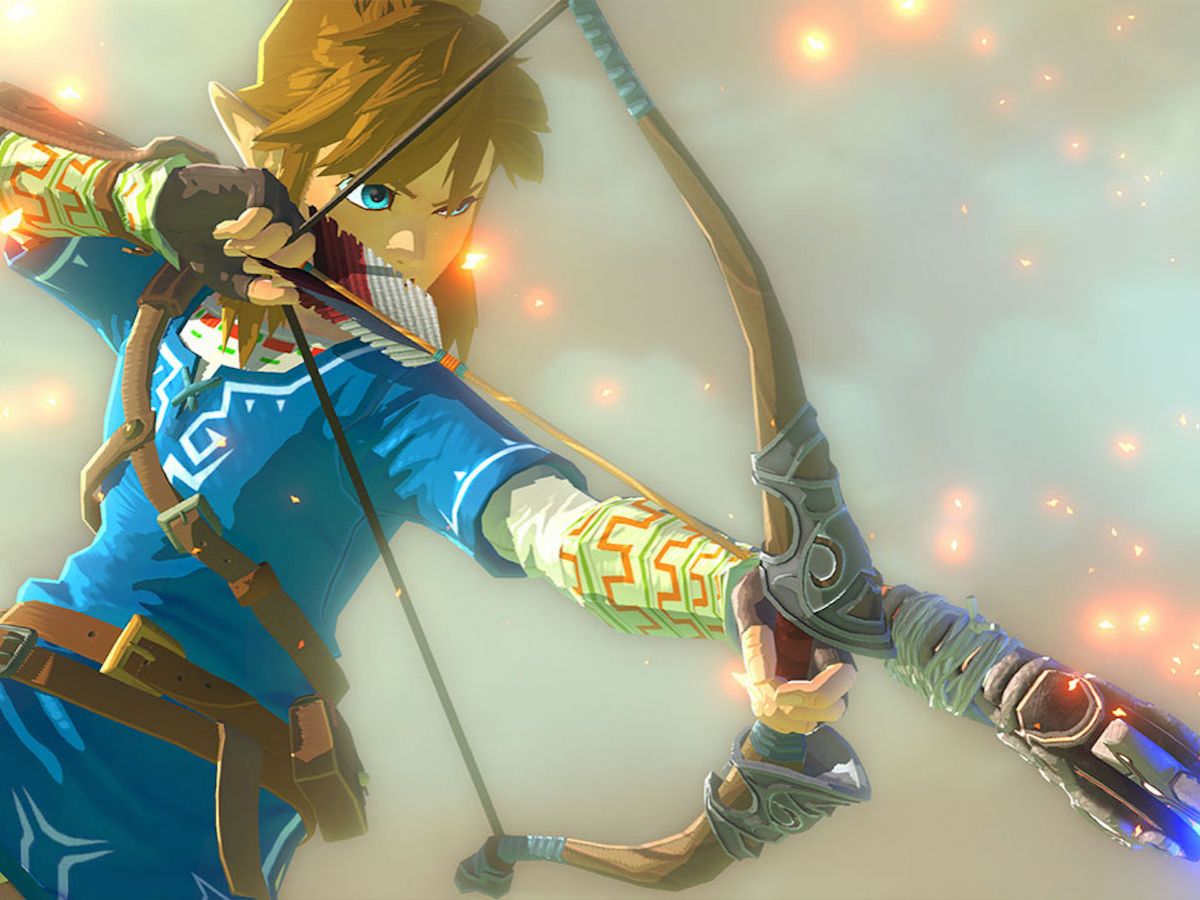 Video games are being lost to the annals of time and the ever-churning cycle of new technology, whether it's physical games breaking down, digital games being pulled from sale, or servers for online games being shut down. While there are people and groups trying to get around these roadblocks, leaders for the video game industry see it as illegal meddling.
The Electronic Frontier Foundation has a blog post out this week about its attempts to seek an exemption to the Digital Millennium Copyright Act's anti-circumvention provisions, and it's an important read for anyone who loves games new and old. Give it a look and see how you might be able to help ensure fair use remains intact for faded games.
[Source: EFF]