Fully Charged: Google developing modular displays too, Halo collection includes past PC content, and HP planning to break apart
Begin the week off right with the weekend's tech news highlights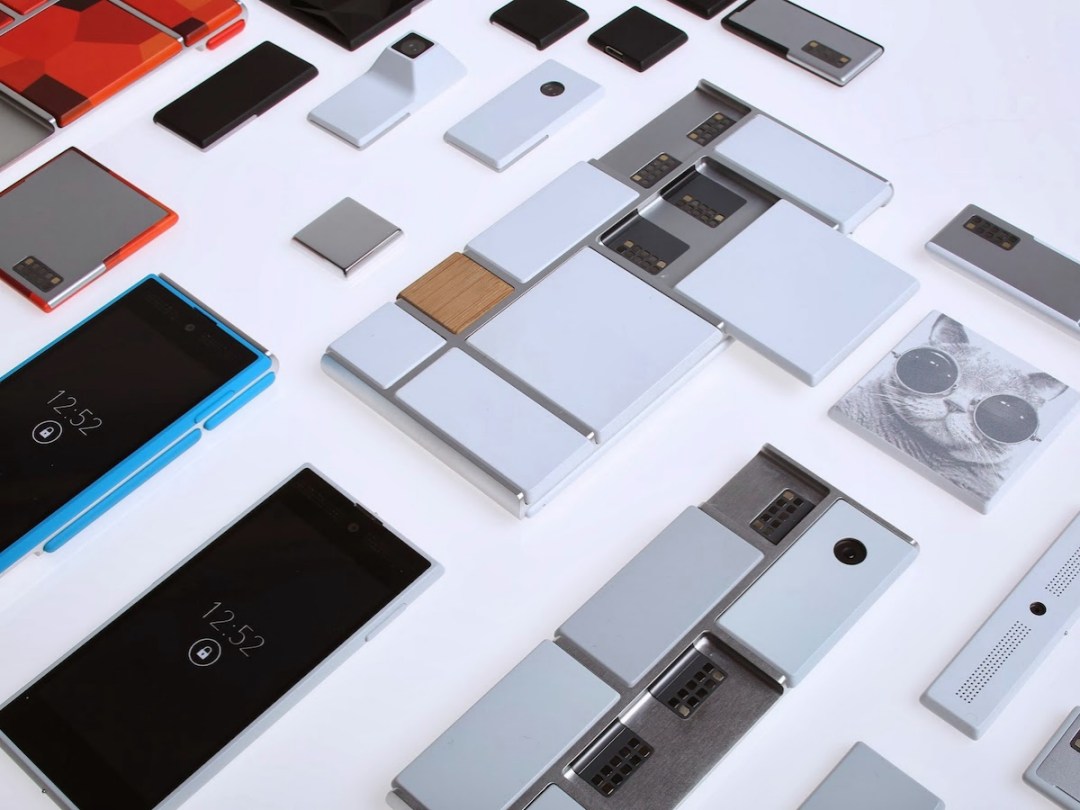 Google testing reconfigurable displays
Google is already planning to launch one type of modular technology with Project Ara (pictured), which features little nubs of wondrous tech that snap together to create a fully functional smartphone. Now the company may be looking to do the same with displays, as the Wall Street Journal reports that its Google X department is testing screens that attach together form one larger display.
Sure, the basic concept of smaller screens working in concert isn't new, but the difference here is that Google plans for the displays to be seamlessly interconnectable, which means no bezel around the screen itself – and they might even be able to be arranged in various shapes, as well.
Is there a real consumer-level demand for such a thing? Perhaps not now, but if the report pans out, we'd love to see what exactly Google has in mind here.
[Source: The Wall Street Journal via The Verge]
READ MORE: Google has been secretly making its own delivery drones
Halo collection includes past exclusive PC content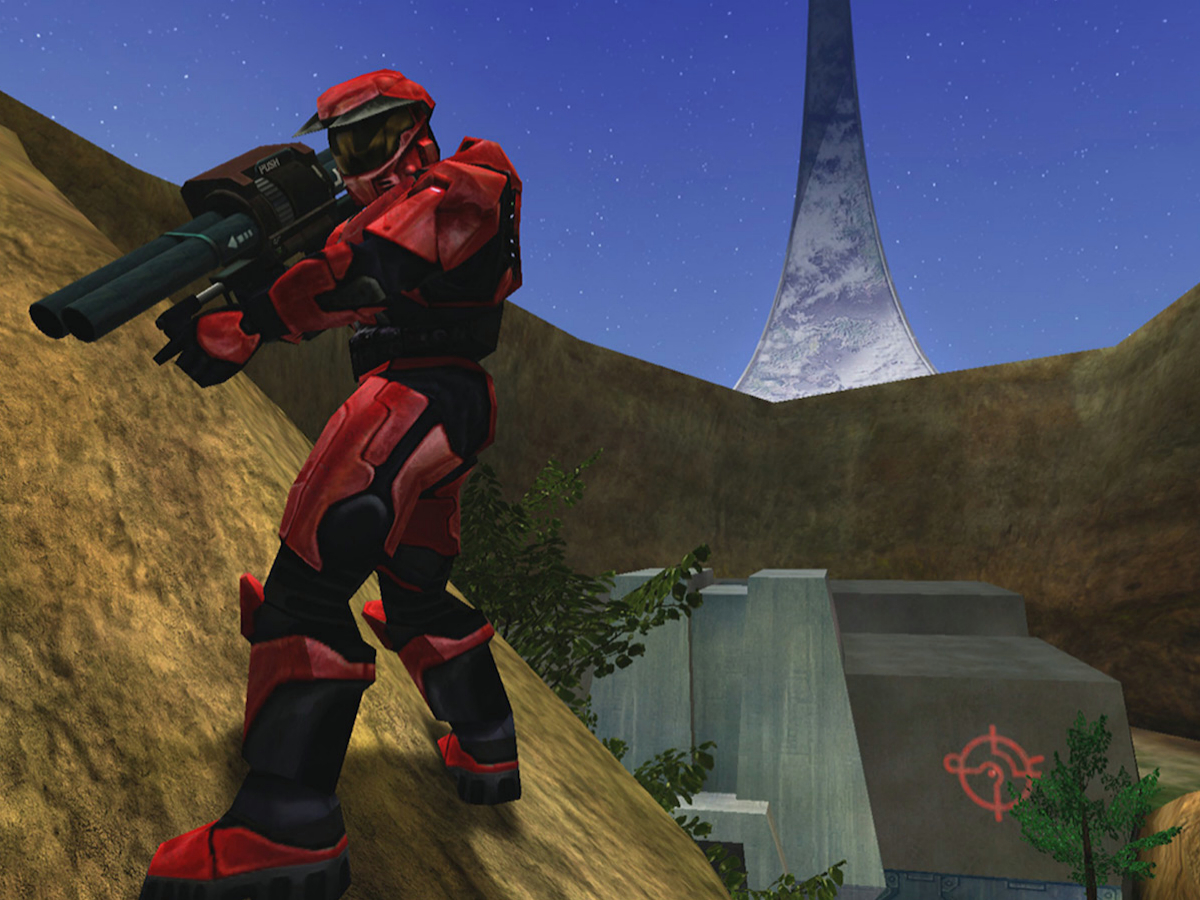 With Halo 5: Guardians not due out until late next year, Microsoft and 343 Industries have turned to Halo: The Master Chief Collection to build some enthusiasm for the shooter series on Xbox One this holiday season by bundling together enhanced versions of the previous core games. And if you only played Halo games on Xbox before, you'll find some new content in there, as well.
In a blog post, 343 Industries confirmed that The Master Chief Collection will include all of the additional maps added to the PC versions of Halo and Halo 2, which means a total of eight maps will make their Xbox debut in the collection. That's in addition to the dozens and dozens of other maps featured across the four included titles.
Additionally, you'll be able to use previously PC exclusive weapons like the Fuel Rod Gun and Flamethrower, and opt whether or not to include them in online matchmaking. Halo: The Master Chief Collection launches on 14 November, and includes access to the Halo 5 beta test beginning in late December.
[Source: Halo Waypoint]
READ MORE: Halo 2: Anniversary – 10 years on, is the magic still there?
HP considering splitting company apart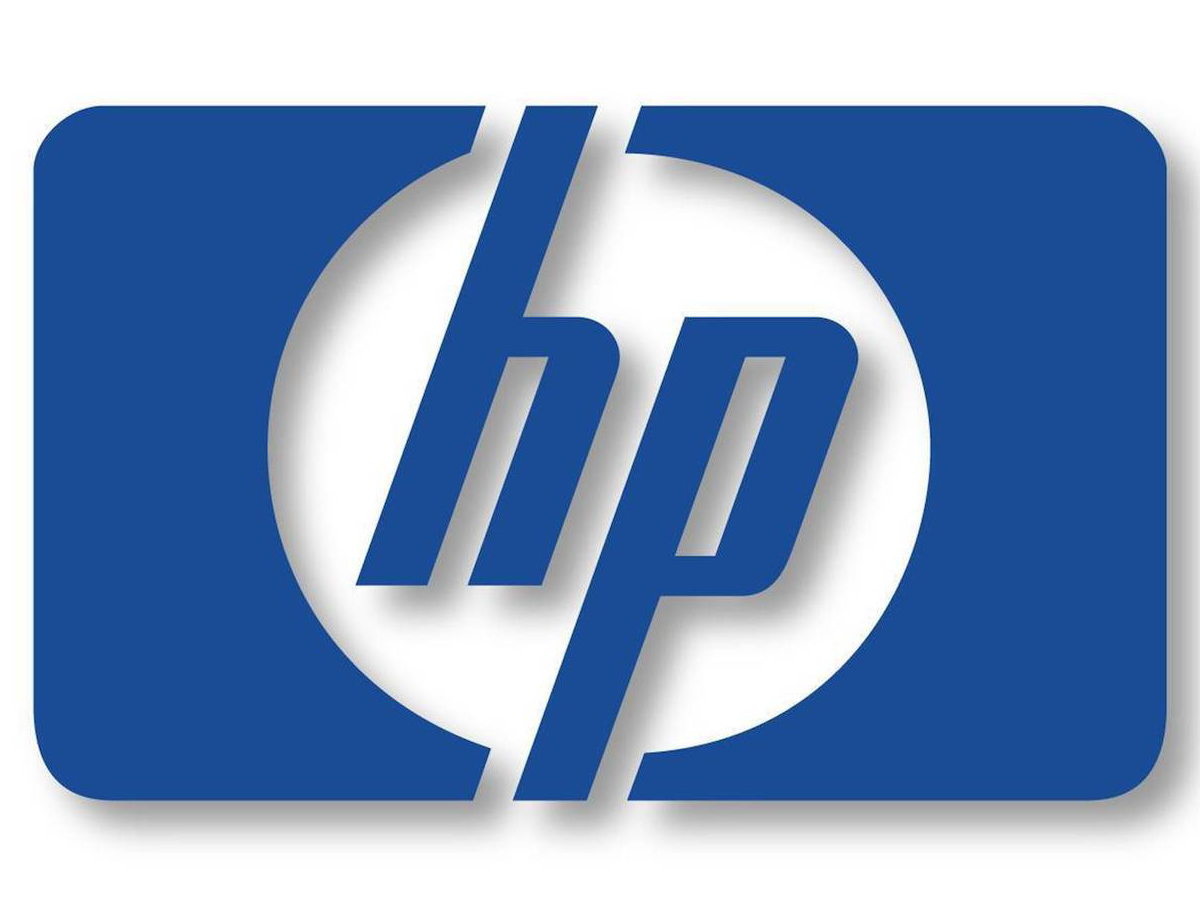 According to multiple reports that surfaced this weekend, HP is considering splitting itself into two separate companies to give each a better chance of sustaining itself – or finding a suitor for a purchase or merger. Recode says the proposal sees HP becoming separate companies for consumer products (computers and printers) and corporate/IT needs.
The plan was first floated three years back, and HP has unsuccessfully sought acquisitions and mergers in the time since. Nothing is official yet, and it could be some time before any planned changes affected consumers, but it sounds like the company is ready for big shifts ahead.
[Source: Recode]
READ MORE: Windows laptops gearing up to battle Chromebooks for low-end supremacy
Star Wars mobile games suddenly pulled
Launched late last year, Star Wars: Tiny Death Star offered an entertaining licensed spin on freemium hit Tiny Tower, but unless you already downloaded it, the game is already a historical relic: Disney pulled the game from the App Store and Google Play late last week, along with the six-month-old Star Wars: Assault Team.
Disney confirmed to Game Informer that it decided to refocus its resources towards newer mobile games like Star Wars Commander, but curiously, Disney failed to tell Tiny Death Star developer Nimblebit about the changes. Commented Nimblebit co-founder Ian Marsh, "Suffice to say if you're a developer looking to partner with Disney, this might not be the partnership you're looking for."
[Source: Game Informer]
READ MORE: Drop everything and try Star Wars: Tiny Death Star