Fully Charged: Gear VR web browser out today, and Spotify becomes world's top streamer
All the tech news you need to start the day, all in one quick read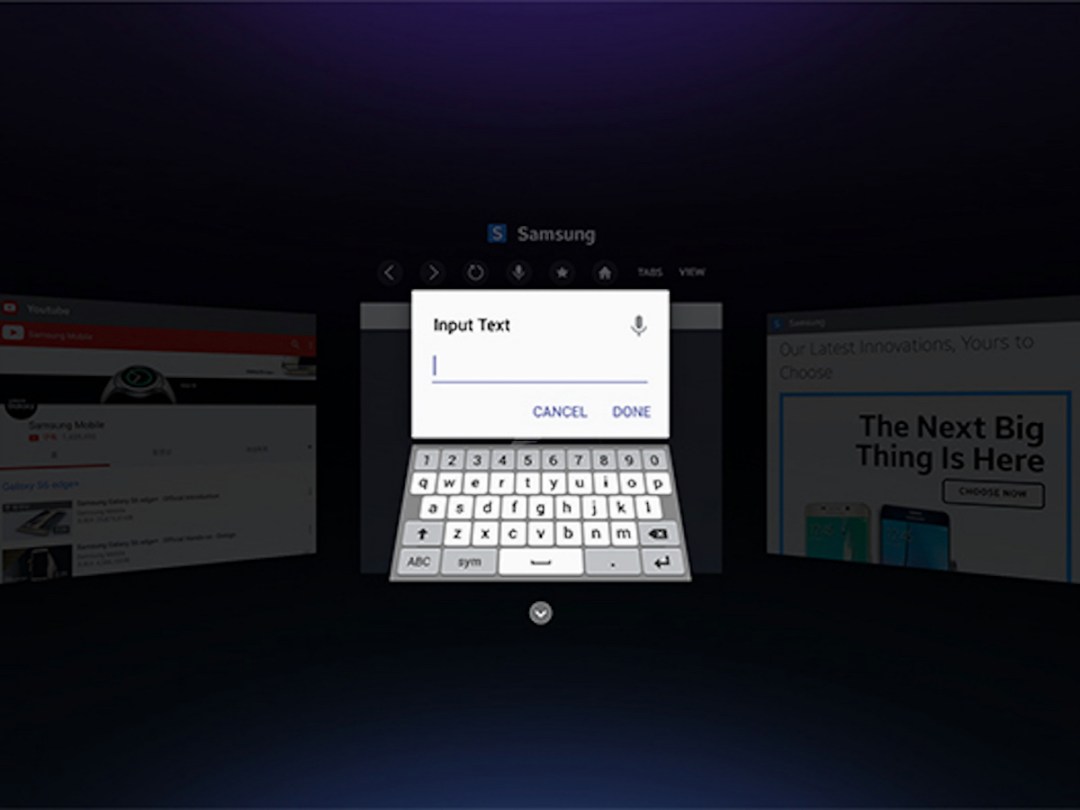 Gear VR web browser
If you think inputting text on the Apple TV with the Siri Remote is a pain in the rear, just imagine how it's going to be in the new web browser coming to Samsung's Gear VR headset. To be fair, the browser also has voice recognition for entering terms (thankfully), otherwise you can use your gaze to enter letters one by one.
Why use a VR browser? Well, it'll let you easily access 360-degree and 3D videos (including from YouTube), along with HTML5 videos. Samsung Internet for Gear VR (that's the real name) is due out today in beta for all Gear VR models, and in addition to the input options mentioned above, Samsung will also let you import bookmarks from its Android browser, so at least you can access your favourites with minimal hassle.
[Source: Samsung Newsroom]
Spotify is top music streamer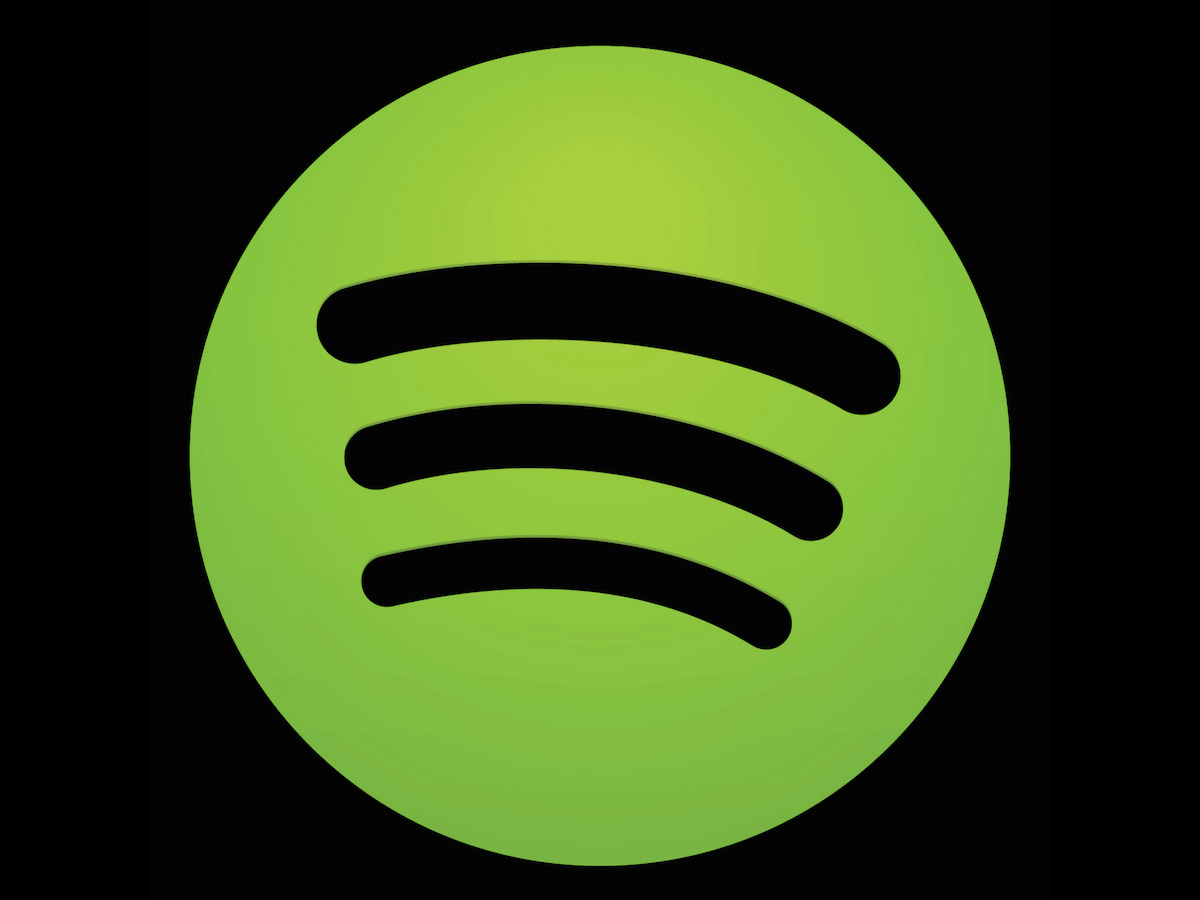 Spotify, our pick for the streaming service of the year, might be more popular than rivals like Apple Music and Tidal, but as of a few months ago, it was still #2 on the streaming music rankings in terms of active users. The leader? Pandora Radio, the pioneering streaming radio company that just agreed to purchase the soon-to-be-defunct Rdio.
But now, thanks to updated rankings from App Annie, Spotify has overtaken Pandora in worldwide users, making it the #1 music streamer across the board. SoundCloud remains in third, followed by TuneIn Radio and iHeartRadio, and Apple Music isn't even on the list yet. Still, this might paint an even bigger target on Spotify's back now for Pandora, which plans to launch its own on-demand service to complement its radio option.
[Source: Variety]
See the cancelled Avengers game
We could have had a AAA, last-gen console Avengers game alongside the release of Marvel's first movie in 2012, but THQ cancelled the project well before its intended release. And now, we finally have a good look at what could've been – and it was clearly pretty far along.
The first-person action game starred Iron Man, Thor, Captain America, and Hulk, and would've offered up Black Widow and Hawkeye as unlockable characters. It actually looks pretty cool, but so do a lot of games that you don't actually have to interact with. Maybe by the time Avengers: Infinity War comes out in 2018 and 2019 (it's a two-parter), we'll have a proper, large-scale game. Or probably just a free-to-play mobile tie-in.
[Source: DidYouKnowGaming via Polygon]
Pi Zero put in Xbox controller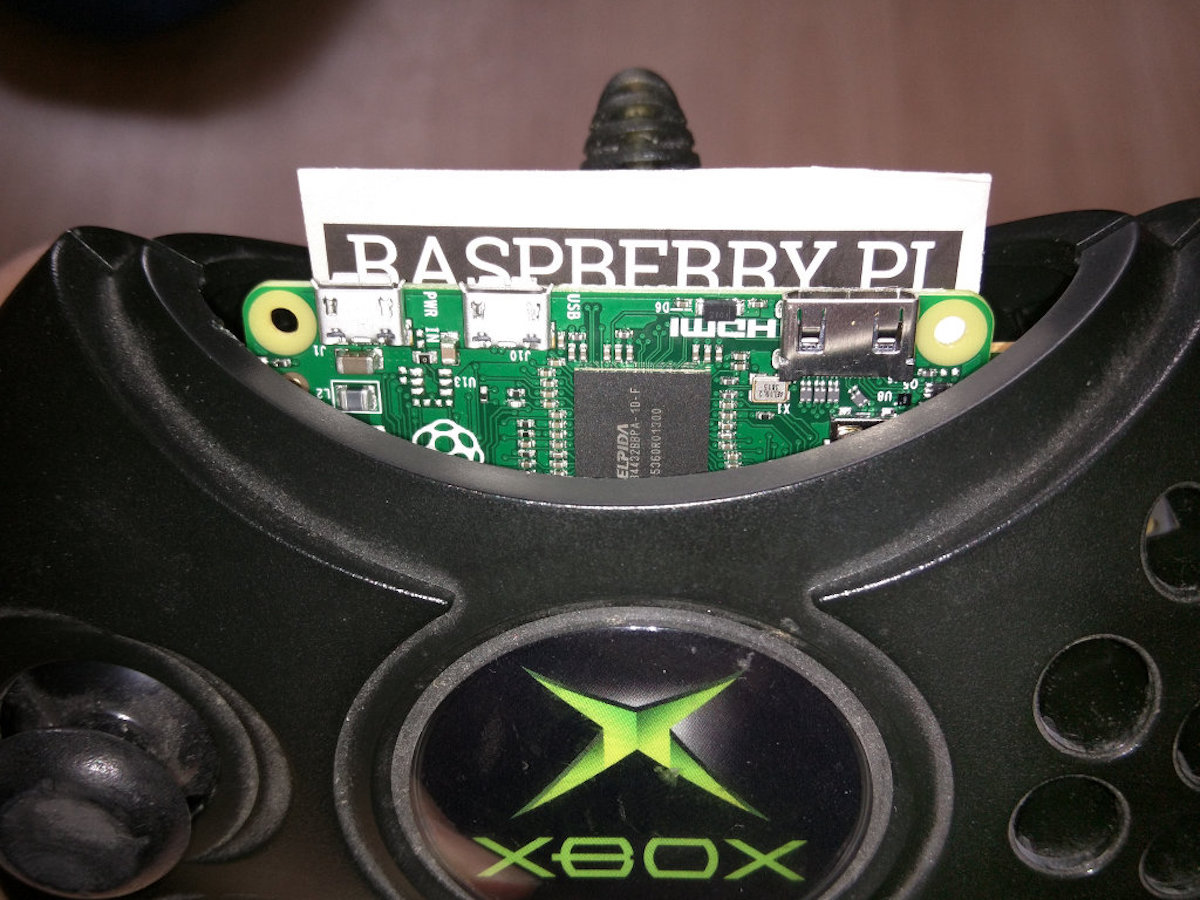 The Raspberry Pi Zero might be the most amazing thing the company has ever produced: it's a £4 computer ideal for all manner of DIY projects. So here's one we love: one intrepid soul, Terence Eden, has embedded a Pi Zero into an original Xbox controller for an on-the-go emulation machine.
Granted, it doesn't play actual Xbox games – but he's got Doom up and running on it, and he says you could potentially fit a battery pack within to make it even more portable (you'll still need a screen to connect to, obviously). Eden's verdict? "The Raspberry Pi Zero is, without exaggeration, a marvel." Well put.
[Source: Terence Eden via Lifehacker]