Fully Charged: Free classic PlayStation theme for PS4, Google's kid-centric plans, and watch an hour of Halo 5
Our morning tech news roundup will load you up before you start the day
Free PS1 theme for PS4
Yesterday marked 20 years since the Japanese launch of the first PlayStation, and Sony celebrated in part by announcing the amazing-looking Original Grey limited edition PlayStation 4. Just 12,300 units are being made, so it'll be super hard to come by. But no matter which kind of PS4 you have, you can at least give it a little throwback flair.
That's thanks to the free new 20th anniversary theme on the PlayStation Store, which is available for PS4 as well as PlayStation 3 and Vita. It adds a grey colour scheme and new icons, along with floating 3D controller button logos, but the absolute best part is the addition of the PSone's startup music once you sign in. Kudos to Sony for this fantastic freebie.
[Source: YouTube]
READ MORE: PlayStation at 20: How the PlayStation changed gaming
Google planning kid-focused services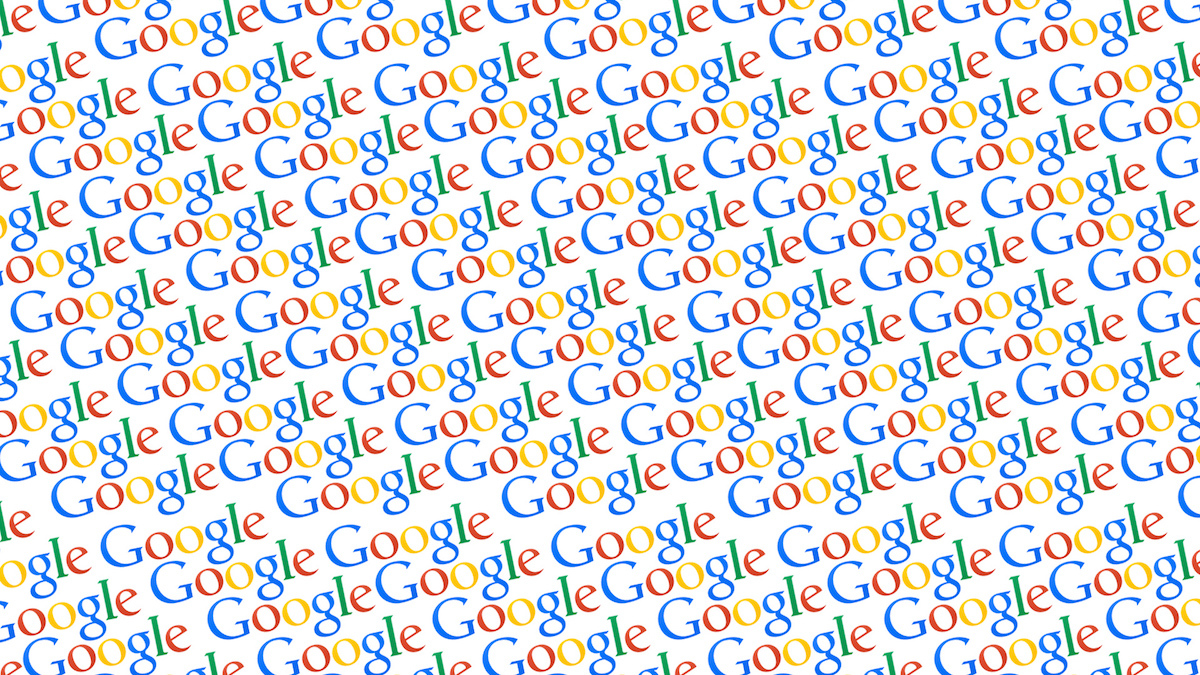 Many children already use the Internet in their daily lives, whether at school or the home, but they're using services primarily designed for older users. Google wants to change that, and is actively working on refocused versions of its core services for use by kids 12 and under.
Regulations limit how data can be mined from young children, and parental concerns will no doubt flare up at the idea of Google tapping into younger audiences. But executives claim that it's simply an effort to make sure kids can get to what they really want more easily, while still allowing parents some level of supervision. In the USA Today piece, the example is used that a kid searching for trains probably doesn't want real-world schedules, but perhaps access to Thomas the Tank Engine.
And search will probably be a big focus, along with Chrome and YouTube, which already attract child users but could certainly be better tailored for younger needs and minds. "We want to be thoughtful about what we do… we want kids to be safe, but ultimately it's about helping them be more than just pure consumers of tech, but creators, too," says Google's Pavni Diwanji, vice president of engineering.
[Source: USA Today]
READ MORE: Christmas Gift Guide: 14 gadget gifts for tech kids
Watch an hour of Halo 5 multiplayer
Well, it's 59 minutes, but who's really counting? The Halo 5: Guardians multiplayer beta test is slated to begin late this month on Xbox One, but YouTube channel Ready Up Live was given enough early access to record about an hour's worth of pure gameplay.
Halo 5: Guardians significantly shakes up the popular online combat approach with the introduction of jetpack dodges and ground pound moves, along with a Smart Scope for improved aiming. In other words, it's embracing elements from other shooters while hopefully not losing its own distinctive flavour. Check out our preview below for our early impressions of the beta test to come.
[Source: YouTube]
READ MORE: Halo 5: Guardians hands-on preview
First Terminator: Genisys trailer out today
The debut trailer for next summer's Terminator: Genisys is expected to debut today, and as seen with Jurassic World last week, we've got a first glimpse with a teaser teaser this morning. You'll catch a look at a T-1000, as well as Arnold Schwarzenegger, but that's about it for now. Hopefully the full trailer will make the first part of this new planned trilogy look essential.
[Source: YouTube via The Verge]
READ MORE: Why I love… The Terminator