Fully Charged: Ferrari first out with Apple's CarPlay, Batman: Arkham Knight gets a new date, and a drivable couch is as amazing as it sounds
Kickstart your day with our morning roundup of notable tech news
Ferrari FF is first to implement CarPlay
We've heard a lot of talk about Apple's CarPlay initiative, which brings iOS into your ride and makes it easy to use your iPhone while driving, but despite plenty of manufacturers pledging support, there's been little in the way of results. Well, until now, as Ferrari claims to be the first out the gate with a finished car featuring the system.
The first such Ferrari FF was delivered to an unnamed Italian buyer, but others featuring the technology are reportedly being sent all around the world as we speak. What are the chances that we see one pop up as part of Apple's iPhone 6 and iWatch presentation later today? We'd guess pretty fair.
[Source: Ferrari]
READ MORE: Why Apple CarPlay and its competitors are the future of in-car tech
Batman: Arkham Knight out next June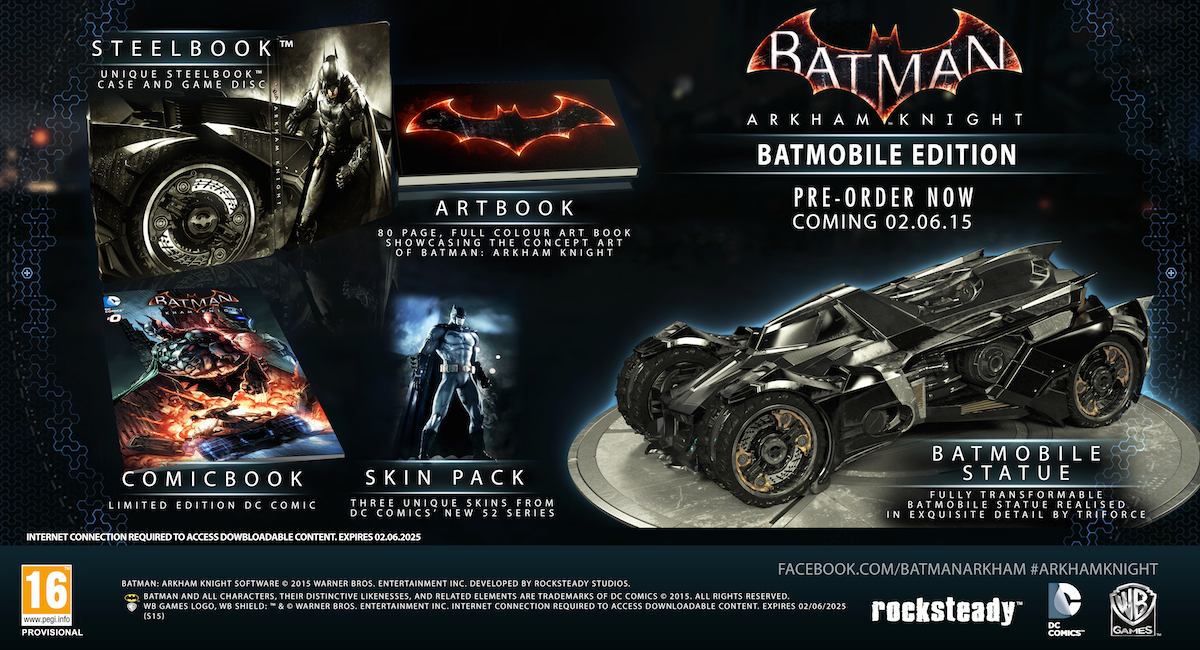 Batman: Arkham Knight was supposed to be a crown jewel of the holiday release season, but then it was sadly pushed into 2015 – and this won't be one of those February/March kind of delays we're used to seeing. Instead, the stunning open-world action game will now launch on 2 June 2015.
If you're eager to spend quite a bit more money than usual on the game, Warner Bros. will gladly sell you one of its two special edition bundles. Both come with a Steelbook case, art book, comic book, and in-game skin pack, but the Limited Edition (£89.99) also features a 12in Batman statue, while the Batmobile Edition (£169.99) includes a transforming statue of the iconic vehicle.
[Source: Polygon]
READ MORE: Batman: Arkham Knight preview
Robocouch is a couch-surfing dream come true
So this is what we're sending kids to university for these days? Indeed, a team of nine engineering students at the University of New Saint Wales (UNSW) in Sydney, Australia put their budding talents to use to create a motorized couch – which is maneuvered by an off-brand Xbox controller. It was available for test drives at an event over the weekend. No word yet on student injuries, but we do suspect there was some exhilarating comfort going on.
READ MORE: Fully Charged: Star Wars: Episode VII set photos leak, Forza Horizon 2 revealed, and the amazing suitcase scooter
TiVo Mega is a 24TB DVR (no, really)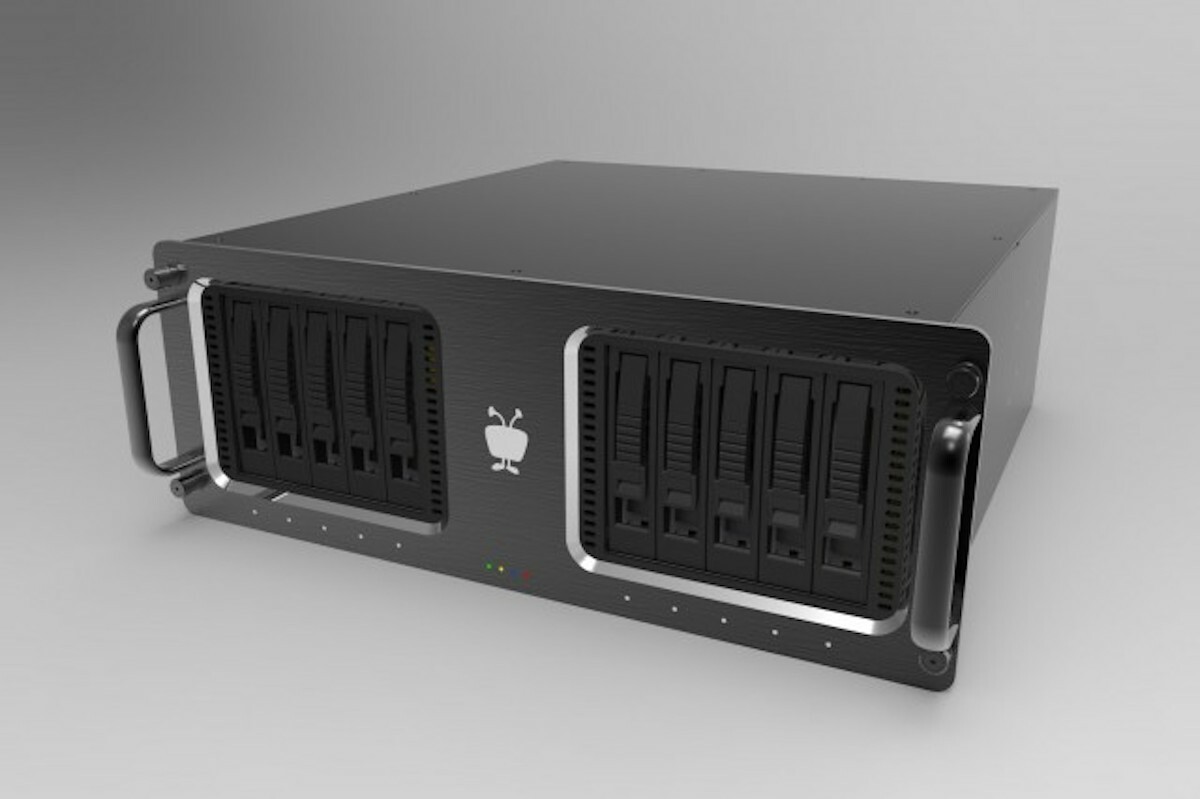 TiVo stopped selling its standalone digital video recorders in the UK ages ago, but we can still marvel at how ridiculous this seems. Increasingly edged out by cable and satellite providers offering their own DVRs, TiVo has decided to prove that size does matter: by announcing a 24TB model.
The TiVo Mega is a real thing, it appears, and it will be available in the first quarter of 2015 for approximately US$5000 (£3100). It's rack-mountable and features six separate tuners for loads of concurrent recording, and can hold 4000 hours of HD content or some 26,000 hours of SD stuff. And you can stream all that stuff to TiVo Mini boxes or mobile apps, so at least it's sort of practical, right?
[Source: TiVo]
READ MORE: Long-term test: Microsoft Xbox One review