Fully Charged: Batman: Arkham Knight's sloppy PC launch, plus the new movie Spider-Man
Get your morning started with our quick-hit roundup of top tech news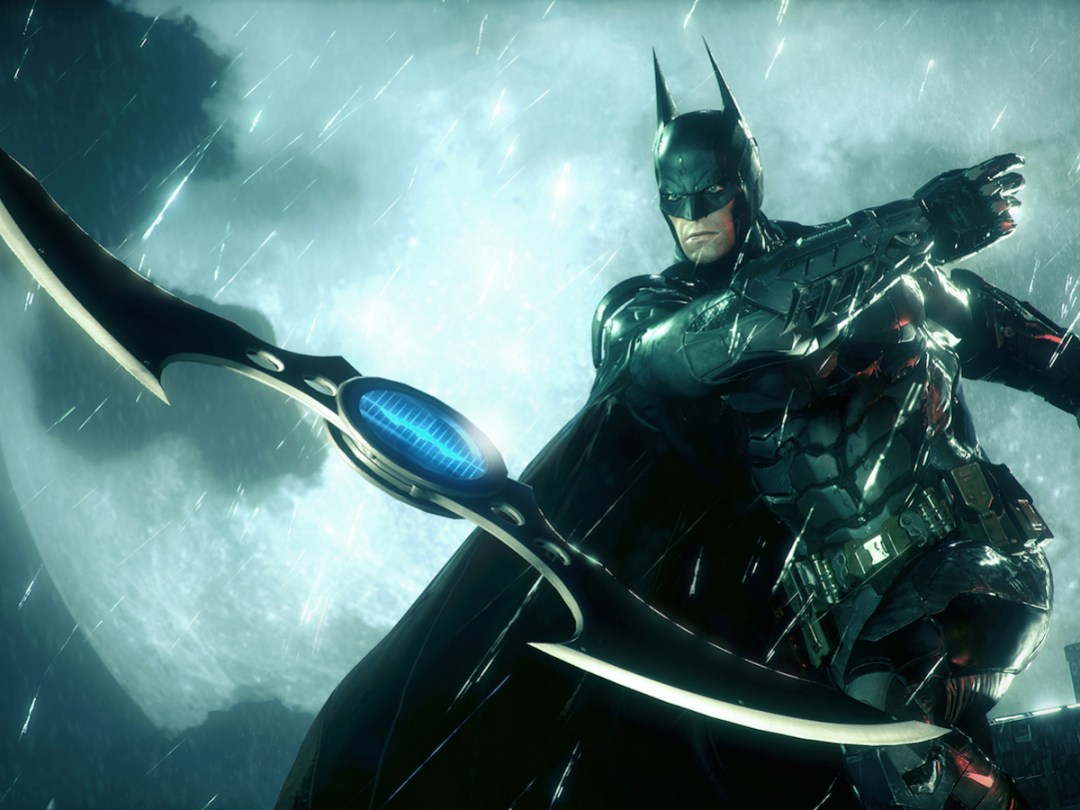 Batman: Arkham Knight PC issues
The long-awaited Batman: Arkham Knight hit stores yesterday, but while the console versions seem to be in tip-top shape, the PC release is apparently an unoptimised mess. Early players have reported a wide array of technical issues, including constant stuttering, a frame rate capped at 30fps (unless you manually modify a file), and major frame rate drops to boot.
Rock Paper Shotgun has some especially stuttery footage above (running on the game's lowest settings), while Steam users have slammed the game, leaving it with "Mostly Negative" reviews on the service. PC versions of multiplatform games are notoriously hit-or-miss, with Warner Bros' own Mortal Kombat X having its own launch issues this spring.
Developer Rocksteady posted a note to the official forums, saying, "We are working closely with our external PC development partner to make sure these issues get resolved as quickly as possible."
That's not the most reassuring of messages; was Rocksteady not aware of how the final PC product turned out, given that another studio seemingly handled the port, or are they just playing dumb? Whatever the case, we hope that early PC buyers get the product they expected sooner than later – or that they bought it on Steam and can take advantage of the recently instituted refund feature.
[Sources: Kotaku, WB Games, Rock Paper Shotgun]
Here's the new movie Spider-Man
Earlier Spider-Man films were produced outside the Marvel Cinematic Universe that has graced us with The Avengers and the many related films – but Marvel Studios and Sony decided to finally play nice, which means Spidey is getting a movie reboot as he joins the wider cast of characters.
The new Spider-Man will skew a bit younger, so Sony has chosen 19-year-old Tom Holland here – who has appeared in films such as The Impossible and Locke – as the new face of Peter Parker and the wall-crawler. Jon Watts, who helmed the upcoming film Cop Car, will direct the Spider-Man movie coming out on 28 July 2017.
Spider-Man is widely rumoured to first appear in next year's Captain America: Civil War, as he played a big role in the Civil War comic storyline. It should be an ideal opportunity to showcase the new actor before spinning him off into an adventure of his own.
[Source: Marvel via TechnoBuffalo]
Amazon Echo available to all (in the U.S.)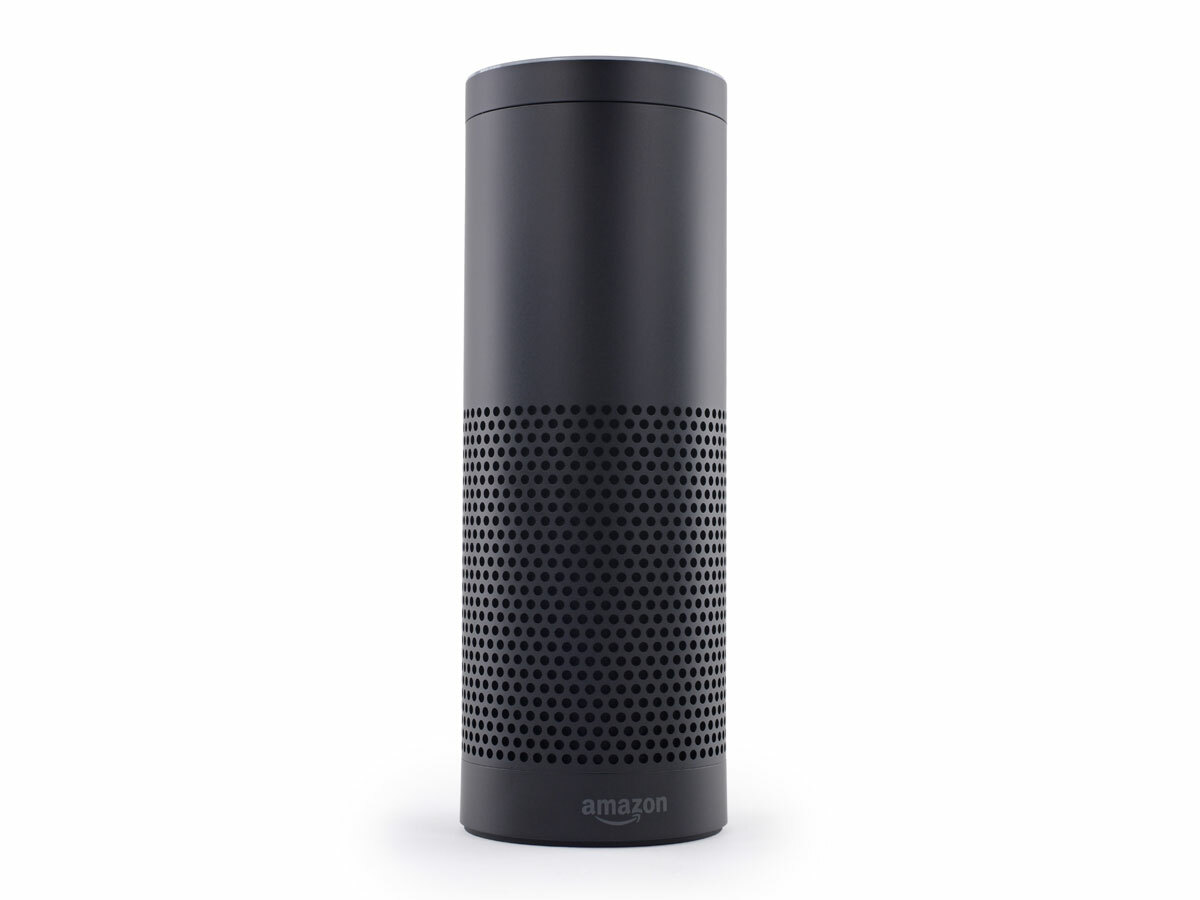 We were largely impressed by the Amazon Echo when we reviewed it in February, and it's been steadily enhanced in the months since. And while it originally was only available in limited, invitation-only quantities, the home gadget is now freely available to purchase – in the U.S., at least.
The Echo is a smart A.I. companion that listens and responds to your questions and commands, plus you can order Amazon items simply by speaking out your order. It's only out in the States right now, however, at a price of US$179.99 (about £115), although it's currently out of stock until mid-July.
[Source: Amazon]