Fully Charged: The Bionic Bra is a real wonder, you can 3D print the new Star Wars lightsaber, and Apple's top apps and games of 2014
Our morning roundup has all of the fun and fascinating news you need today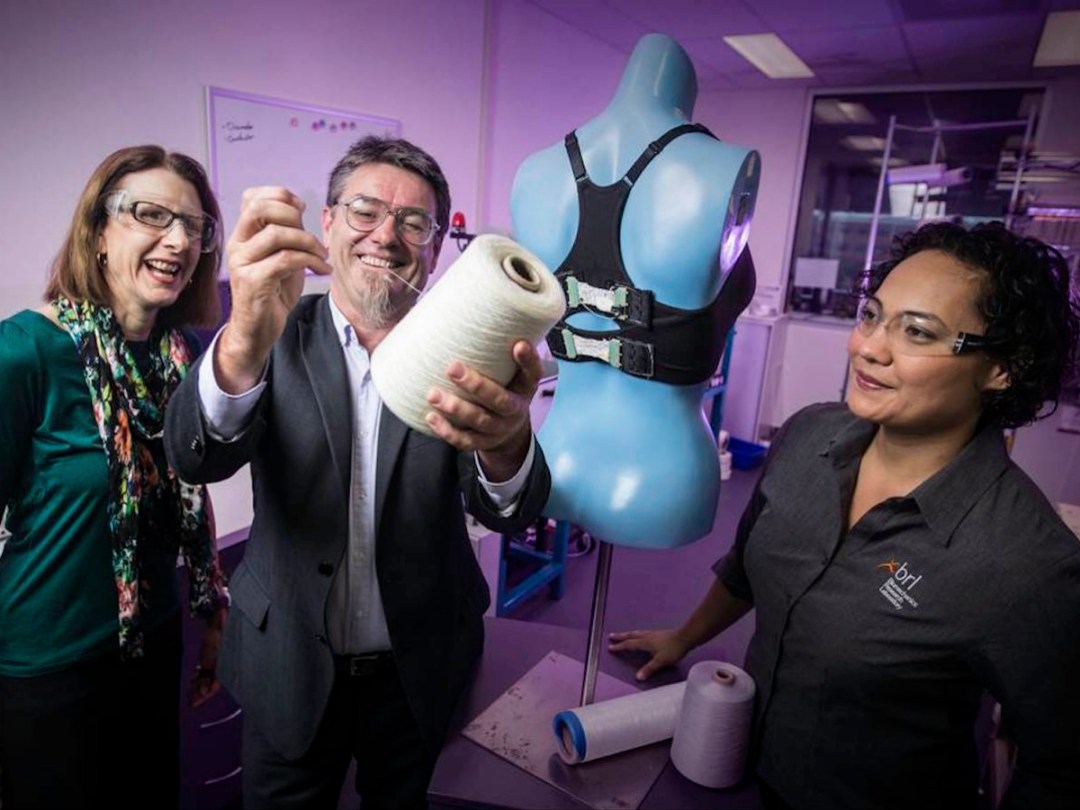 Researchers unveil Bionic Bra
Now here's a form of wearable tech that at least half the world can potentially agree on. Researchers at the University of Wollongong in Australia have developed what they call the Bionic Bra, which uses smart components to react to changes in movement and provide immediate support for wearers.
It's been in development for more than 15 years, but recent advancements in fabrication (including the rise of 3D printing) have finally made the Bionic Bra feasible via "actuators and sensing technologies," says the university. However, there's still much work to be done before you can pick one of these off the shelf.
"Results indicate that our technologies can sense breast motion and provide additional breast support," said team member Dr. Sheridan Gho. "The challenge now is to integrate these technologies into a functional, comfortable bra." Godspeed, we say.
[Source: University of Wollongong via Engadget]
READ MORE: Microsoft lifts moods with smart bra
3D print the new lightsaber
Surely we could settle all of the debate over the controversial crossguard lightsaber seen in the Star Wars: The Force Awakens teaser if we only had a physical replica. Oh, right: 3D printing, duh.
Within mere days of the teaser's release, the 3D-printable fictional weapon hit MakerBot's Thingiverse, letting you download the plans and customize your own version of the new saber. Let's be honest: not even the movie itself (still a year away) will quell the message board battles, but at least you'll have a cool new toy to play around with.
[Source: Designboom]
READ MORE: First Star Wars: The Force Awakens trailer goes live
Apple picks best iOS apps of 2014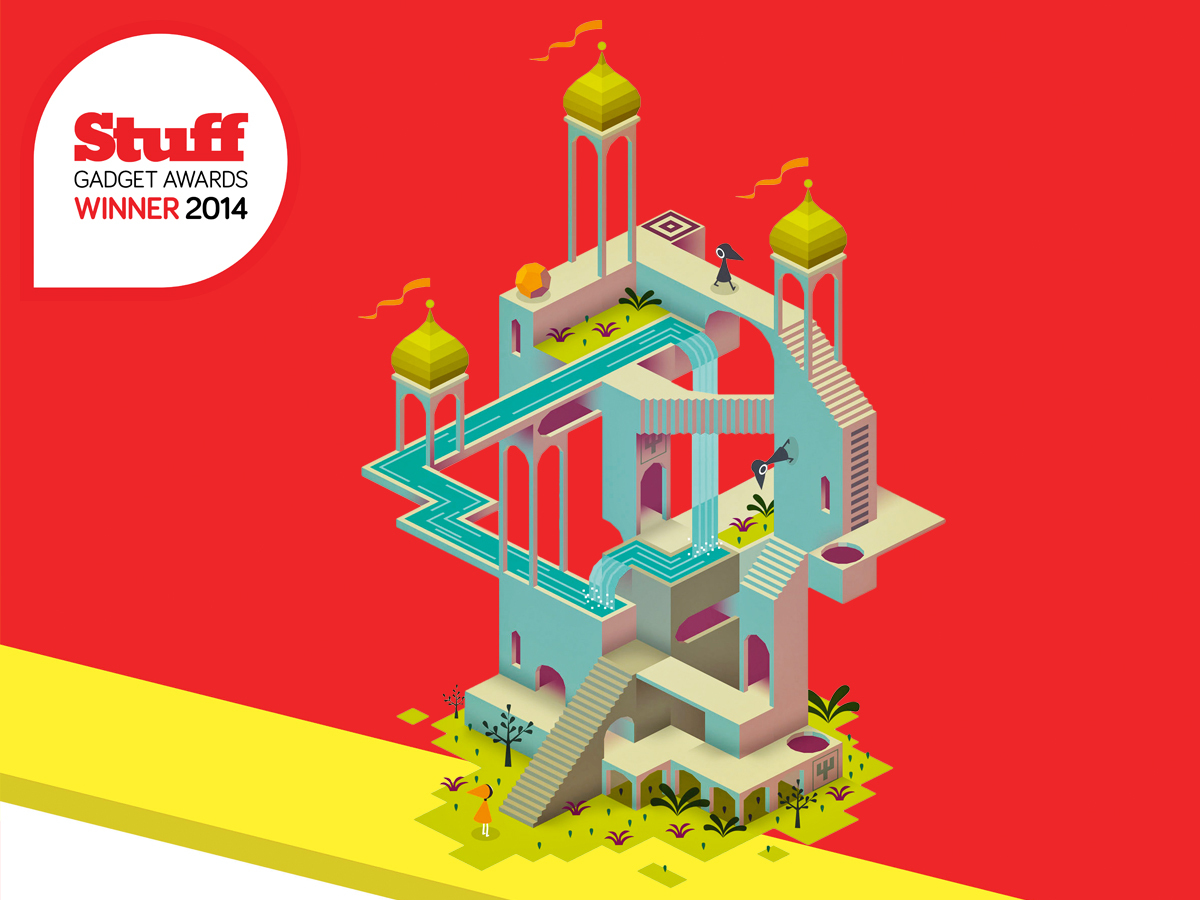 It's always interesting to hear which apps and games Apple thinks are the best on its own platform each year, and for 2014, the top picks are very well deserved. On iPhone, Apple awarded best game honours to amazing puzzler Threes, with slick platformer Leo's Fortune taking the runner-up spot. Brain training app Elevate, meanwhile, took App of the Year on iPhone, while Instagram's own Hyperlapse was runner-up.
On the tablet side of things, brainy platform-puzzle adventure Monument Valley won out, with addictive card-battler Hearthstone: Heroes of Warcraft in second place. And for iPad apps, robust image editor Pixelmator was deemed the best of 2014, with visual storytelling app Storehouse deemed next-best.
Monument Valley was our own pick for the best mobile game of 2014 (as shown), with Threes appearing as a runner-up. Apple also named several runners-up in each category, so be sure to check our their full lists on the App Store, and then consult ours. Oh, and load up your iOS devices with amazing recent games and apps, of course.
READ MORE: Stuff Gadget Awards 2014: Monument Valley is the Mobile Game of the Year
The Legend of Zelda gameplay demo
The Wii U is on a bit of an upswing, and games like Mario Kart 8 and Super Smash Bros. have been among the best in their respective series. Luckily, next year's The Legend of Zelda looks to continue that trend on an even grander scale.
With a massive world and less linear gameplay than usual, it looks like the biggest advance since the role-playing favorite entered 3D. Check out the first real gameplay demo from this weekend's The Game Awards, and then be sure to pick your jaw up off the floor when you're done.
[Source: YouTube]
READ MORE: The 25 most anticipated games of 2015