Fully Charged: Apple Store revamp, Pebble gets smarter, and Assassin's Creed movie in production
All the tech and gadget news you need to kick off the day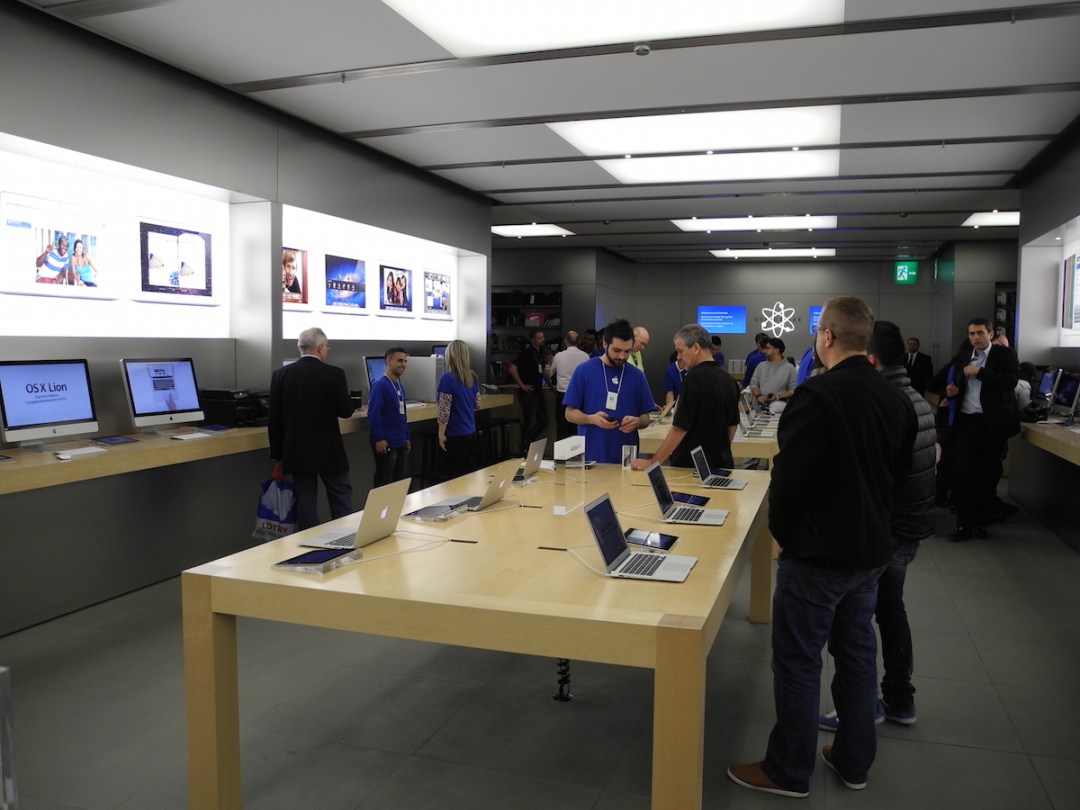 Apple Stores to be revamped
In a sprawling, fascinating profile of Apple's VP of design Jony Ive at the New Yorker this week, it's revealed that the company is working on a revamp of its Apple Store retail locations. Ive is reportedly working with Apple's retail head Angela Ahrendts, who the company hired away from Burberry.
The piece makes it sound like the updated stories will have more of a luxury-minded design, breaking from the ultra-minimal aesthetic employed today, as to better accommodate pricier items like the Apple Watch Edition. "These new spaces will surely become a more natural setting for vitrines filled with gold (and perhaps less welcoming, at least in some corners, to tourists and truants)," reads Ian Parker's profile.
It's one tiny tidbit from an absolutely massive piece that touches all corners of Ive's career and life. For example, did you know that his input may have shaped the three-prong lightsaber seen in the Star Wars: The Force Awakens trailer? It's in there, along with his thoughts on the modern state of car design (useful, considering Apple's reported plans). Don't miss it.
[Source: The New Yorker via Recode]
Pebble gets Android Wear and Google Fit features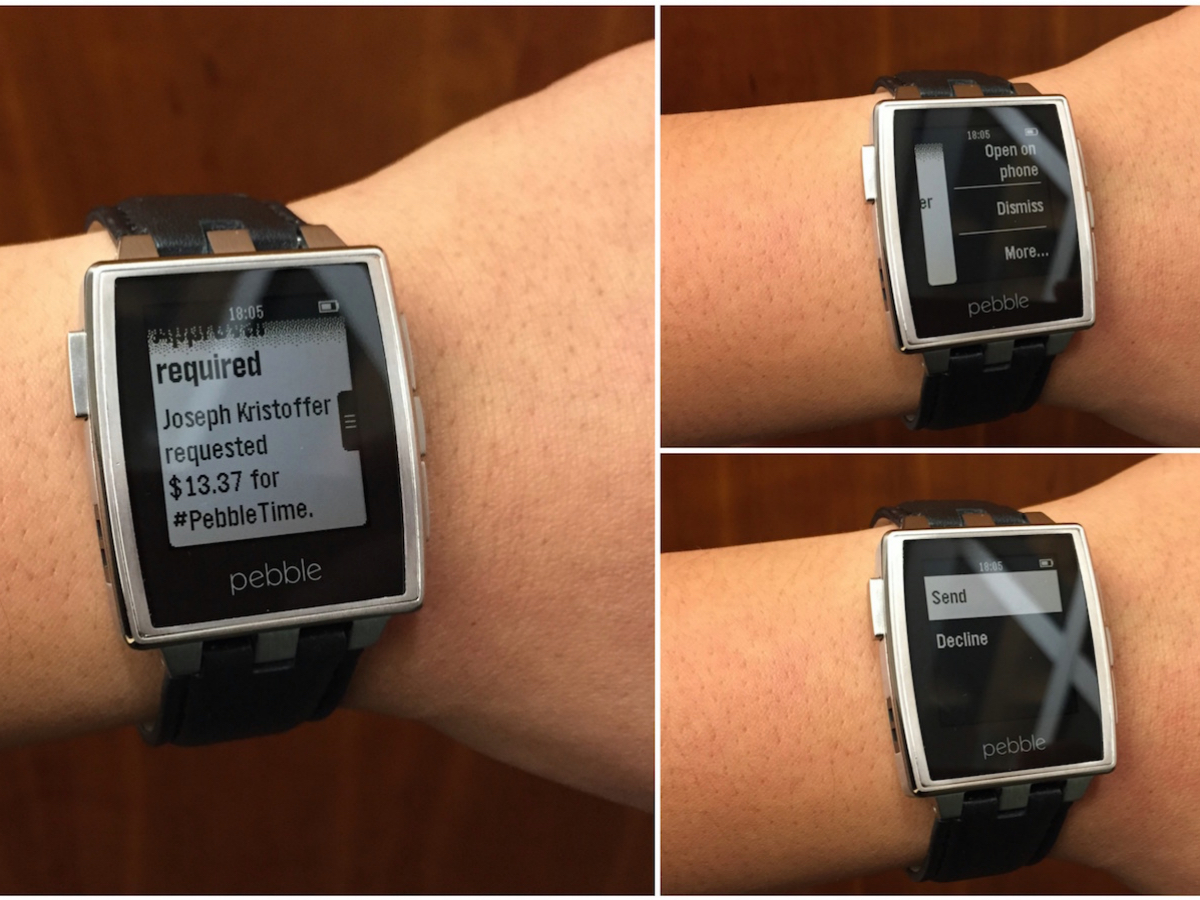 If you've got a Pebble watch and you pair it to an Android device, it's about to become a fair bit smarter. That's because the latest general update adds support for Android Wear notifications, allowing users to respond using a number of customizable canned phrases.
No, it won't make your Pebble as capable as a full-fledged Android Wear device, but actionable notifications is still a big perk. It had previously been in beta testing for about two months, but now it's widely available to all. And as SlashGear points out, you can also now use your Pebble within the Google Fit platform using the PlexFit app. Well worth the update all around then, yeah?
Assassin's Creed movie in production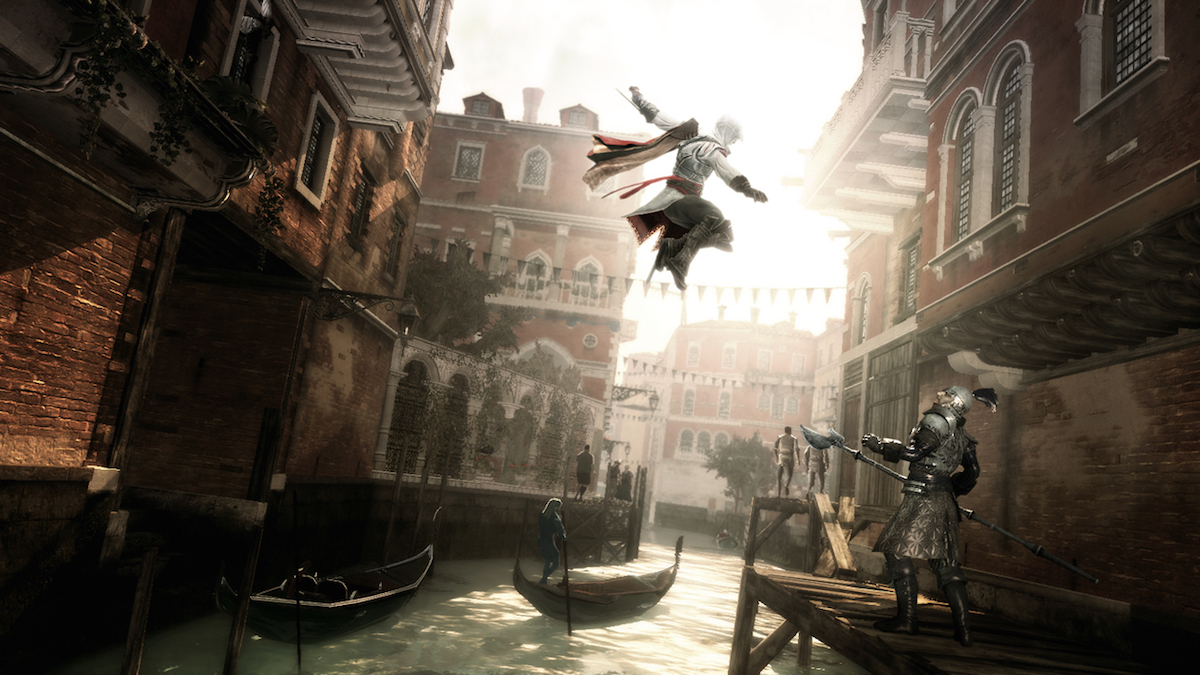 It's been on the horizon for a few years, but production has finally started on the big-screen, live-action adaptation of Ubisoft's Assassin's Creed open-world action game series. The film stars Michael Fassbender as the modern-day character (Desmond Miles, we presume), as well as his historical ancestor whose memories he relives via digital simulation.
Marion Cotillard was added to the film this week in an unspecified role, with Australian director Justin Kurzel helming the flick. Of course, Fassbender is currently filming Steve Jobs, so while production has begun, we're guessing that actual filming on Assassin's Creed is still a little ways off. They've got time, however: the movie will hit cinemas on 21 December 2016.
[Source: Wired UK]
Darksiders II being remastered
Darksiders II, the hack-and-slash fantasy favorite that we gave a full five stars back in 2012, will be remastered for new platforms via its new publisher. A PlayStation 4 listing for the Definitive Edition, with a price of US$40 (about £26), appeared on Amazon yesterday, prompting a confirmation from Nordic Games about its impending re-release.
An Xbox One release seems likely, as well, but nothing's been confirmed on that front. Darksiders II was originally developed by Vigil Games and published by THQ – both since closed – but Nordic bought the rights to the franchise and others when THQ went kaput. Nordic Games has long affirmed a future for the series, and we'd guess this is the first step towards an eventual Darksiders revival.
[Source: GameSpot]